Carol Becker McGaugh Award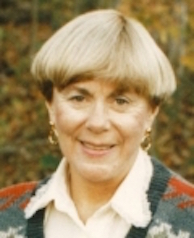 Purpose and Criteria: This award was established in the School of Biological Sciences in 2003 by Carol Joyce Becker McGaugh and James L. McGaugh. The award is presented to an undergraduate student completing his/her 3rd year for outstanding research in the neurobiology of learning and memory. The purpose of this award is to recognize and reward a student who excels in both scholarship and research, and to support the student in completing research in their senior year. The recipient will be additionally recognized at the School of Biological Sciences' Undergraduate Honors Convocation Ceremony.
Eligibility: Must be a UCI undergraduate in Biological Sciences completing his or her third year of studies.
Awards available: 1 or more $1,000 awards
Requirements: CV/resume (max 2 pages), unofficial transcript, and personal statement addressing research experience, current research, future research goals, and how the award will be used to support research activities (500 words).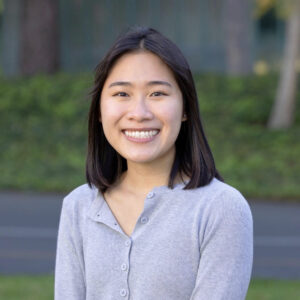 Vicky Lam
(Advisor: Dr. Katherine Thompson-Peer)
"Ouch! Dendrites can detect injury and regenerate too!"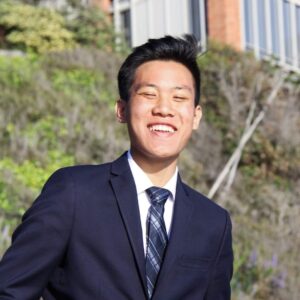 Erick

Ho
(Advisor: Dr. Kevin Beier)
"Reducing memory loss in Alzheimer's disease"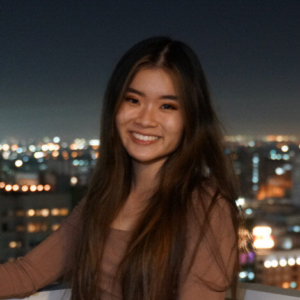 Vivian Chau
(Advisor: Dr. Javier Diaz-Alonso)
"Exploring the localization of MDGAs and their role in synaptic excitation and inhibition balance"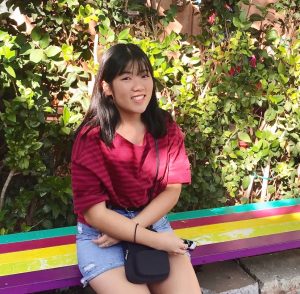 Jeanine Sandra Esteban
(Advisor: Dr. Stephen Mahler)
"Exploring the brain's mechanisms of motivation"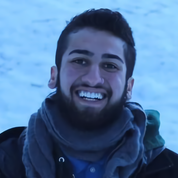 Nima Hadidi
Nima's research focused on computational modeling of stress response regulation.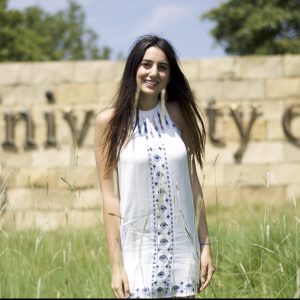 Jude Banihani
Jude's research focused on the role of CREST in the regulation of memory-associated genes.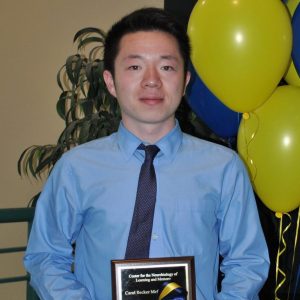 Ivan Shu
While at UCI, Ivan worked in the Wood Lab which focuses on understanding the molecular mechanisms underlying normal long-term memory processes, memories associated with drugs of abuse, and age-related memory impairments.