The CNLM Colloquium Series, supported by the Thomas Henry Curtis Fund, brings learning and memory scientists from around the world to UC Irvine. This lecture series is a great opportunity for faculty, students, trainees and research staff to learn about the latest in learning and memory research and gain feedback on their own work. Meeting with the speaker provides powerful network building opportunities for students and trainees and fosters future collaborations.
Location: The series is hosted in person at the Dale Melbourne Herklotz Conference Center at the CNLM (building 506 on the campus map).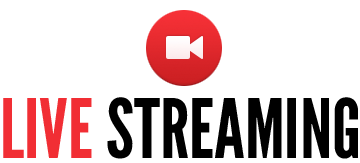 Colloquium Series 2023-2024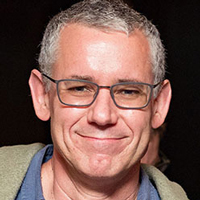 Tuesday, January 23, 2024 - 11:00 AM



Brad Postle, Ph.D.
Professor and Psychiatry
Psychology
University of Wisconsin-Madison
Controlling the contents of visual working memory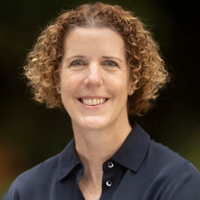 Tuesday, February 6, 2024 - 11:00 AM



Elizabeth Buffalo, Ph.D.
Professor and Chair
Physiology and Biophysics
University of Washington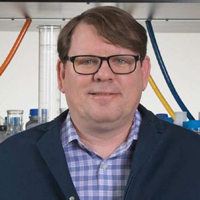 Tuesday, March 5, 2024 - 11:00 AM



J. David Jentsch, Ph.D.
Distinguished Professor and Chair
Psychology
Binghamton University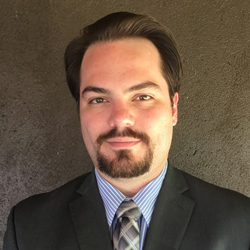 Tuesday, March 12, 2024 - 11:00 AM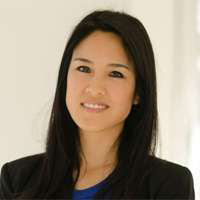 Tuesday, April 9, 2024 - 11:00 AM



Nanthia Suthana, Ph.D.
Associate Professor-in-Residence
University of California, Los Angeles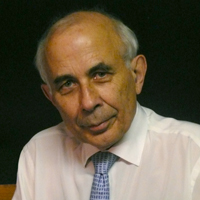 Tuesday, April 16, 2024 - 11:00 AM



Semir Zeki, FMedSci, FRS
Professor
Neuroaesthetics
University College London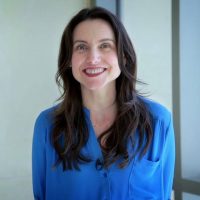 Tuesday, April 23, 2024 - 11:00 AM



Laura Colgin, Ph.D.
Professor
Neuroscience
University of Texas at Austin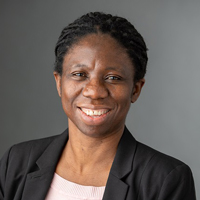 Tuesday, April 30, 2024 - 11:00 AM



Chioma Okeoma, Ph.D.
Associate Professor
Pathology, Microbiology, and Immunology
New York Medical College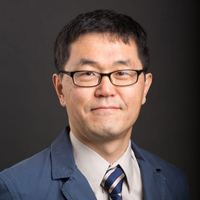 Tuesday, May 7, 2024 - 11:00 AM



Daeyeol Lee, Ph.D.
Bloomberg Distinguished Professor
Neuroscience and Psychological and Brain Sciences
Johns Hopkins University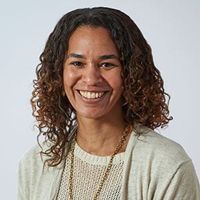 Tuesday, June 18, 2024 - 4:00 PM



Associate Professor
Department of Psychology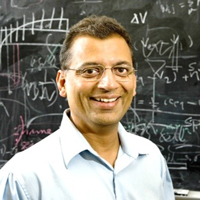 Tuesday, October 17, 2023 - 11:00 AM



Mayank Mehta, Ph.D.
Professor
Physics and Astronomy, Neurology, Neurobiology
Electrical and Computer Engineering
University of California, Los Angeles
Hippocampus 2.0: Three simple rules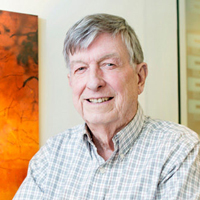 Tuesday, October 24, 2023 - 11:00 AM



Roger Nicoll, M.D.*
Professor
Cellular and Molecular Pharmacology
University of California, San Francisco
*Event is jointly sponsored with the Anatomy and Neurobiology Seminar Series.
The Biochemistry of Memory: A (not so) New and Specific Hypothesis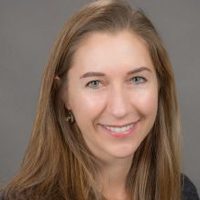 Tuesday, November 28, 2023 - 11:00 AM



Anna K. Gillespie, Ph.D.
Assistant Professor
Biological Structure and Lab Medicine and Pathology
University of Washington
Steps toward exploring the therapeutic potential of hippocampal replay