The Irvine Summer Institute in Neuroscience Program
2023 Program Dates: June 26 - August 18
Summer 2023 applications have now closed. Summer 2024 applications will open Dec 2023.
Applications for Summer 2023 Have Closed
Applications for the summer 2023 program are now closed! Applications for summer 2024 will open Dec 2023. Please join the mailing list to learn more about the program and receive information about the next application cycle.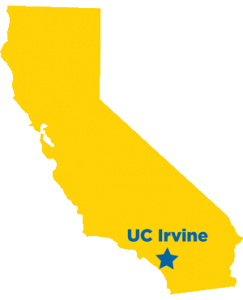 The UC Irvine Center for the Neurobiology of Learning and Memory (CNLM) welcomes you to the Irvine Interdisciplinary Internship in Neuroscience Program. This program will run for 8 weeks from June - August at the University of California, Irvine campus. 
The Irvine Interdisciplinary Internship in Neuroscience program will provide an intensive research training and professional development experience for undergraduates interested in interdisciplinary neuroscience research. The program is open to undergraduates of all backgrounds with a particular emphasis on women and individuals from under-represented backgrounds in STEM disciplines. The research focus is to understand the neurobiological mechanisms of learning and memory in healthy normal development as well as the biology of neurological and neuropsychiatric disorders that alter learning and memory.
Program benefits include:
$600/week stipend
Travel, housing and meals covered.
Work with world-renowned faculty and brilliant, dedicated students.
Present your research at the spring CNLM Annual Conference
Advance your skills through workshops on scientific communications, graduate school, research, and more
Questions? Please contact program director Manuella Oliveira Yassa at manuella.yassa@uci.edu
Not ready to apply?
Join the mailing list to receive information about the program.
Participants in the Irvine Interdisciplinary Internship in Neuroscience program are supported by a team of faculty, staff and trainees who work together to ensure the success of the program.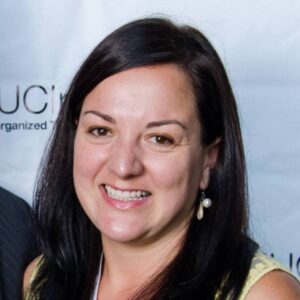 Manuella Oliveira Yassa
I direct the Outreach and Education programs of the UCI Center for the Neurobiology of Learning and Memory which includes training programs for graduate and undergraduate students as well as community engagement programs for adults and children in Southern California. My research interests focus on the impact of university-community partnerships on STEM informal education with the objective of understanding how we can increase the diversity and inclusivity of the STEM workforce. 
This program was founded by Manuella Oliveira Yassa and Dr. Luis Colon-Perez. In January of 2022, Dr. Colon-Perez will relocate to the University of North Texas Health Science Center. We thank him for his valuable contributions!
Snapshot of 2021 NSF-REU Research Projects
Below are a few faculty mentors and descriptions of potential projects in which participants in the Irvine Interdisciplinary Internship in Neuroscience program will have the opportunity to work.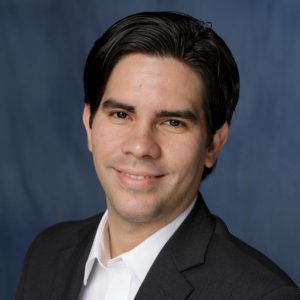 Project 1: Luis Colon-Perez
The research objective of Dr. Colon-Perez's lab is to understand how pharmacological agents alter cognition, and brain connectivity. Particular interest is focused on how abuse of rewarding substances leads to pathological learning, inducing harmful behaviors and impairments in cognitive control.
Project 2: Michael Yassa
(Director, CNLM): The Yassa Lab is interested in understanding how brains can store and retrieve massive amounts of information and in using this knowledge to improve the human condition. They use cutting-edge human neuroscience tools to understand learning and memory in healthy and diseased brains.
Project 3: Sunil Gandhi
(Associate Director, CNLM): Dr. Gandhi's lab explores the transplantation of embryonic inhibitory neurons which presents a promising avenue for cell-based brain repair and restores juvenile plasticity to the circuits of the adult visual cortex. 
Project 4: Susanne Jaeggi
(Faculty Fellow, CNLM): Dr. Jaeggi's Working Memory & Plasticity Lab investigates individual differences in higher cognitive functions as well as their malleability across the lifespan. The lab develops innovative measures that allow for assessment and capture of changes that emerge a function of development and interventions and describe relationships between cognitive functions.
Project 5: Steve Mahler
(Faculty Fellow, CNLM): Adolescent cannabis use is associated with increased psychiatric risk of disorders like drug addiction and schizophrenia, leading to deficits in learning and memory, yet it is still unclear whether cannabis use causes psychiatric risk, or instead results from it.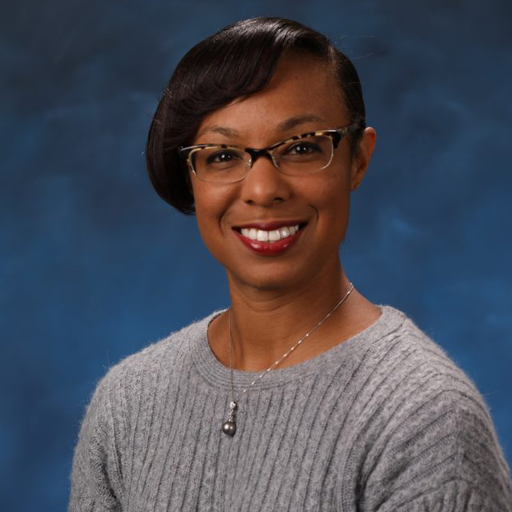 Project 6: Autumn Ivy
(Faculty Fellow, CNLM): Dr. Ivy's research program focuses on understanding how early-life exercise engages epigenetic mechanisms in neurons of the hippocampus to improve memory function. They use mouse models to focus on the effects of aerobic physical activity on learning and memory during childhood/adolescent brain development, as well as in adulthood and aging.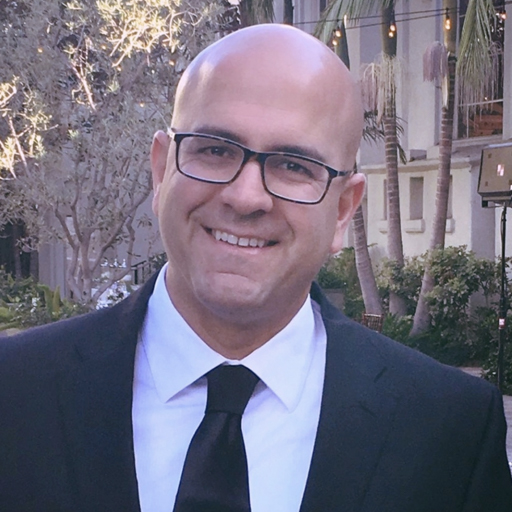 Project 7: Shahrdad Lotfipour
(Faculty Fellow, CNLM): Research objectives of the laboratory are to understand the mechanisms mediating substance use addictive disorders. Particular interest is in understanding how gut, brain, and behavior interact with the environment (i.e., drug exposure) to influence addiction.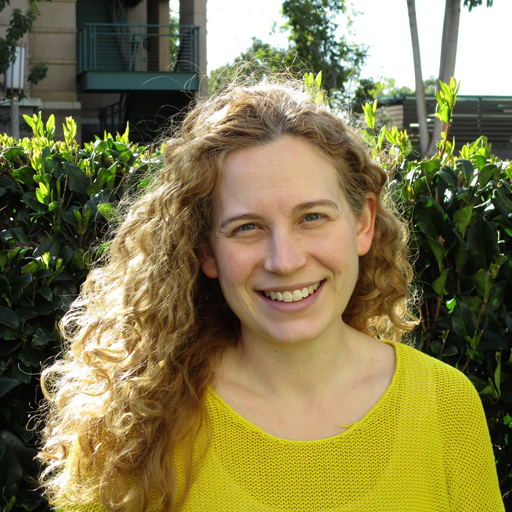 Project 8: Elizabeth Chrastil
(Faculty Fellow, CNLM): The Chrastil lab research interest is in spatial navigation and how it relates to learning and memory processes in humans. The lab uses fully immersive virtual reality and fMRI imaging to develop navigation paradigms that test fundamental questions about how we learn and remember locations in new environments. 
Project 9: Christie Fowler
(Faculty Fellow, CNLM): Nicotine dependence represents one of the most significant preventable causes of disease and death worldwide. Dr. Christie Fowler's lab seeks to identify and define the function of novel signaling factors involved in nicotine dependence. Specifically, we are investigating the functional significance of proteins and RNA transcripts localized in extracellular vesicles, or exosomes, which are found circulating in biofluids of the brain and body.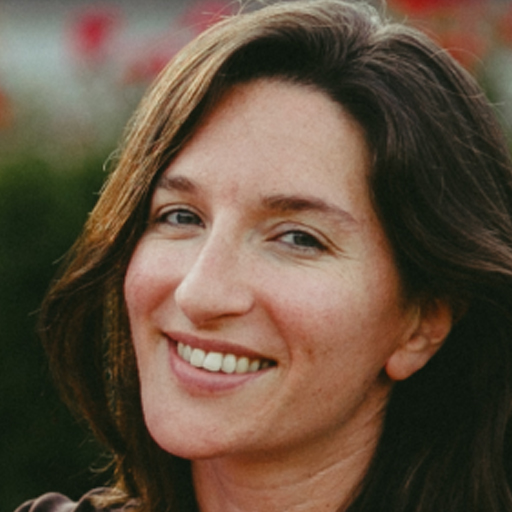 Project 10: Arielle Tambini
(Faculty Fellow, CNLM): The Tambini lab studies memory consolidation, focusing on systems-level mechanisms that occur after learning to promote long-term human memory retention.