Get Involved with Neuroscience Research at UCI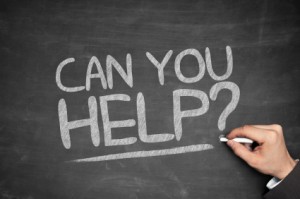 Are you wondering how you might become involved with the CNLM and learn more about brain research at UC Irvine?
Would you like to make a donation that will have an impact on our research progress, educate the next generation of neuroscientists, and bring the exciting world of the laboratory to the students and adult community of Orange County?
The CNLM strongly believes that it is important to build partnerships with citizens in the surrounding communities. CNLM scientists conduct their research in the laboratories of a great public university and feel a responsibility to share their findings with the general public that supports this research. We rely on the continuing support of individuals in the community to help fund special research initiatives and to assist in our outreach programs.
There are many ways you can help the Center. We encourage you to join us and to tell your friends and colleagues about these opportunities. We greatly appreciate your involvement.