2024 UCI Brain Camp Dates: July 29 - August 9
Registration opens Dec 5, 2023
Click below to be notified.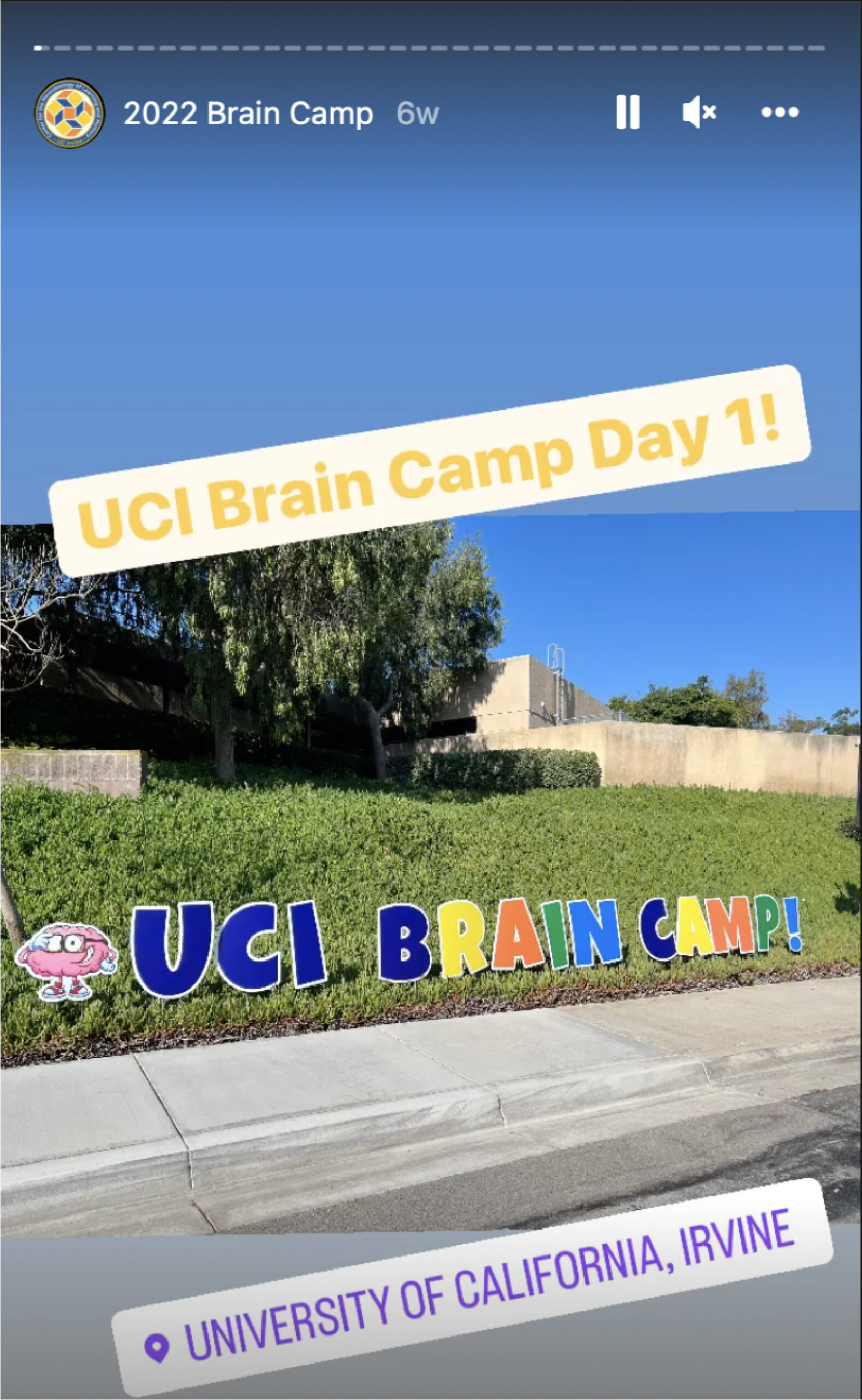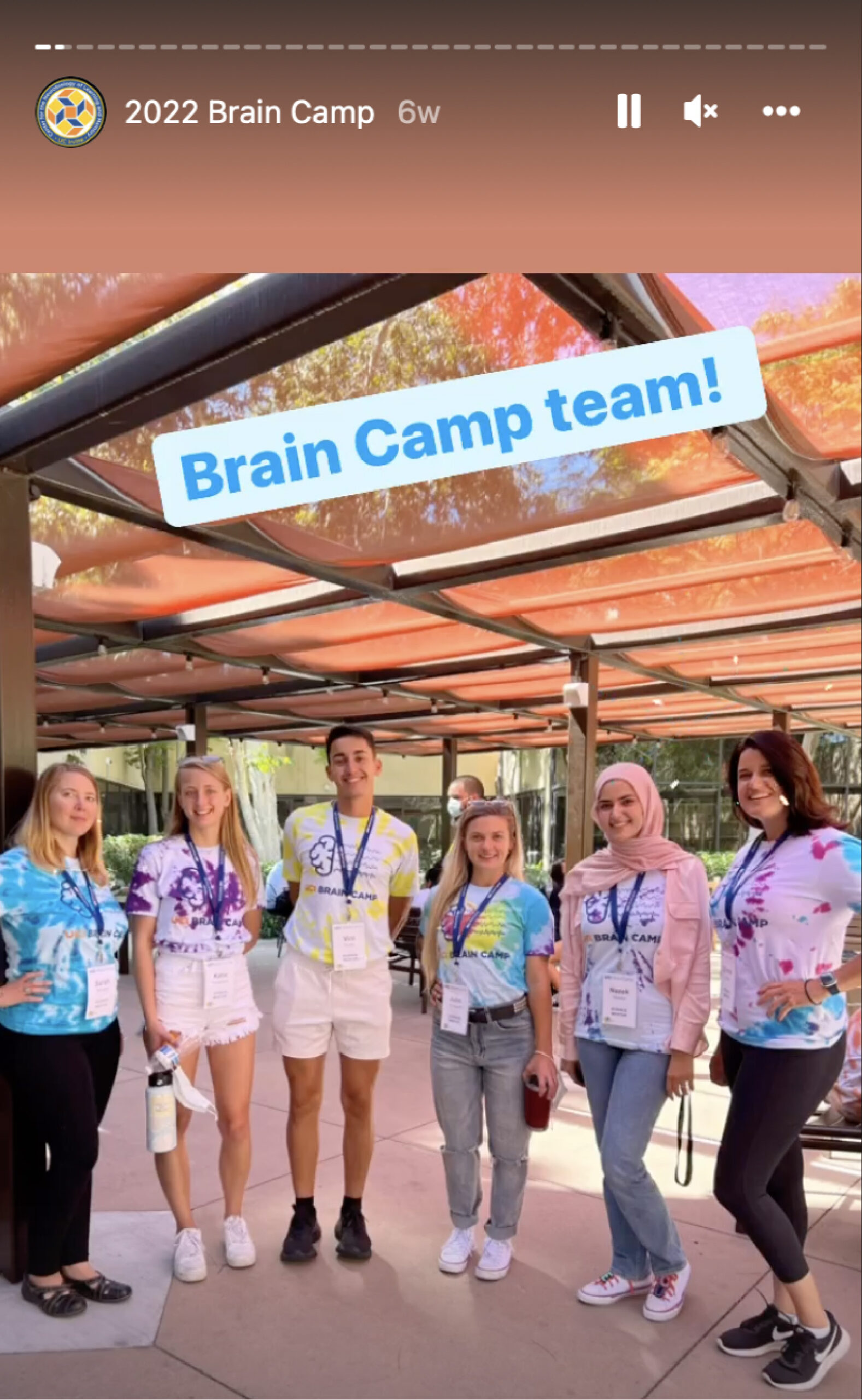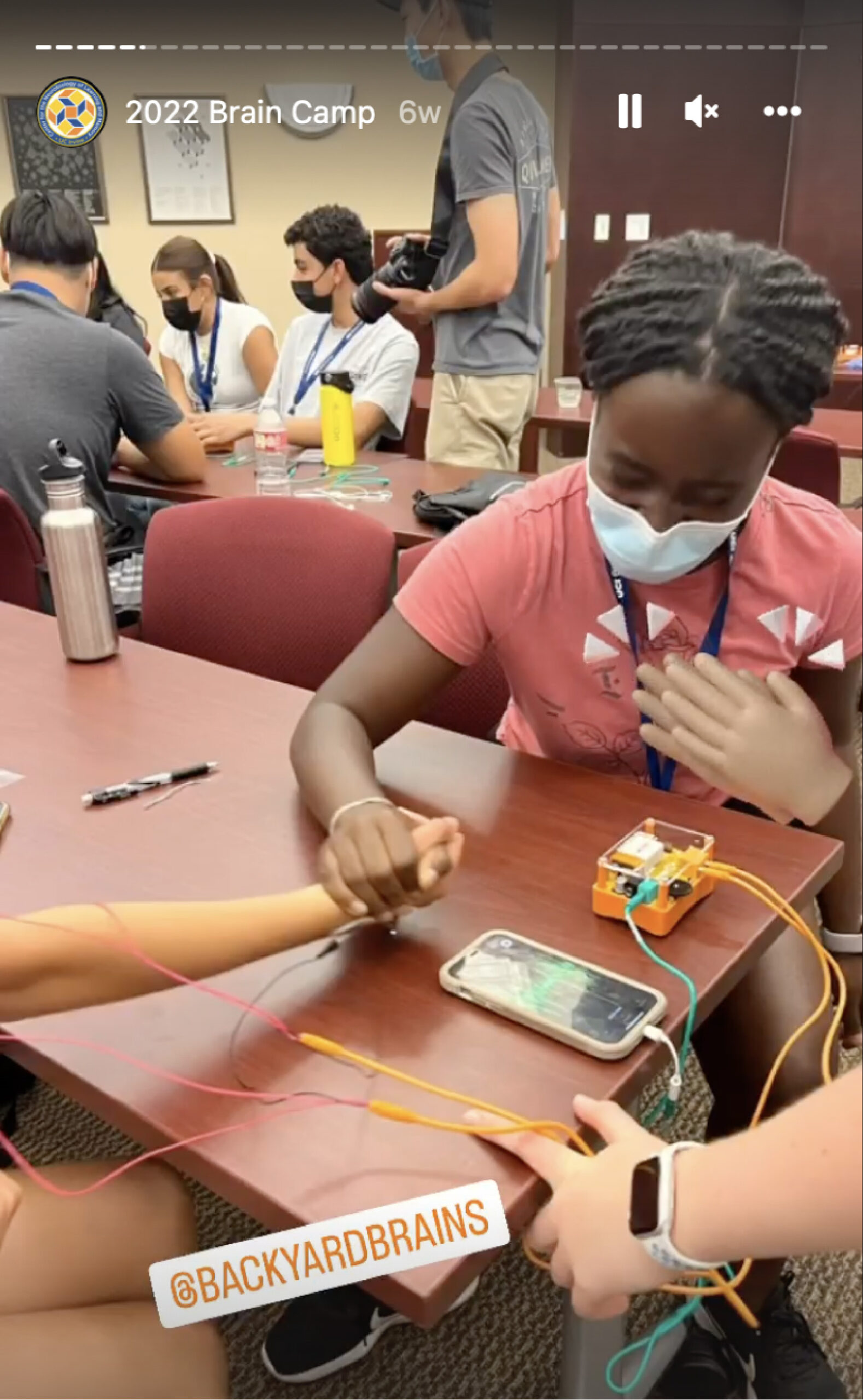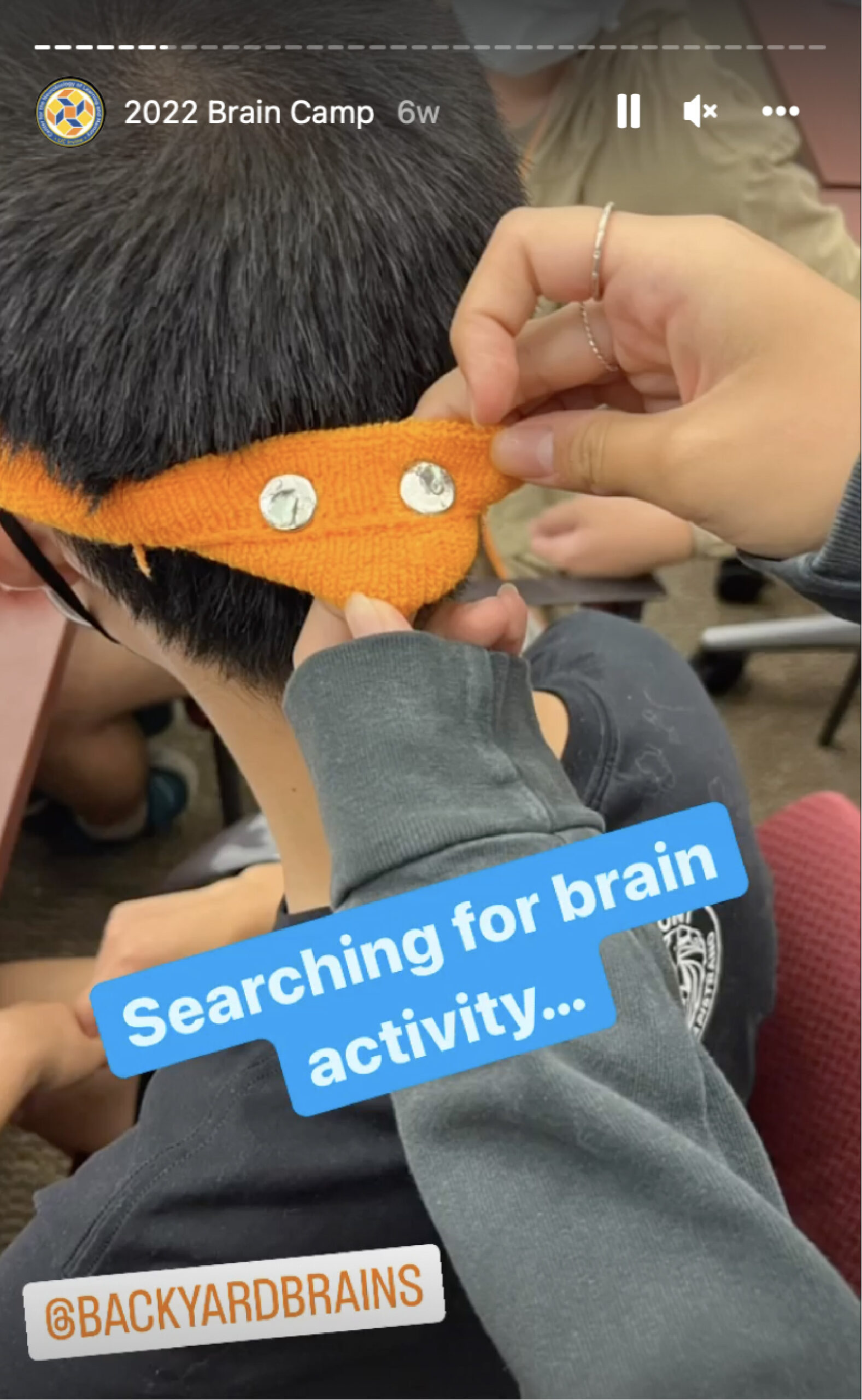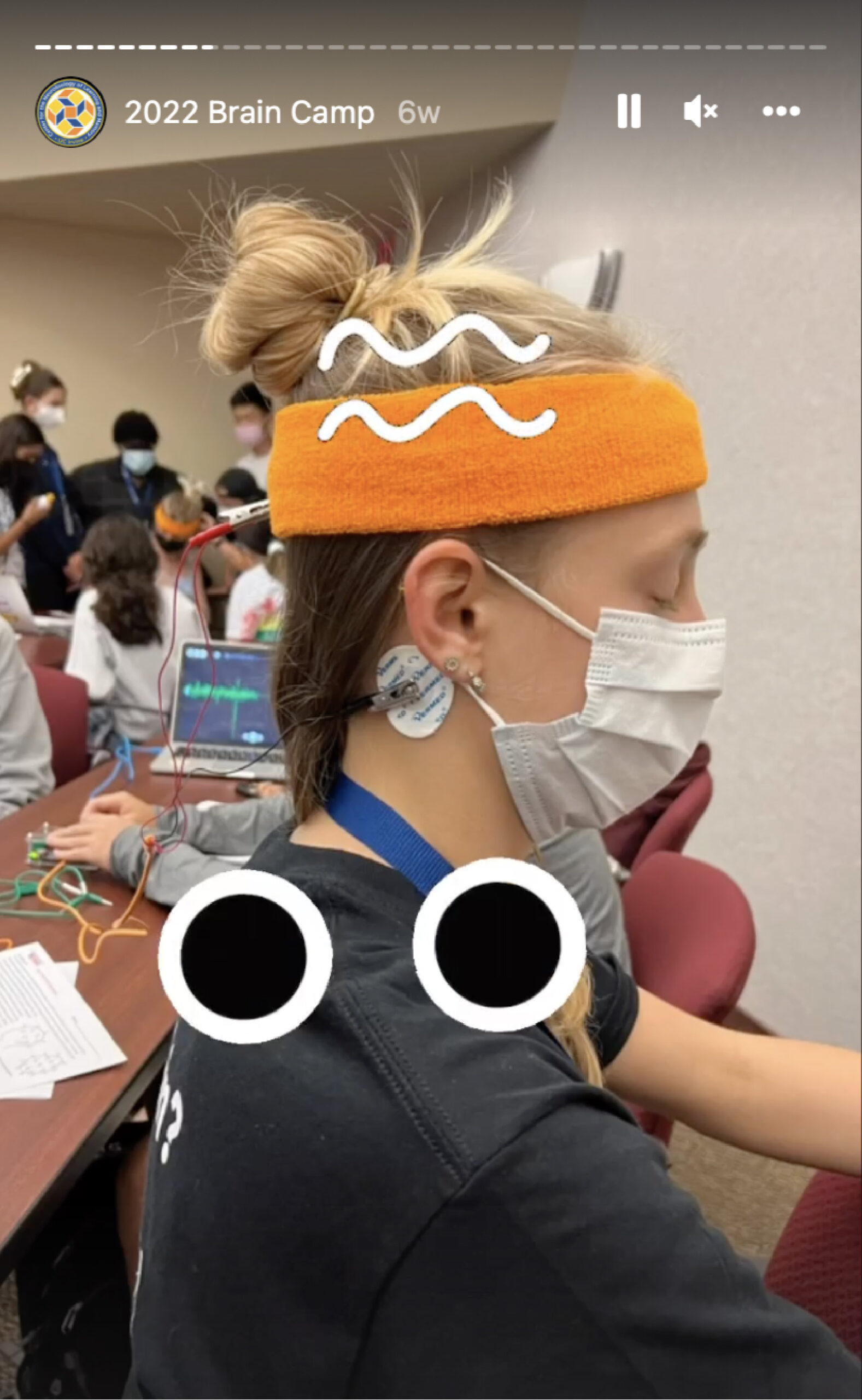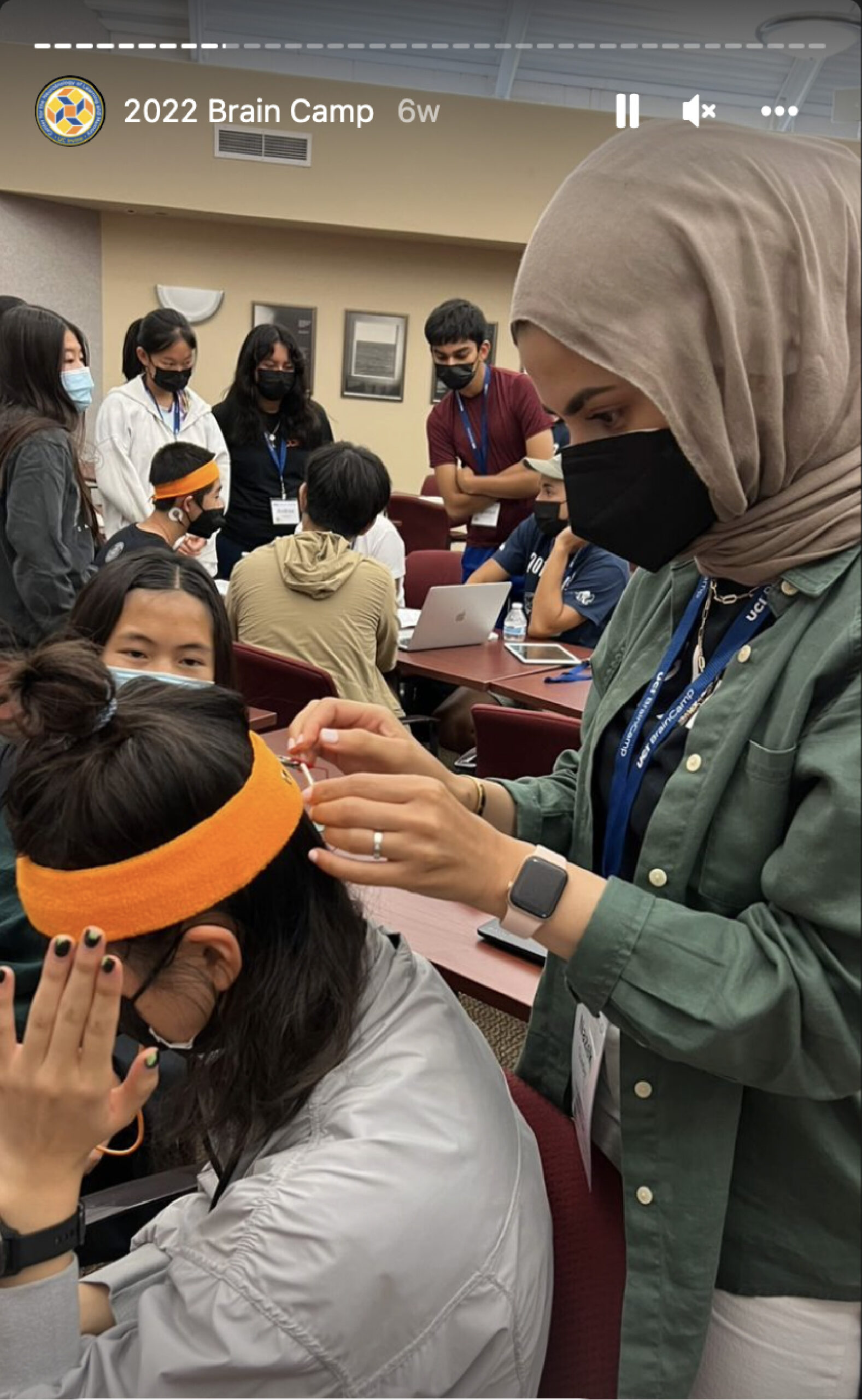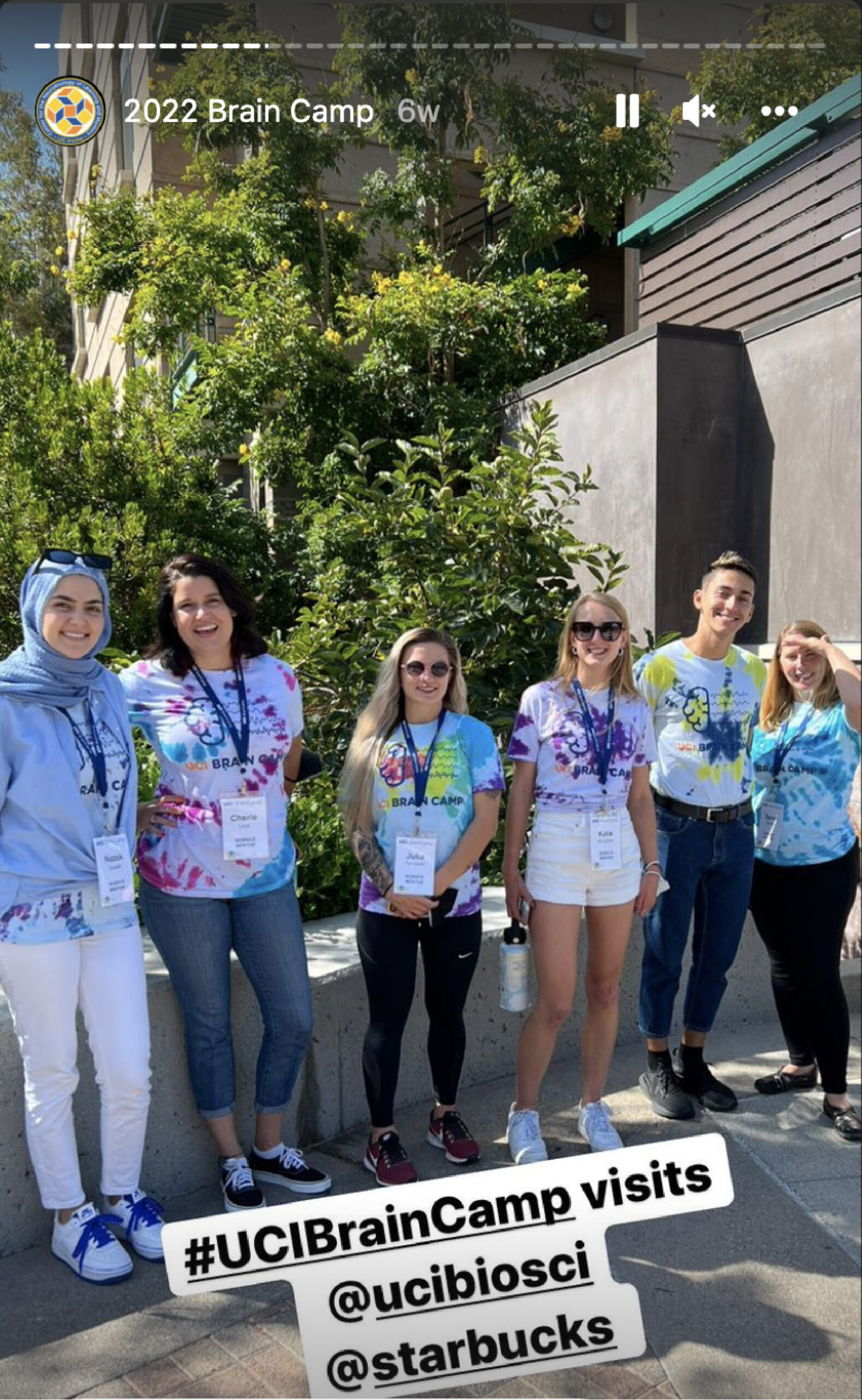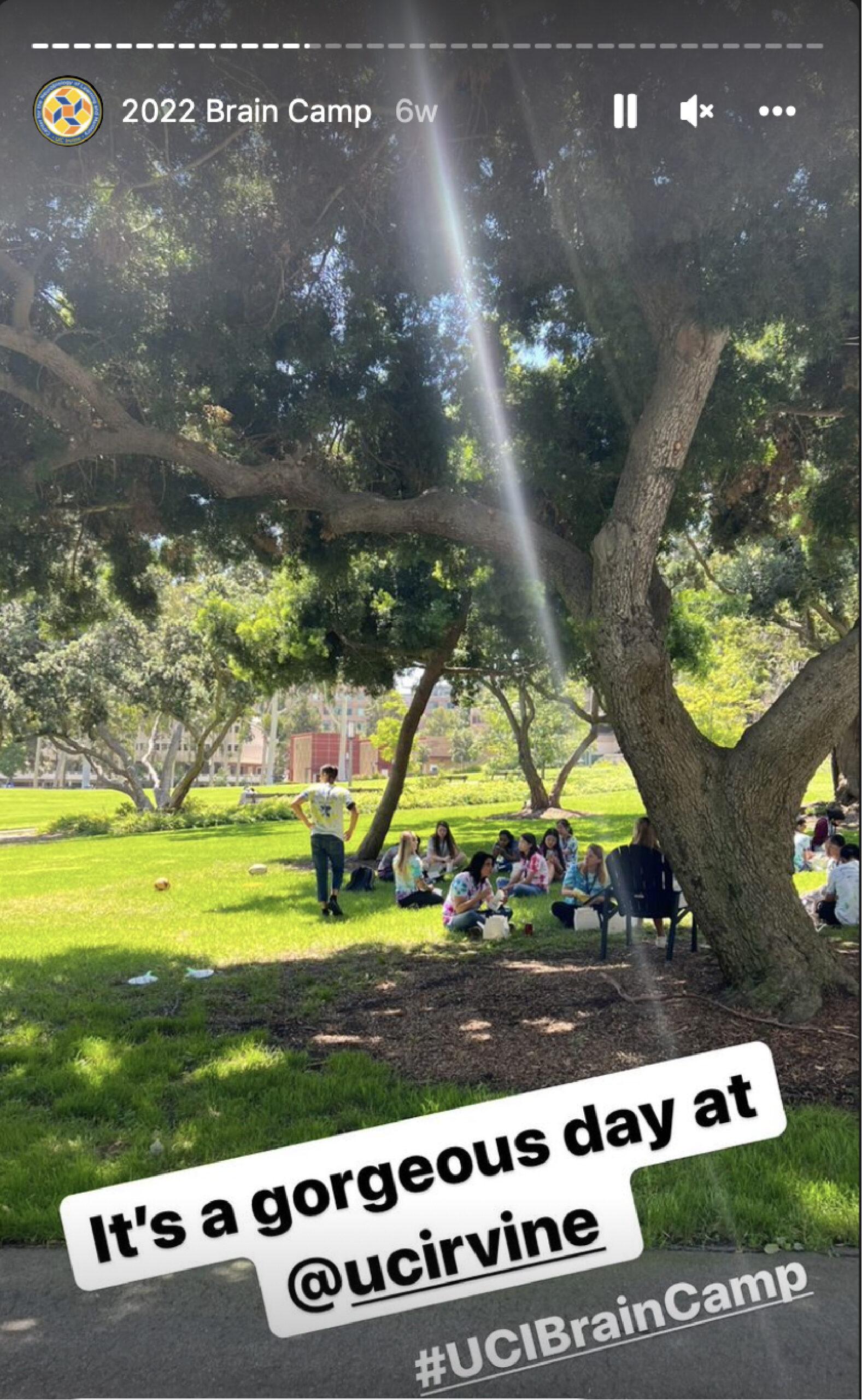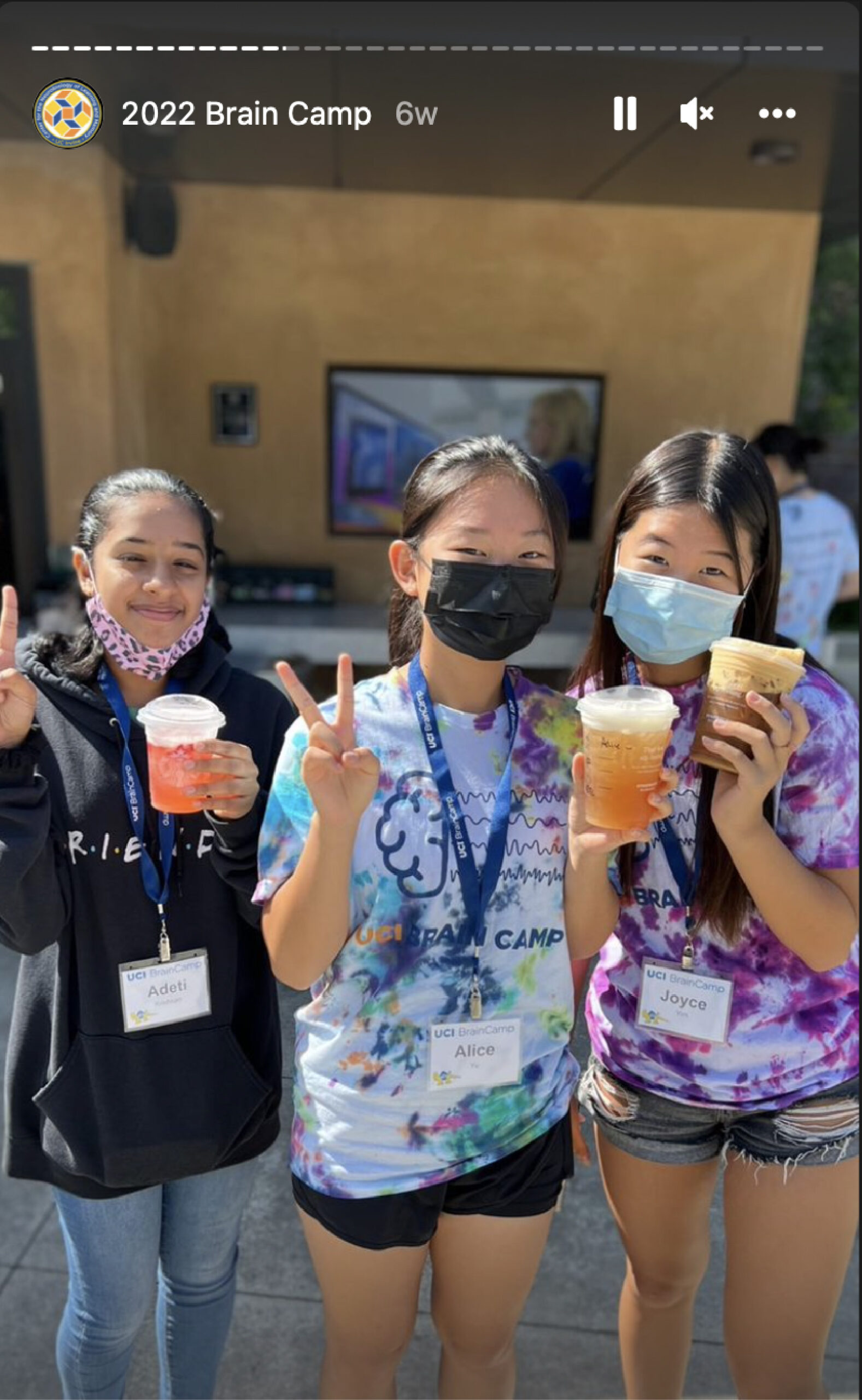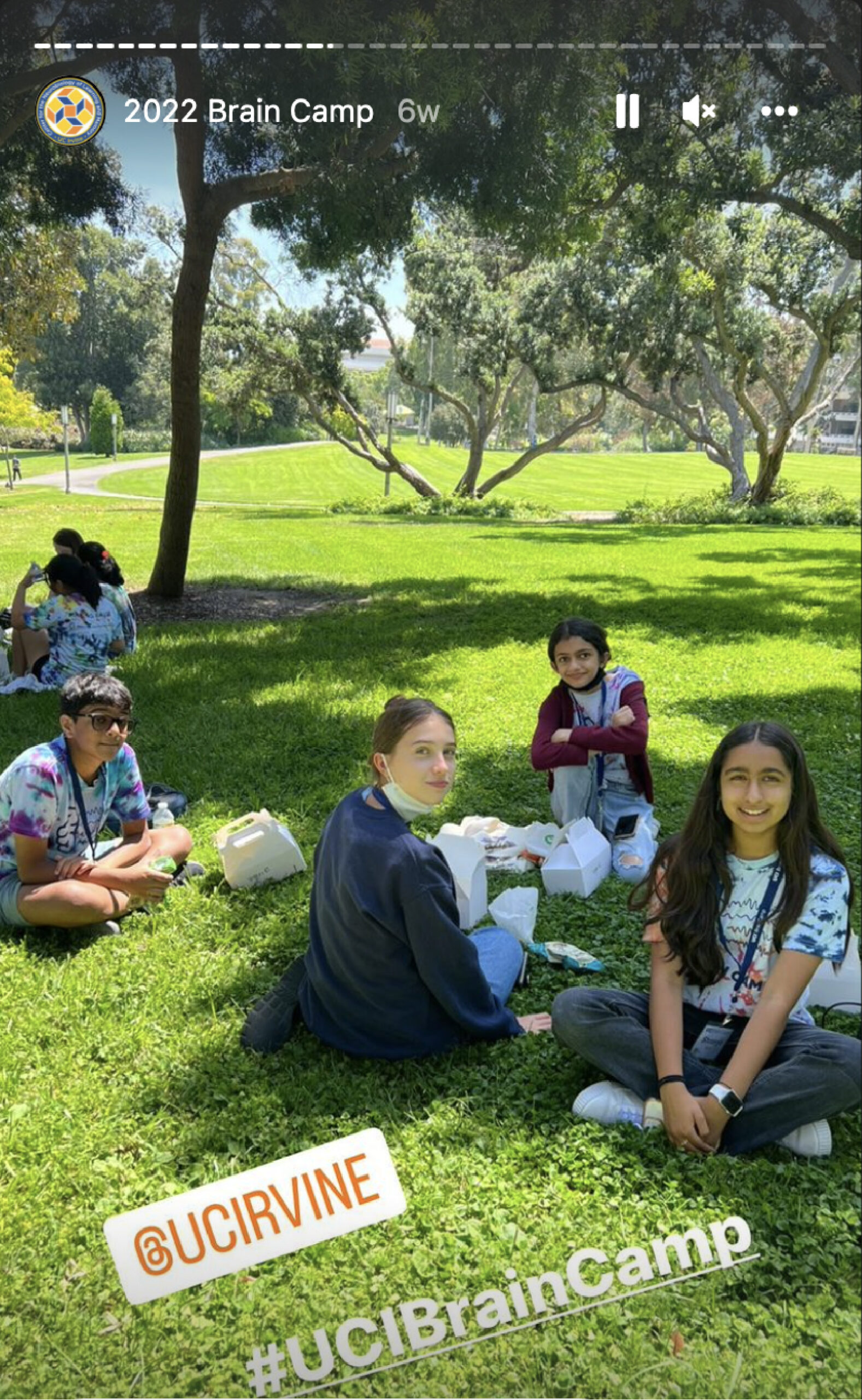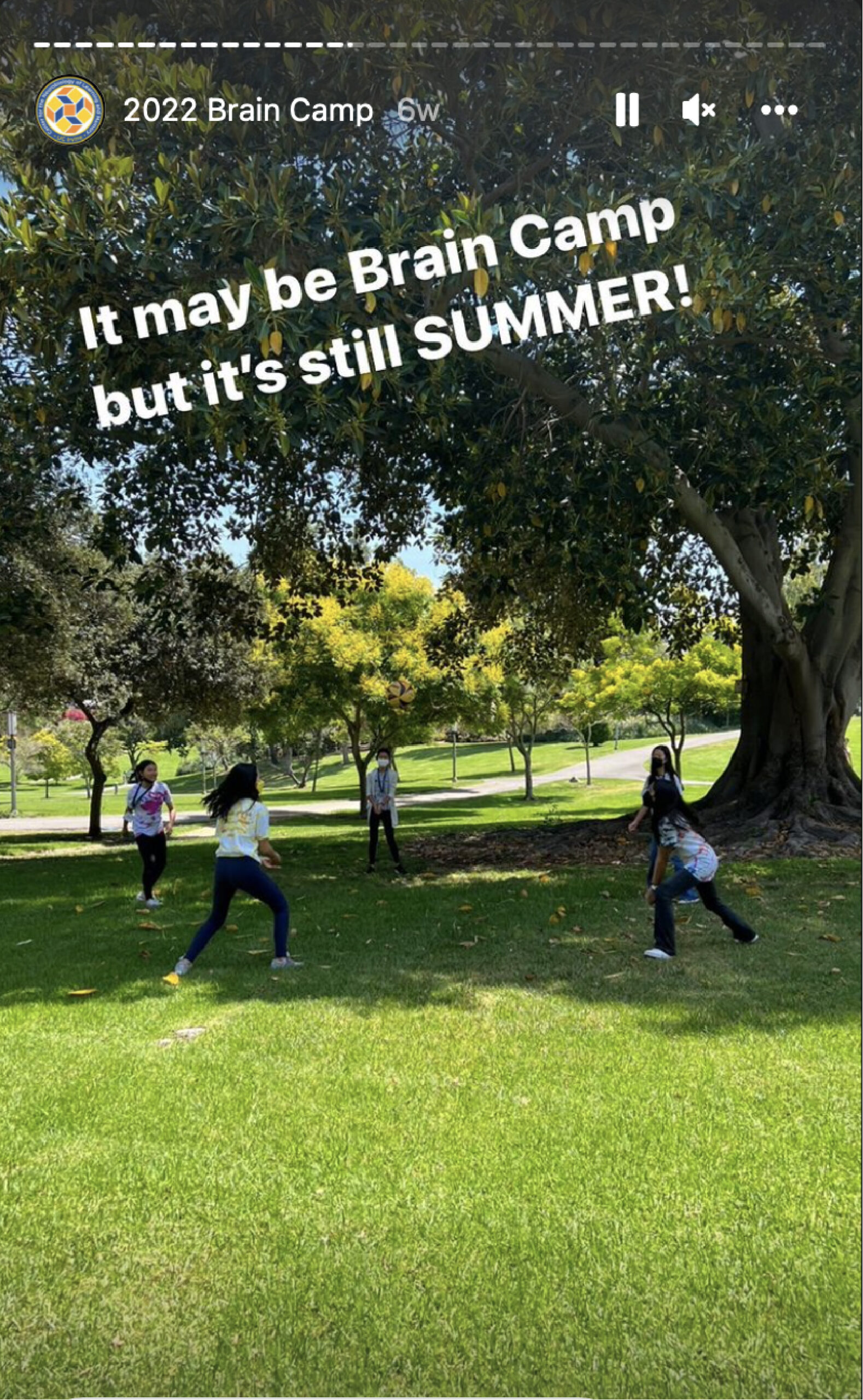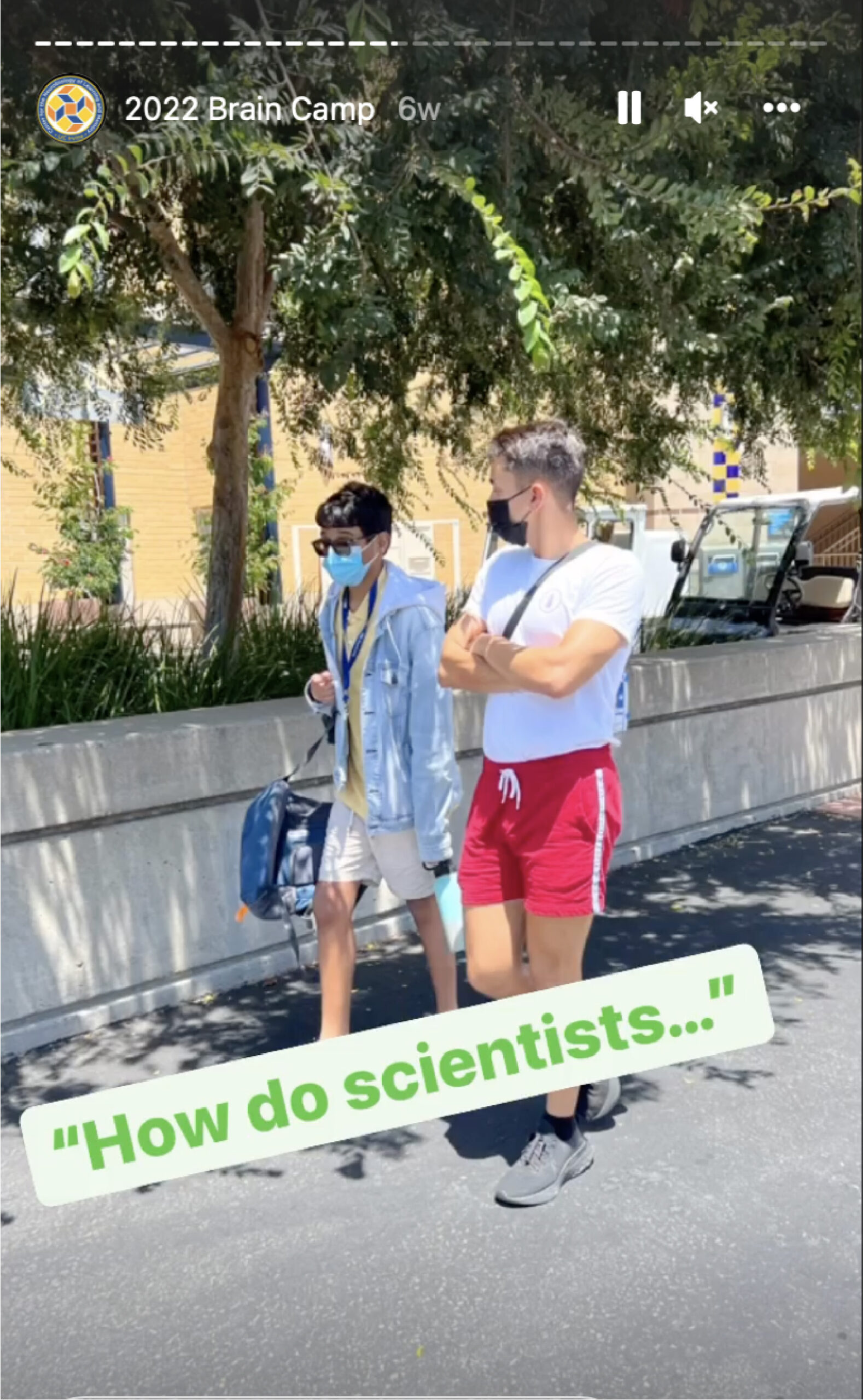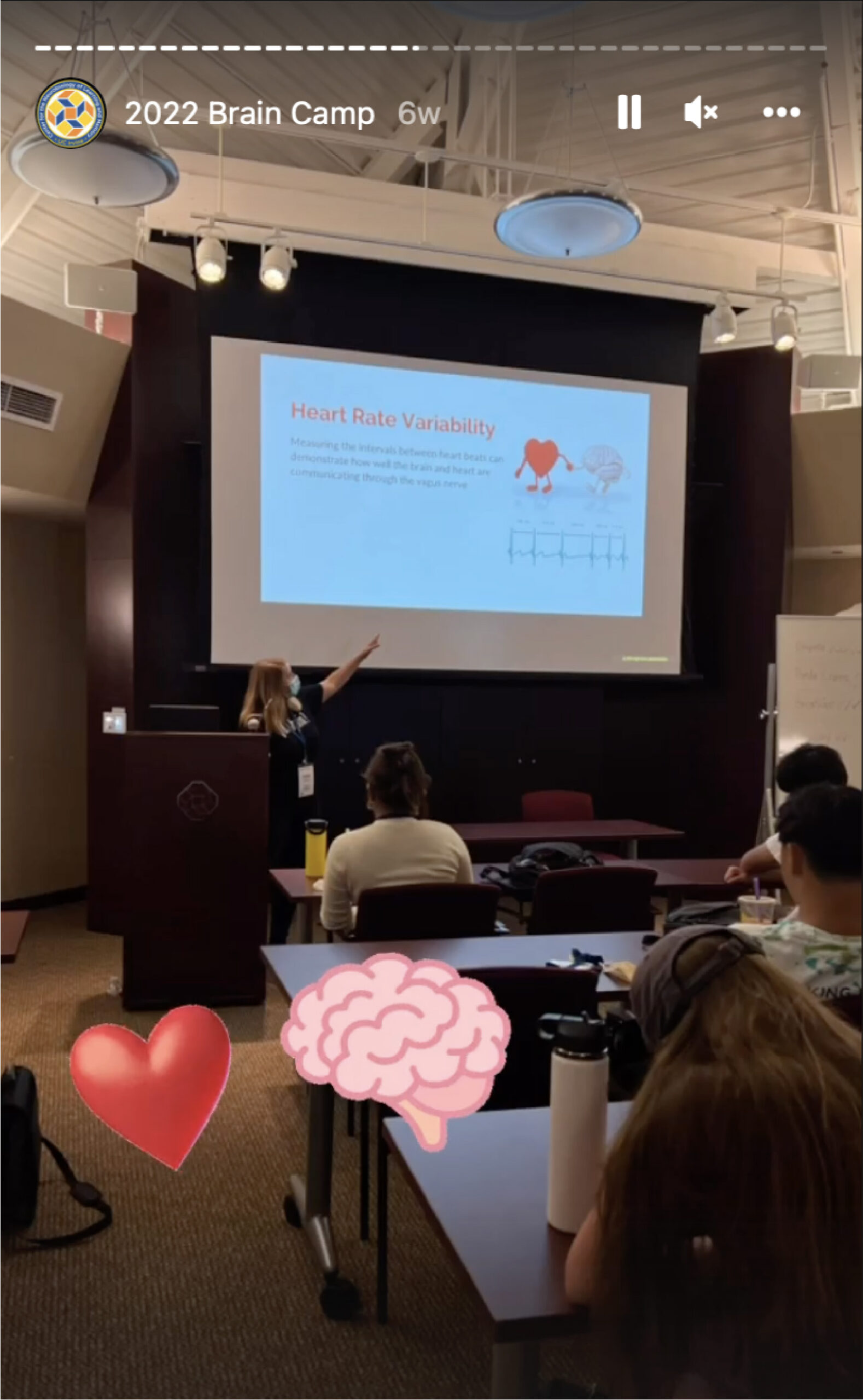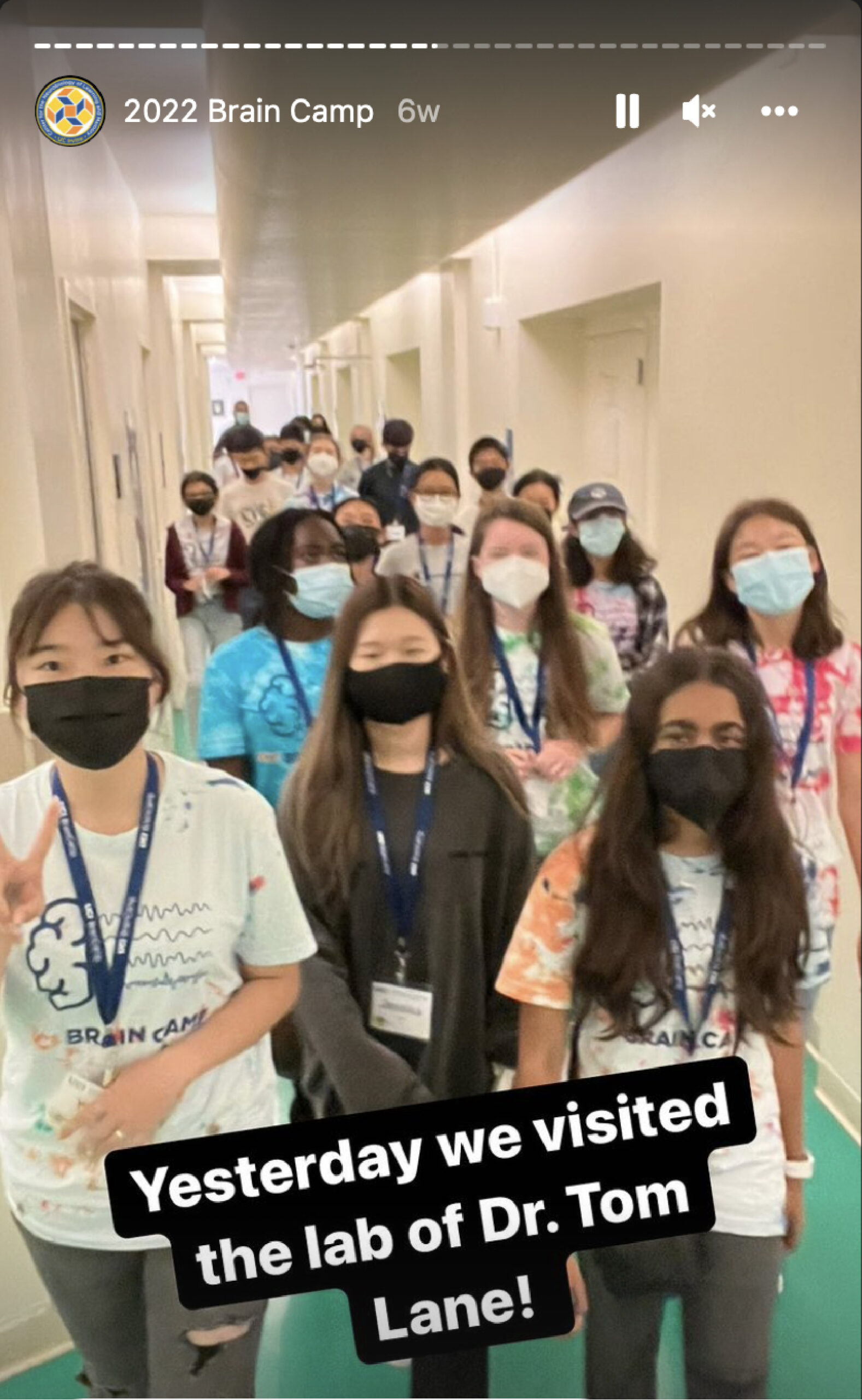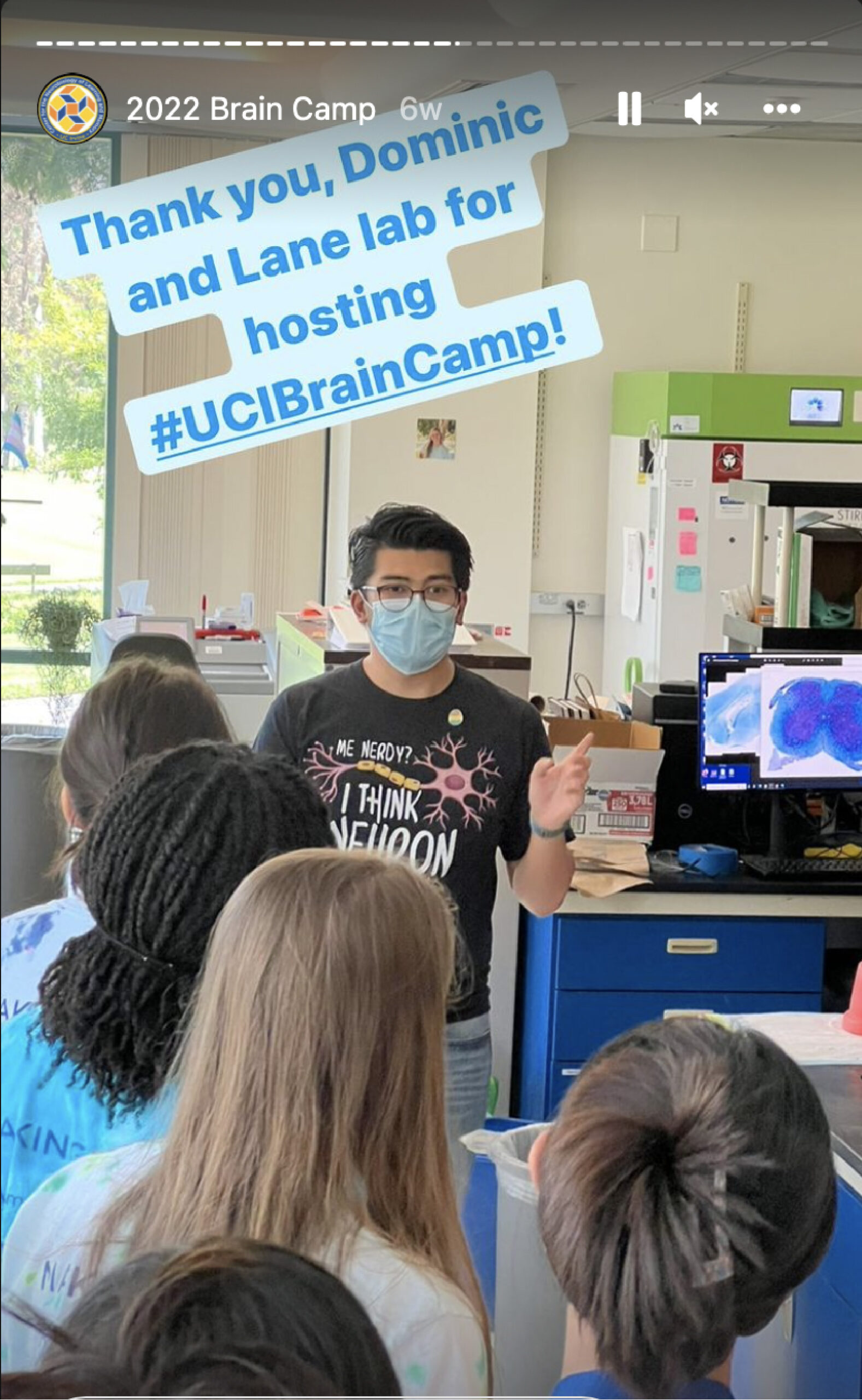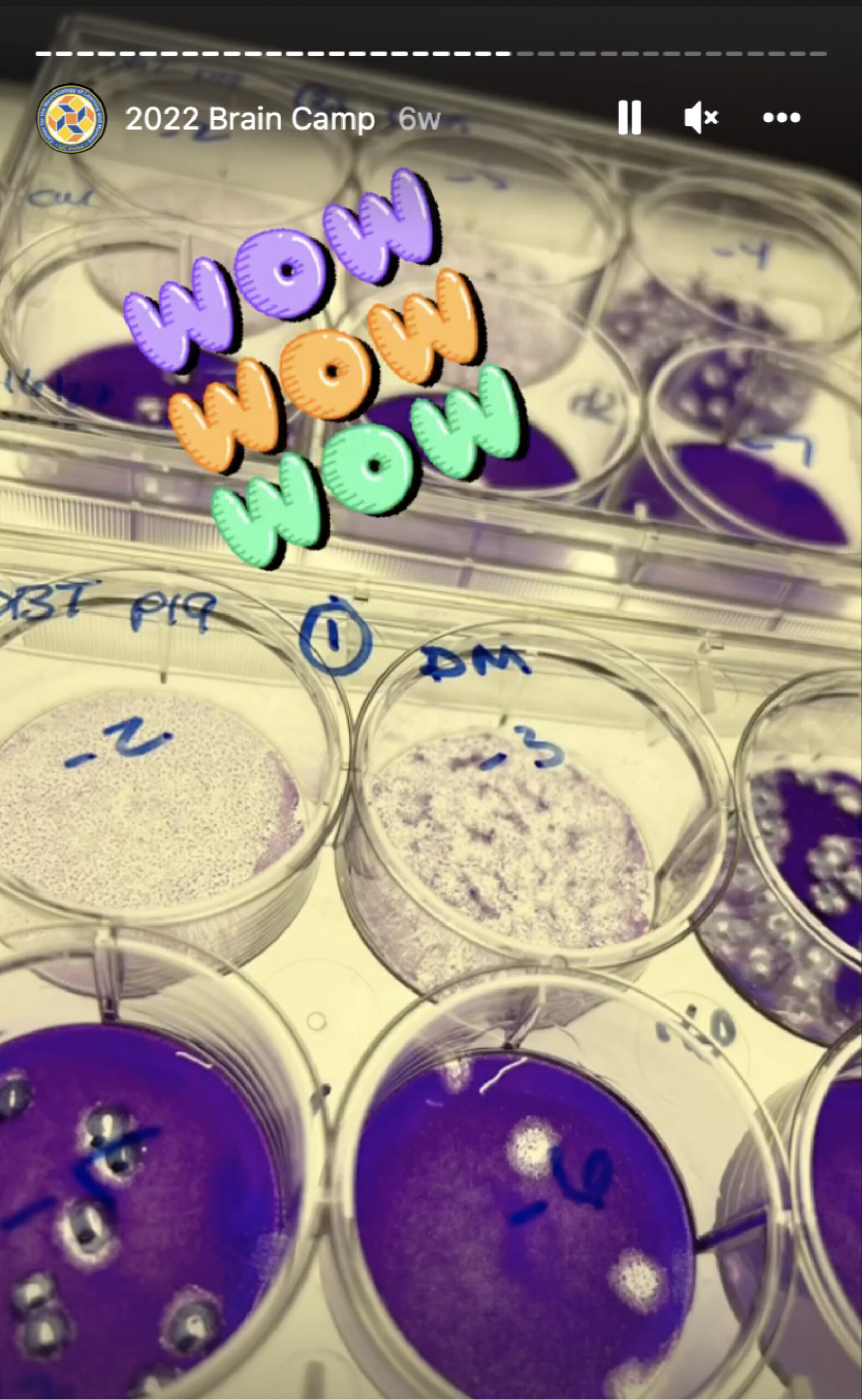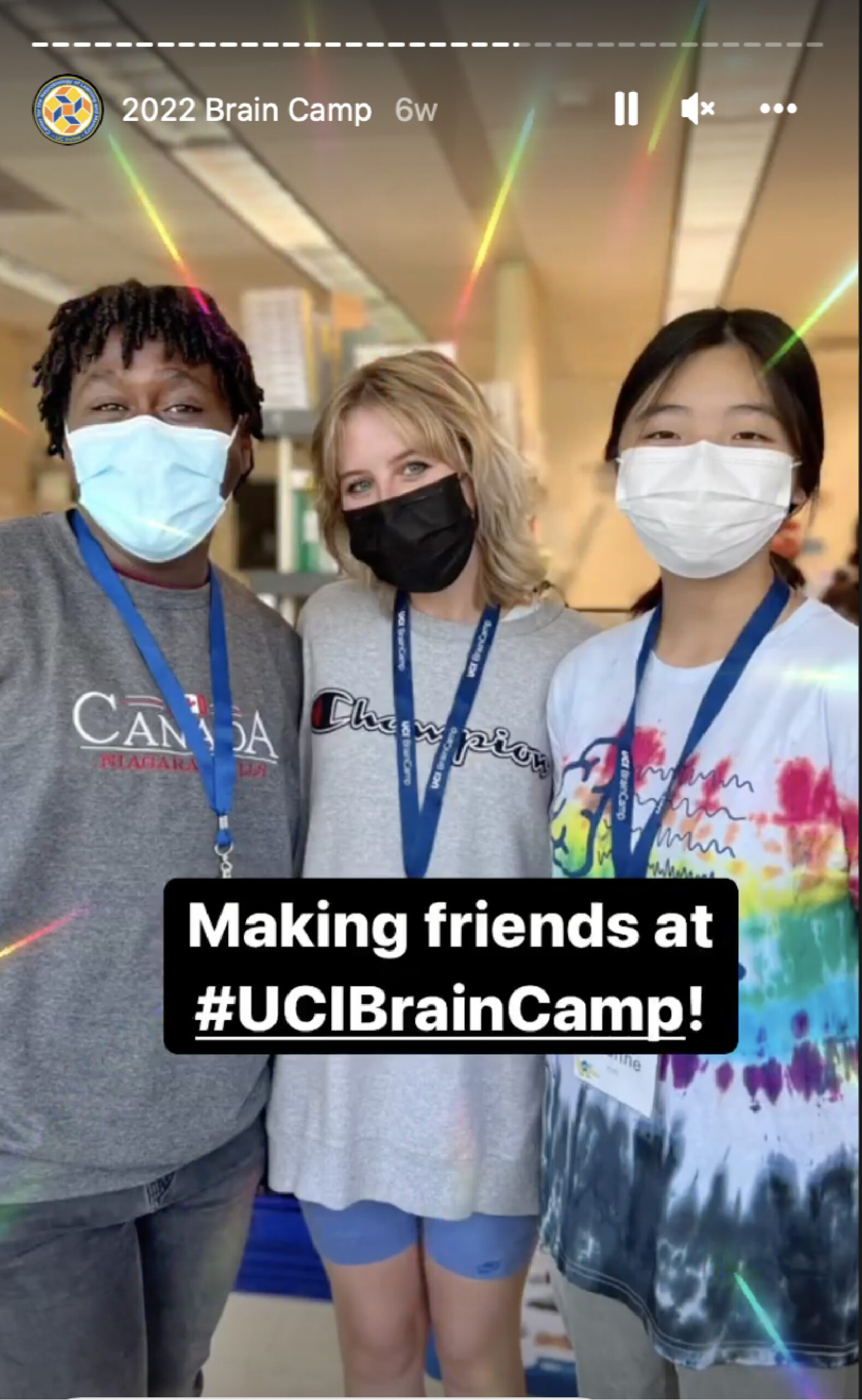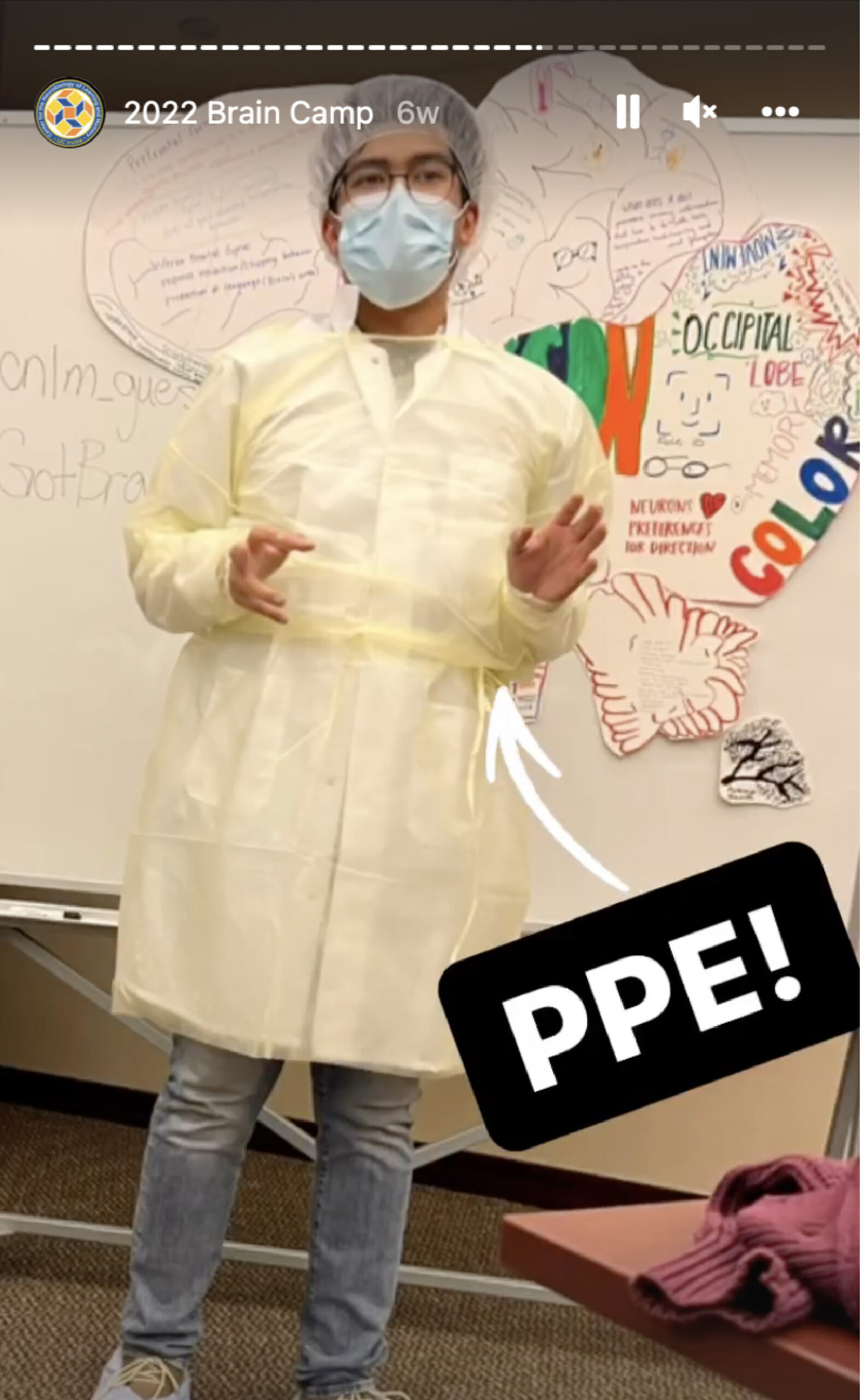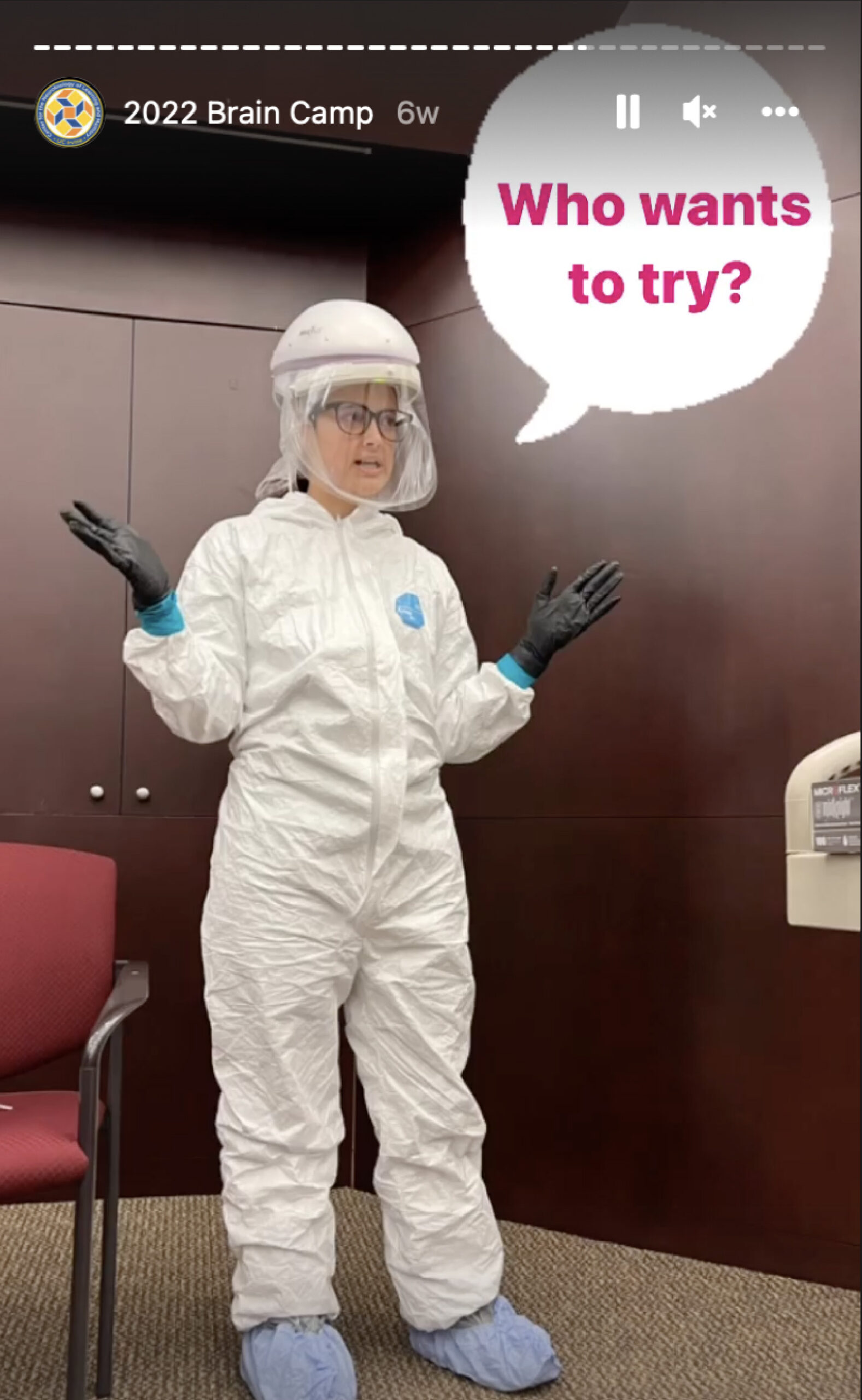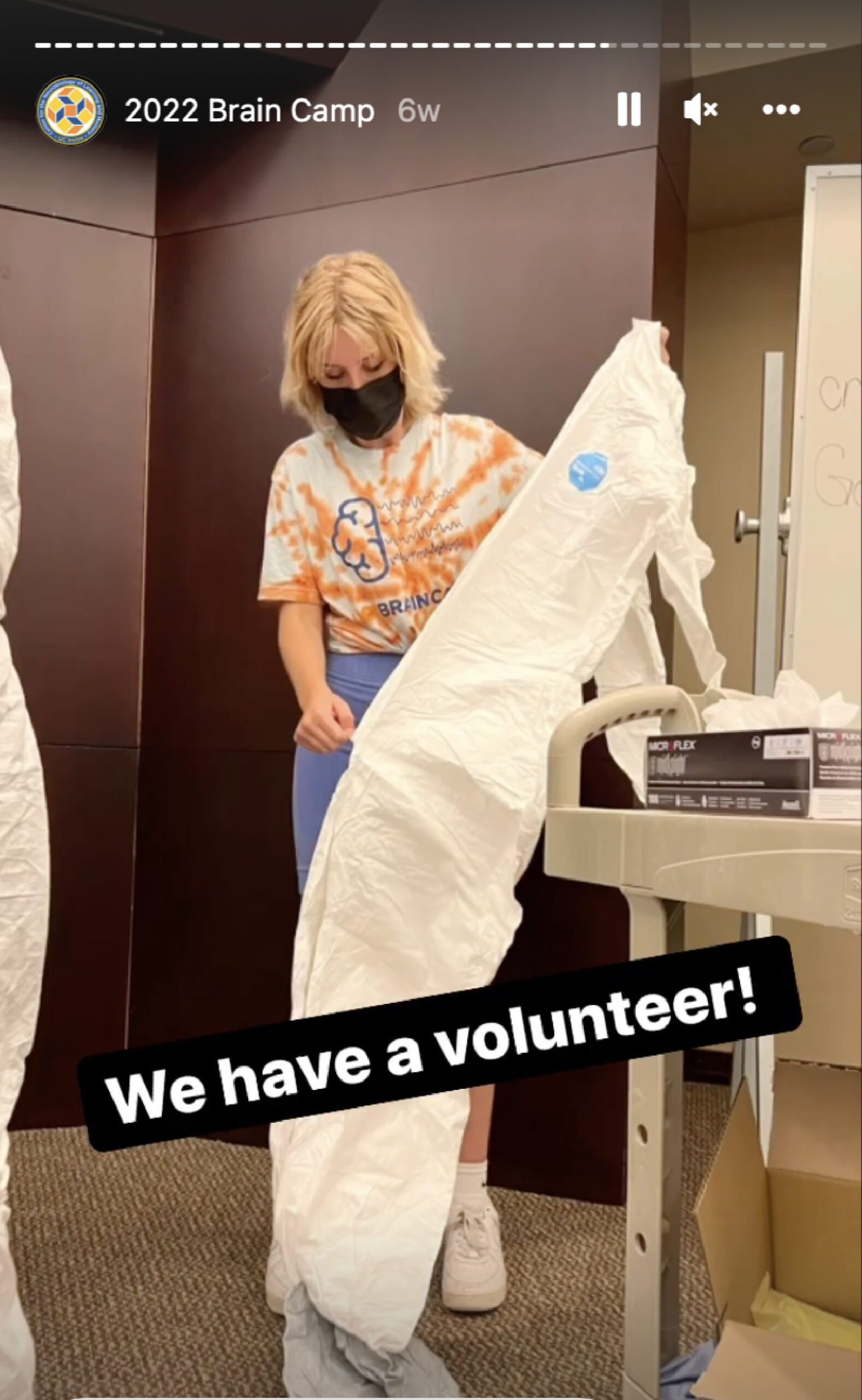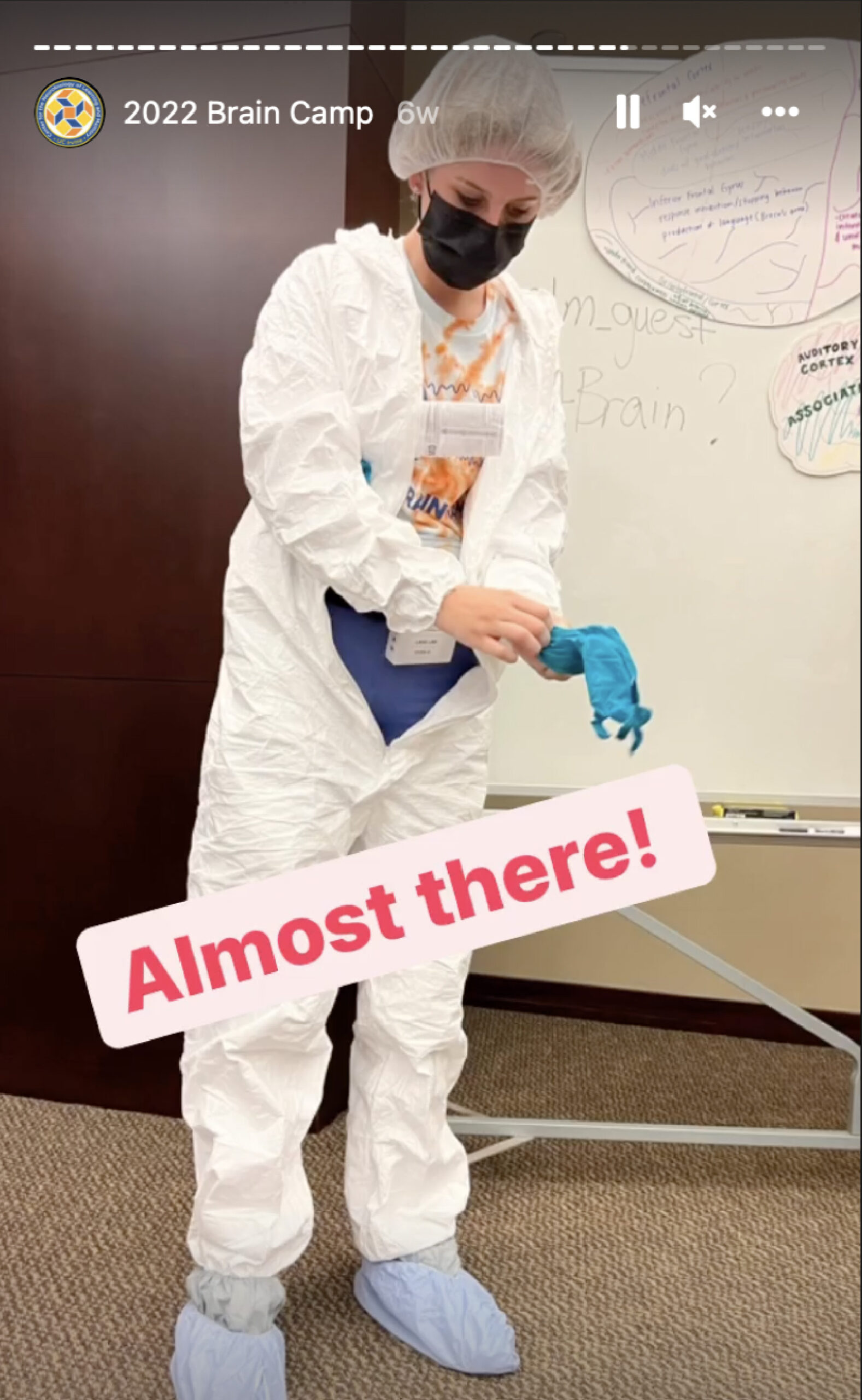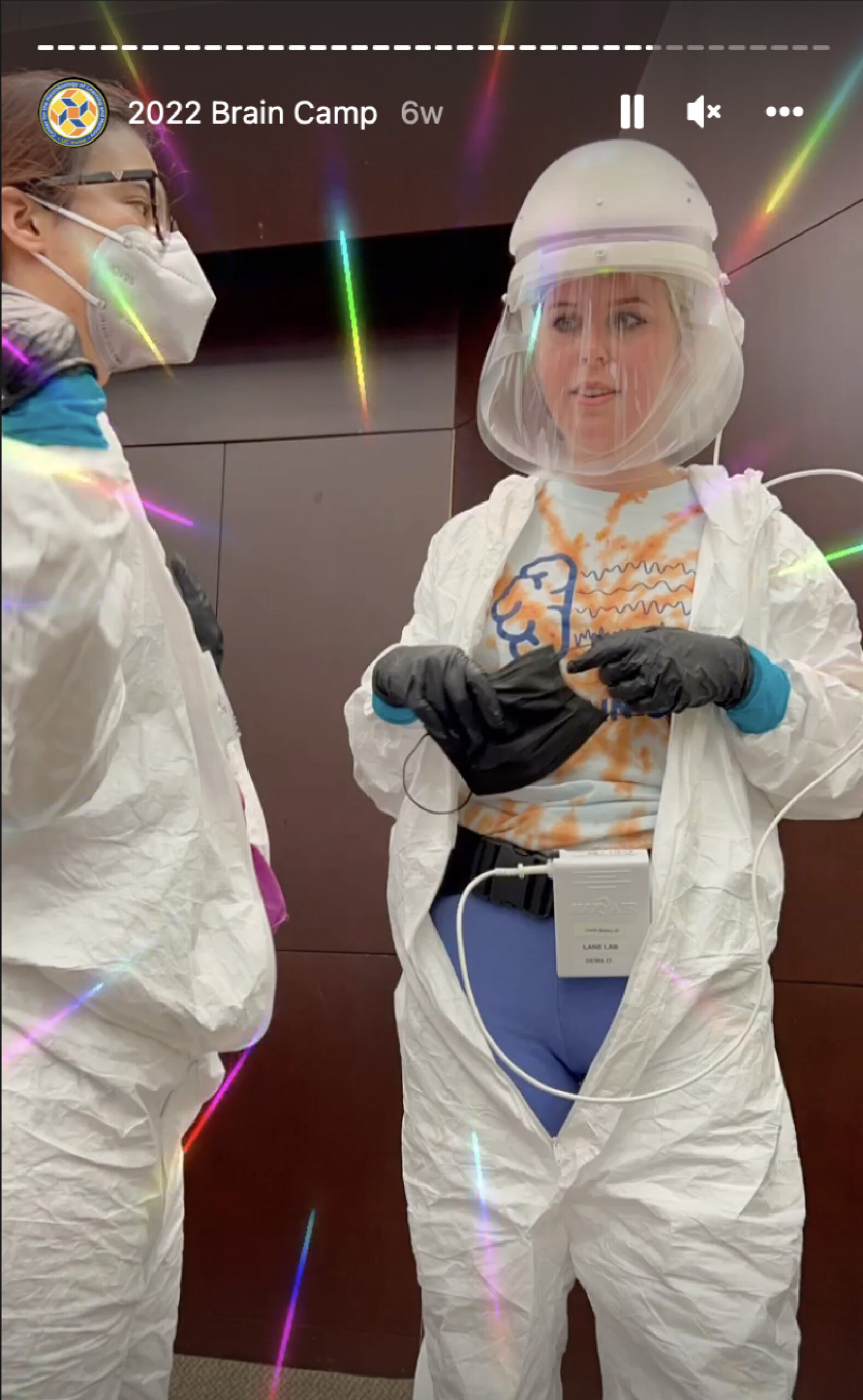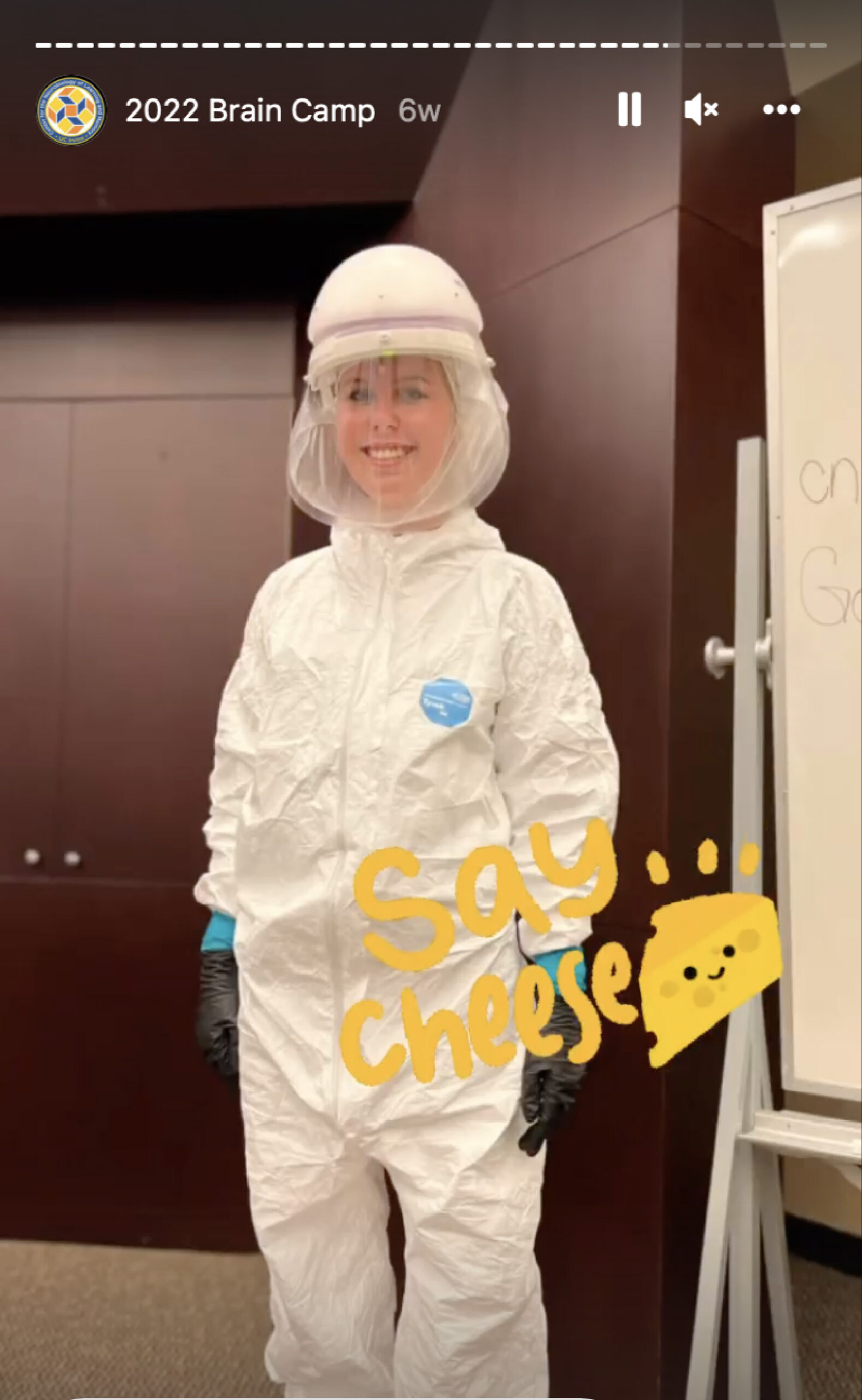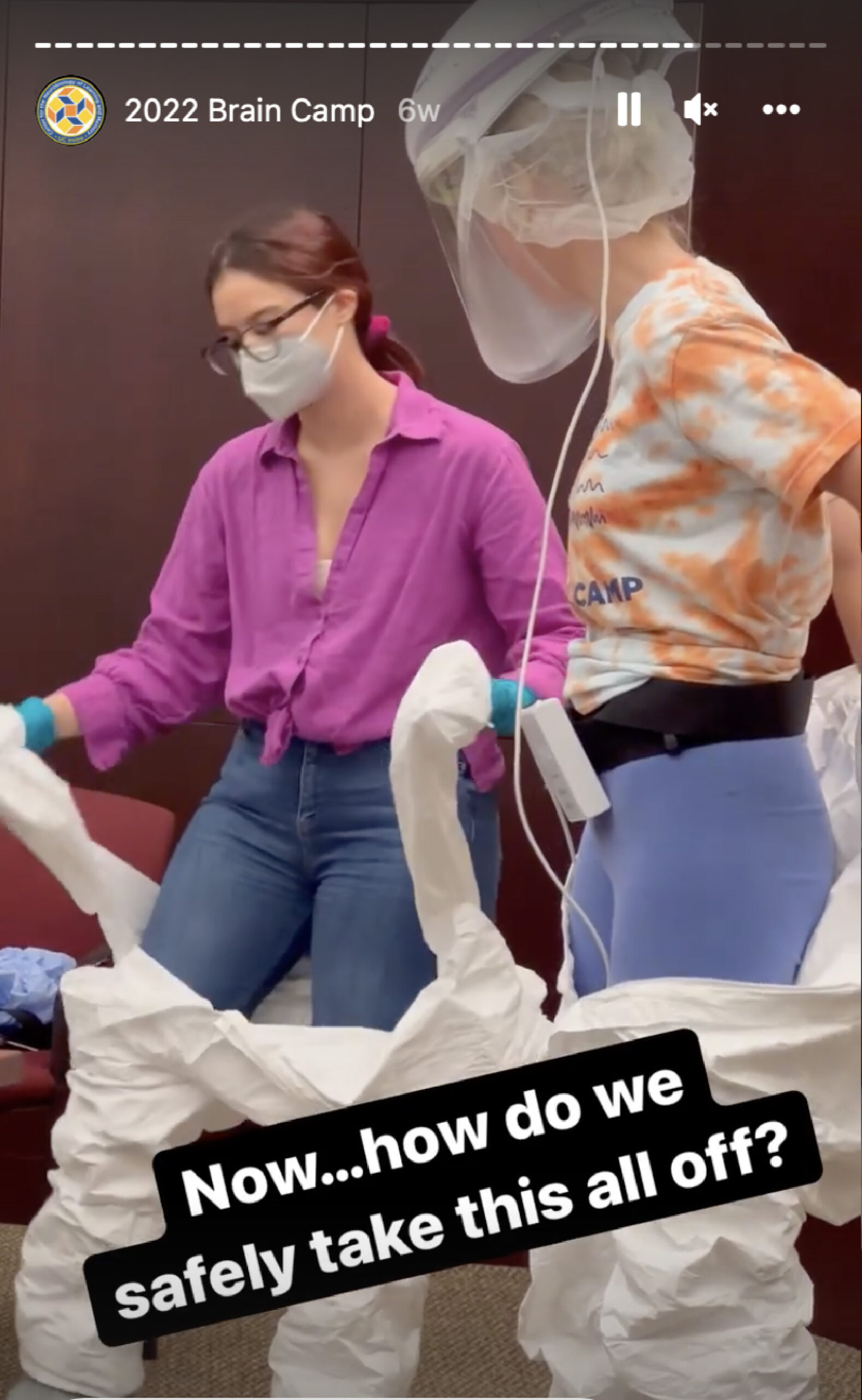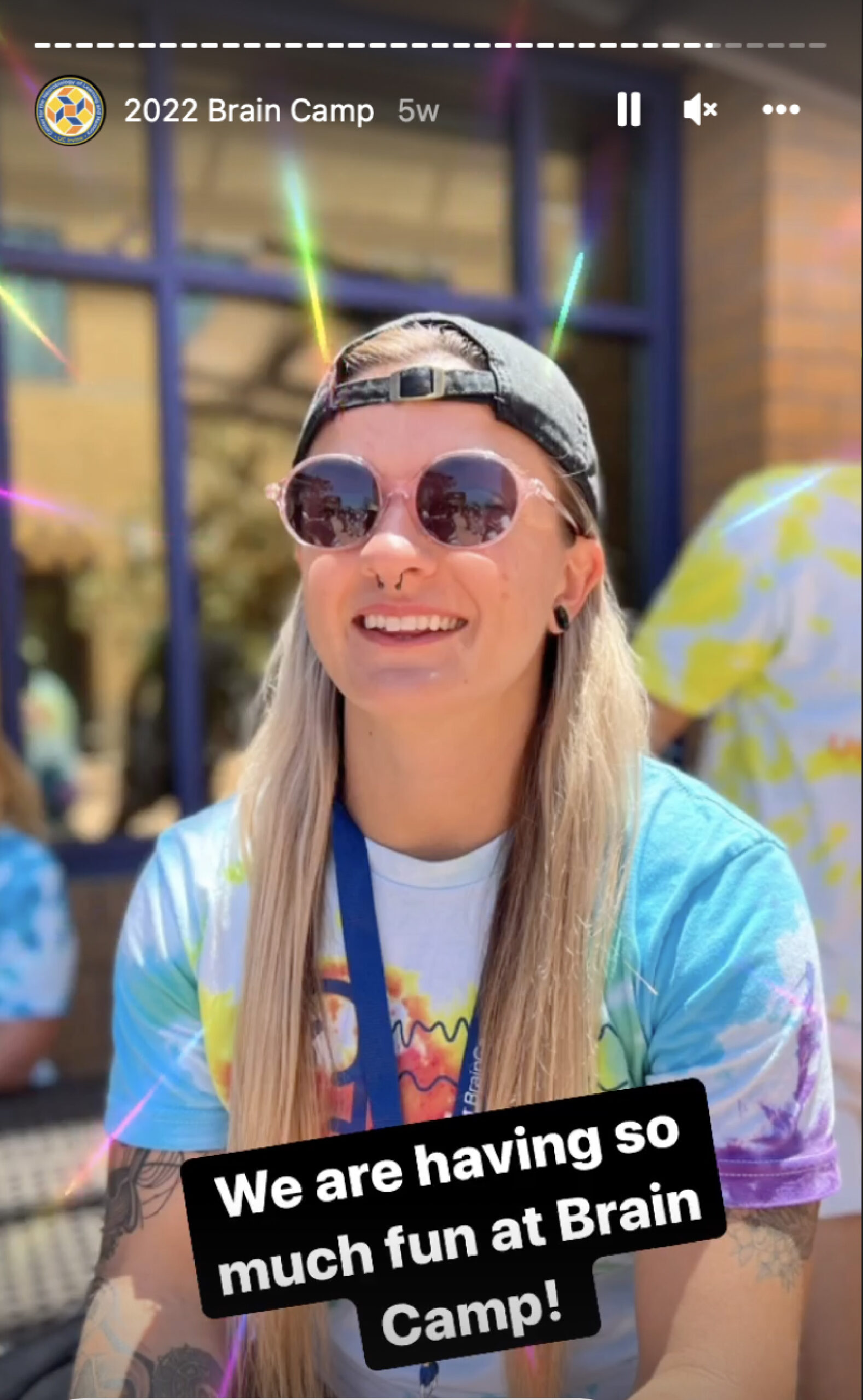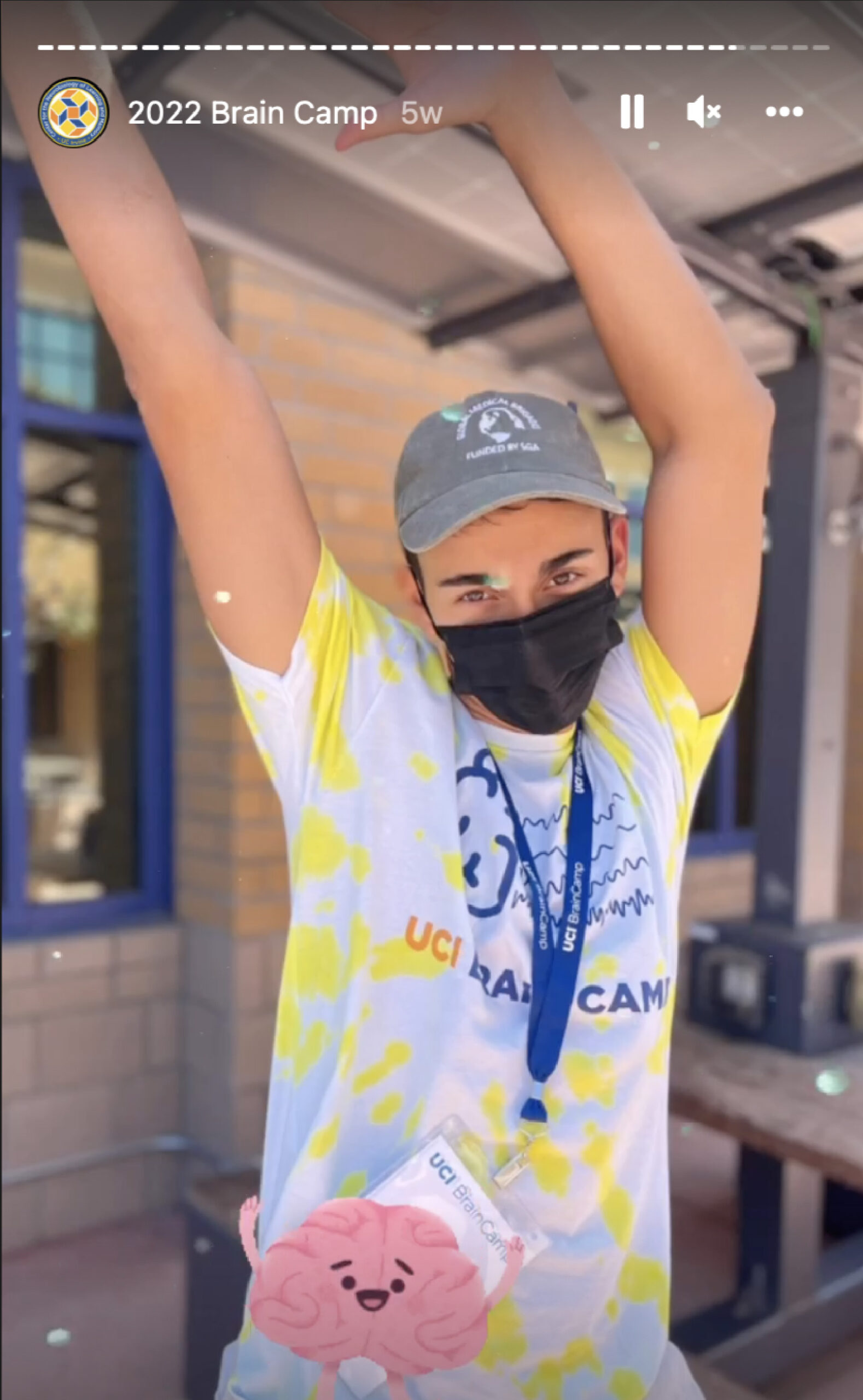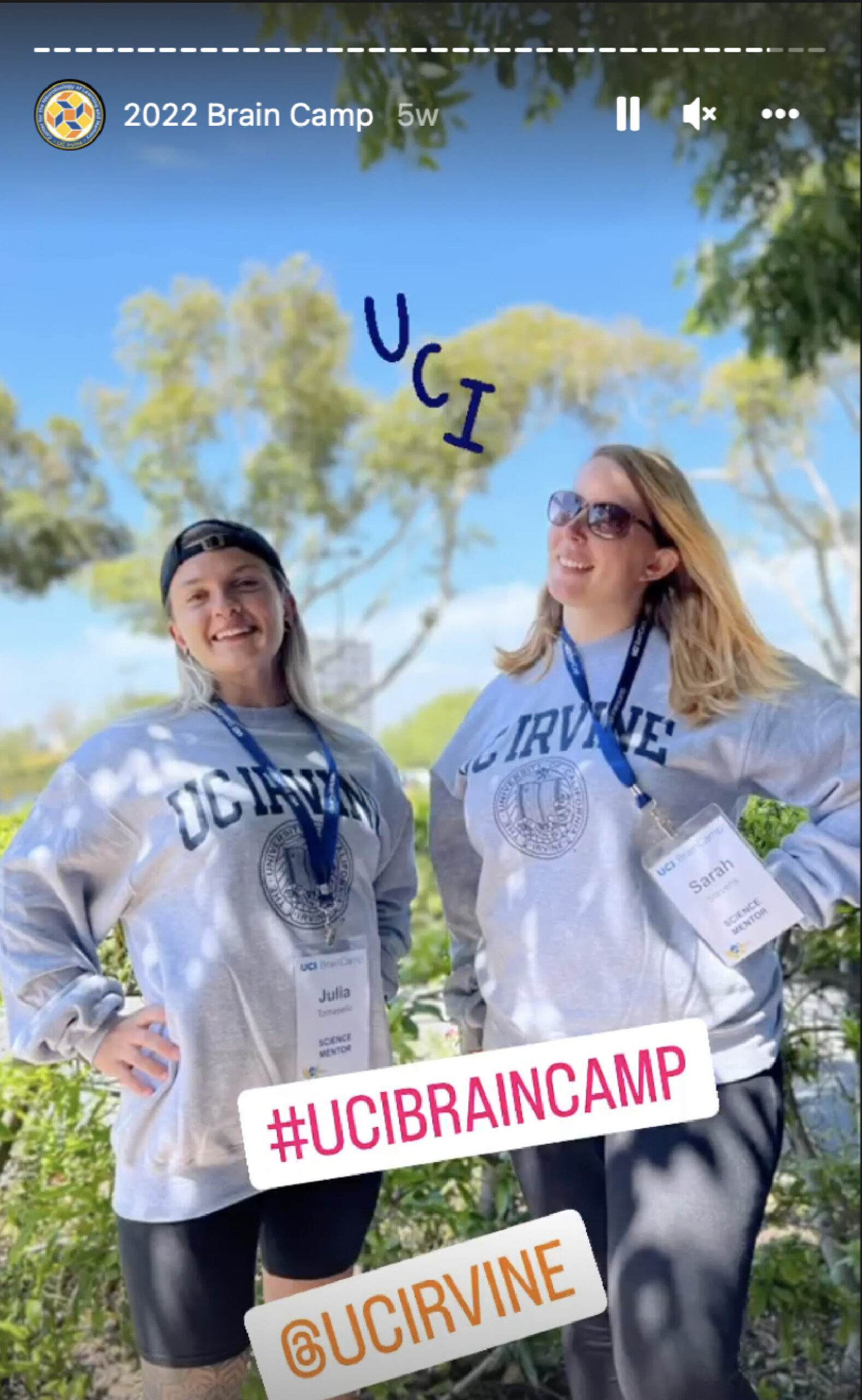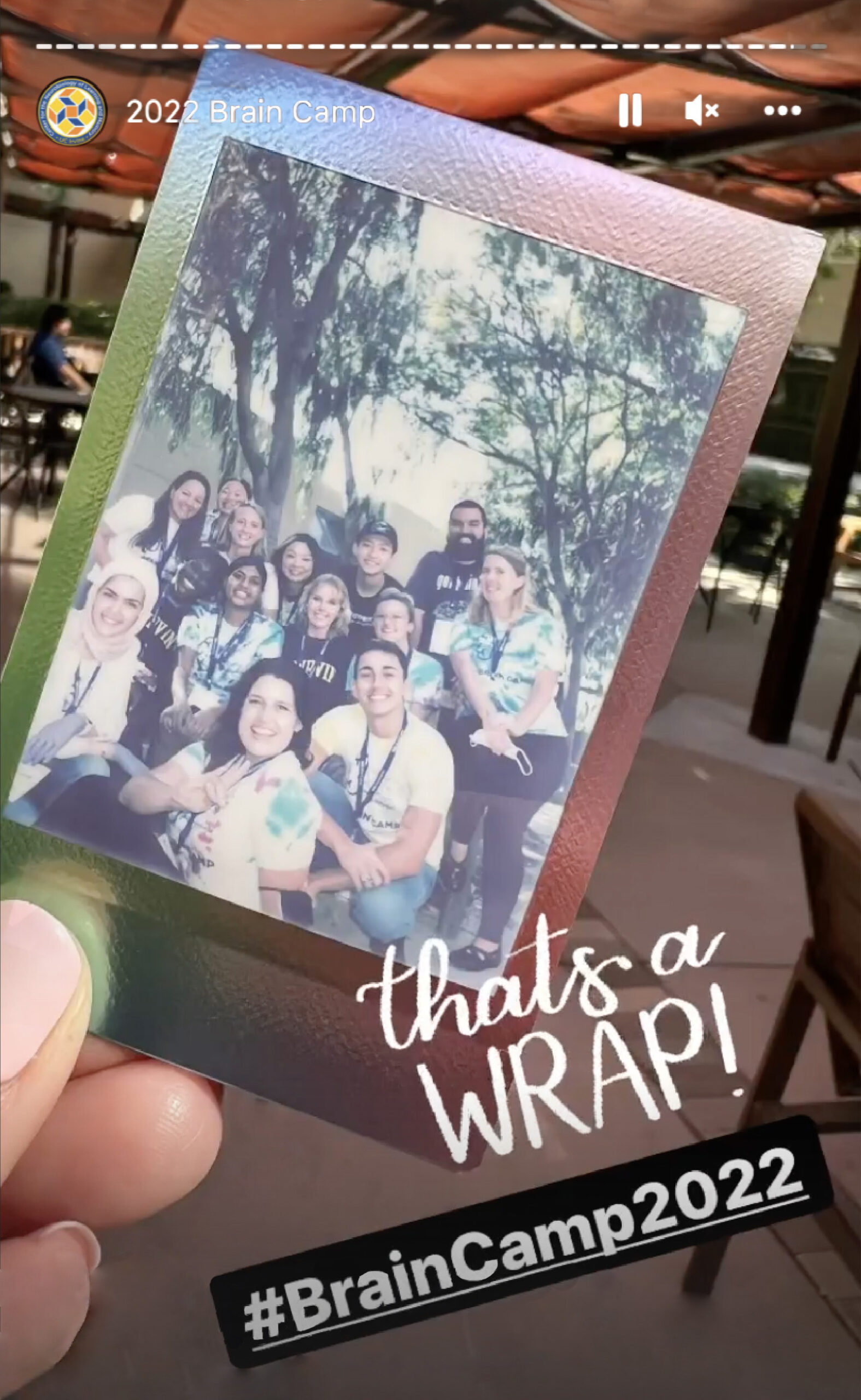 Brain Camp 2023 was a BLAST!
Let's do it again next year?
Camp Info
UCI Brain Camp is a summer program for middle and high school students that offers an opportunity for immersion in neuroscience. The 2-week full-day camp (9am-4pm) will feature lectures and seminars, workshops, laboratory tours, dissections and other hands-on activities and experiments. 2023 Brain Camp dates are M-F July 29-August 9.
Explore topics such as:

Brain and spinal cord anatomy
Sensation and perception
Learning and memory
Brain-machine interface
Neuropathology
Neuropharmacology
Comparative neuroanatomy

Participate in hands-on laboratory work to explore the latest tools, techniques and technologies that are used in neuroscience laboratories at UC Irvine including:

Electrophysiology
Brain Imaging
Animal models
Optogenetics
DREADDs

Participate in workshops on topics such as:

Experimental design
Data analysis
Scientific Communication and public speaking
Neuroethics

Interact with world-renowned neuroscience professors, PhD students and undergraduates to gain insight into college life and the possible careers in neuroscience.
Develop the tools and skills necessary for success in college coursework.
During the second week of the program, students will design experiments, analyze data and present their work to their families as well as to an audience of UC Irvine neuroscience faculty and students.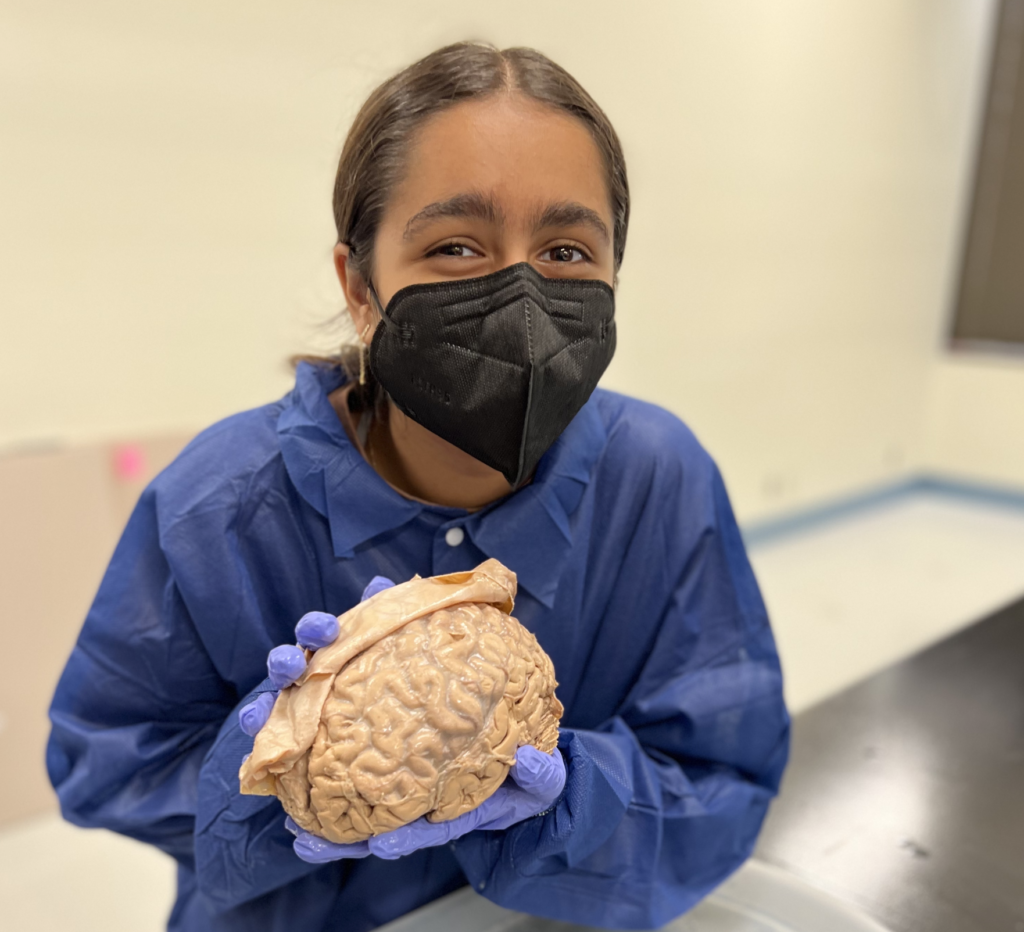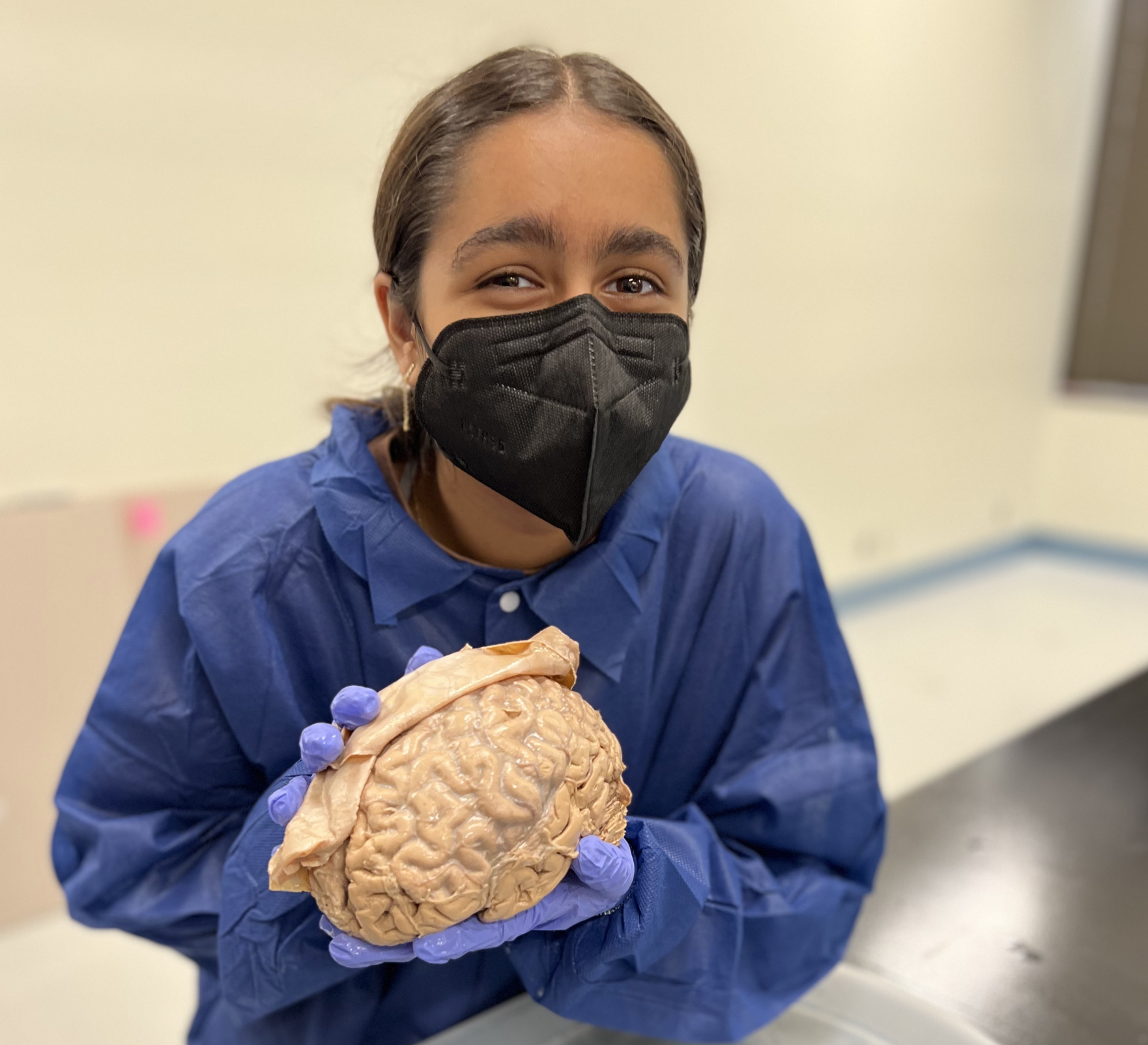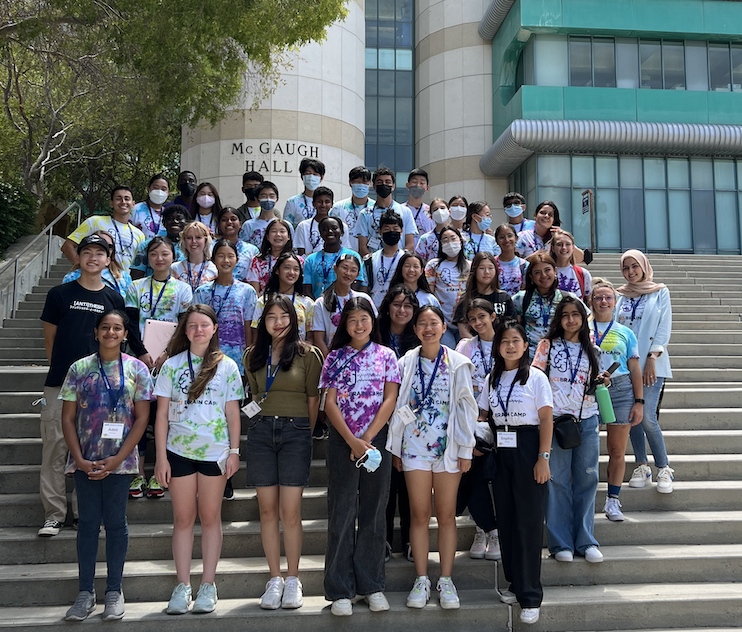 2024 Registration Fee
$2195.00 - Includes camp fee, camp shirt, snack, lunch and all materials. 
Summer 2024 Brain Camp registration will open Dec 5, 2023.
Refund Policy
Refunds will be accepted up until 30 days before the first day of camp, minus a 20% processing fee. Refunds requested within 30 days before the first day of camp will be granted a 50% refund. No refunds will be granted within 14 days before the first day of camp, unless a replacement can be found in which case a refund will be granted minus a 20% processing fee. 
Scholarship Opportunity
The UCI Center for the Neurobiology of Learning and Memory is thankful for the generous support of the Friends of the CNLM. This avid group of supporters has made it possible for the Center to offer need-based scholarships for the 2024 Brain Camp. Click here to apply for a scholarship. Scholarships will be awarded on a rolling basis through May.
Meet the Brain Camp Director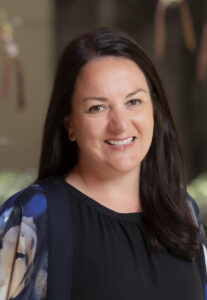 Dr. Manuella Oliveira Yassa earned her Bachelor's Degree in Neuroscience from The Johns Hopkins University and her Master's and Doctoral degrees in Social Ecology with a focus on science education at UC Irvine. Prior to joining UCI as Director of Outreach and Education, Manuella taught middle school science in Baltimore City, where she fell in love with neuroscience education. Manuella founded UCI Brain Camp in 2019 as the only neuroscience summer camp in Orange County and one of only a handful in the world. In addition to her roles at UCI, Manuella serves on the Education Advisory Committee for the Irvine Unified School District. 
Manuella may be reached at:
manuella.yassa@uci.edu
(949) 824-5193