The CNLM supports Fellows interested in pursuing multi-PI interdisciplinary projects (MPI R01s, U and P grants) that cut across departments and schools.
For single PI projects that don't involve large teams we encourage you to consider submitting them through your home departments.
Use the link to the form below to submit a Pre-Award Proposal Request to the CNLM. Requests must be received at least four weeks before the submission deadline. You will receive a response from our team within 24 hours.
We encourage you to submit your request as early as possible. You may also meet with Eleanor to discuss a grant submission horizon over a six month-year period.
By submitting the proposal through the CNLM, you are also agreeing that the CNLM will be the administering body for the grant and will handle post-award accounting and financial administration. CNLM Fellows are advised to consult with the CNLM director, Dr. Yassa (myassa@uci.edu) before using this form to put in a proposal request.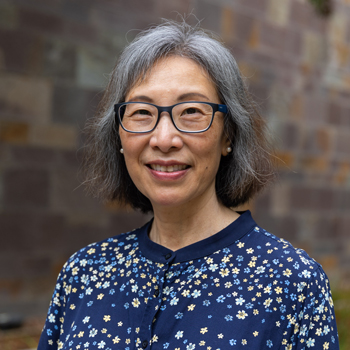 Contact
Use the link on this page to submit your Pre-Award Proposal Request. Eleanor Chan, the CNLM Chief of Financial Affairs and Sponsored Projects, will follow up within 24 hours. Use the button below to contact Eleanor if you have any questions.