Neuroscience Summer Institute & Graduate Admission Pathway
A UC Irvine - HBCU Partnership Program
Applications for Summer 2023 Have Closed
Applications for the summer 2023 program are now closed! Applications for summer 2024 will open Dec 2023. Please join the mailing list to learn more about the program and receive information about the next application cycle.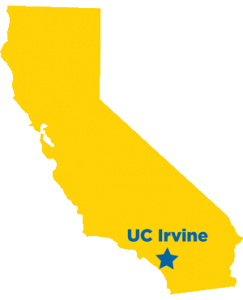 The UC Irvine Center for the Neurobiology of Learning and Memory (CNLM) is pleased to announce that the Center has been awarded a UC-HBCU Initiative Summer Research and Graduate Admissions Pathways Grant to sponsor a partnership with Delaware State University (DSU), a Historically Black University. The grant from the University of California Office of the President, will fund 30 students from HBCUs to participate in the Summer Institute in Neuroscience, an intensive paid residential research training and professional development program for undergraduate students interested in neuroscience. The grant additionally supports year-around scientific and professional development activities such as a joint virtual seminar series and continued mentorship.
Program benefits include:
Eight-week summer internship at UC Irvine with stipend and housing & food costs covered.
Work with world-renowned faculty and brilliant, dedicated students.
Present your research at the spring CNLM Annual Conference.
Advance your skills through workshops on scientific communications, graduate school, research, and more.
Questions? Please contact Co-Director and Program Manager Manuella Oliveira Yassa at manuella.yassa@uci.edu
Interested in Learning More?
Applications for the summer 2023 program will open Dec 1, 2022. Join the mailing list to receive information about the program.
Participants are supported by a team of faculty, staff and trainees who work together to ensure the success of the program.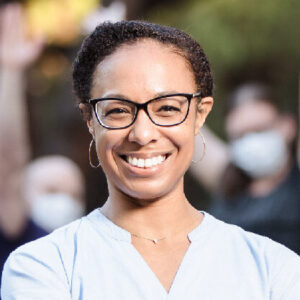 Autumn Ivy, M.D., Ph.D.
Principal Investigator and Director
Dr. Ivy is an Assistant Professor in the Departments of Pediatrics and Physiology/Biophysics. She is a Faculty Fellow of the Center for the Neurobiology of Learning and Memory and an attending Child Neurologist at Children's Hospital, Orange County (CHOC).  Dr. Ivy's research focuses on understanding the neurodevelopmental implications of exercise during early life.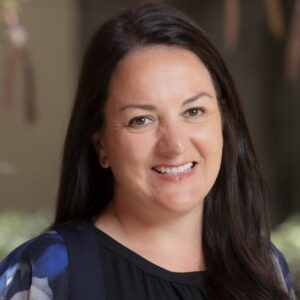 Manuella Oliveira Yassa
Training Director and Program Manager
Manuella Oliveira Yassa directs the Outreach and Education programs of the UCI Center for the Neurobiology of Learning and Memory which includes training programs for graduate and undergraduate students as well as community engagement programs for adults and children in Southern California. She is co-PI on the NSF and DoD-funded Research Experiences for Undergraduates Program. Her research interests focus on the factors that impact student interest, achievement and persistence in STEM and the impact of university-community partnerships on STEM education with the objective of understanding how we can increase the diversity and inclusivity of the STEM workforce.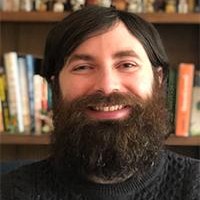 Jarid Goodman, Ph.D.
Delaware State University Faculty Partner
Dr. Goodman is an Assistant Professor of Psychology at Delaware State University. His major area of study is the neurobiology of memory and emotion using imaging and virtual reality. He is also affiliated with the Delaware Center for Neuroscience Research.