Please note: The NeuroScholars Program is temporarily on hold. Explore other ways to get involved by visiting the CNLM Ambassadors or Nu Rho Psi websites.
Are you an undergraduate student at UCI?
Do you have a passion for learning about the brain?
Learn more about the UCI NeuroScholars Program!



About the NeuroScholars Program
The NeuroScholars Program was designed to enrich the upper-division undergraduate research experience at UCI. Students admitted to the program have access to a vibrant, inclusive community with the following opportunities:
Engage in faculty-mentored research
Gain course-based laboratory training in advanced topics
Support each other through peer mentoring
Network with industry leaders for internships
Learn about entrepreneurship
The program is open to undergraduate and transfer students from all majors, schools, and disciplines. The program is currently a one-year commitment but will develop into a two-year commitment in the coming years. This year the program is supporting 25 students with plans to expand to more than 50 in the coming years.
How it Works
The NeuroScholars Program helps bypass some of the hurdles a student faces when looking to gain research and work experience in brain-related fields. The program was built to support participants in the following areas:
Research
Program participants learn specialized research skills in a lab course offered only through this program. They then have the opportunity to connect with faculty researchers. This process prepares students for an active role in a lab and in applying for grant funding to conduct their own research.
Community
The NeuroScholars Program has created a student community that is excited to support each other's pursuit of excellence in research and that represents the rich diversity of the UCI undergraduate population.
Mentorship
NeuroScholar participants learn from each other and the community of mentors who are committed to their success. The NeuroScholar external advisors help connect the students to internal and external resources, such as internship and training opportunities.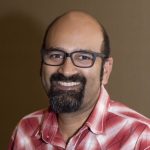 Sunil Gandhi, PhD
Associate Professor
Neurobiology and Behavior
Associate Director
Center for the Neurobiology of Learning and Memory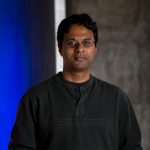 Pavan Kadandale, PhD
Associate Professor 
Dept. of Molecular Biology and Biochemistry
Faculty Advisor
UCI First-Generation Student Group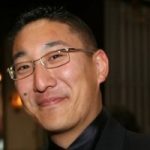 Roger Liu, PhD
Associate Adjunct Professor
Family Medicine
Director
PRIME-LC Residency Program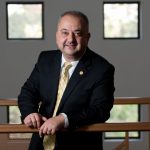 Said M. Shokair
Director
Undergraduate Research Opportunities Program (UROP)
Division of Undergraduate Education
Industry Apprenticeship Advisor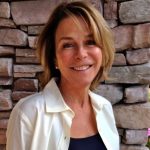 Ursula Staubli, Ph.D.
Adjunct Faculty
UCI CNLM
Former Senior Research Investigator
Allergan