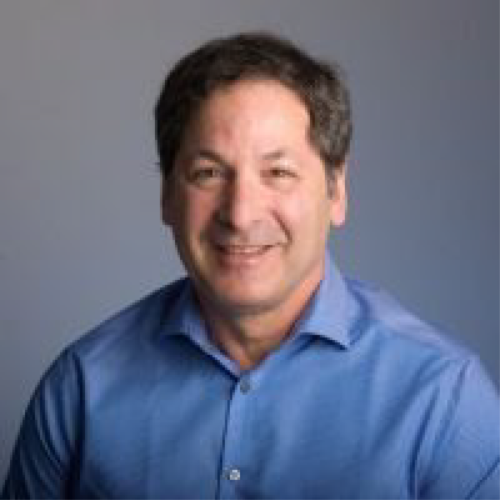 Michael Leon, Ph.D.
July 6, 2021
11:00 a.m. -
12:00 p.m.
Free
Environmental Enrichment as an Effective Treatment for Autism
The 2021 CNLM Summer Seminar Series is hosted by the Irvine Summer Institute in Neuroscience, a Research Experiences for Undergraduates (REU) Program funded by the National Science Foundation and Department of Defense. The program is directed by Dr. Luis Colon-Perez and Manuella Oliveira Yassa and provides an intensive research training and professional development experience for undergraduates interested in interdisciplinary neuroscience research.
Michael Leon, Ph.D., Professor of Neurobiology and Behavior at UC Irvine's School of Biological Sciences, is one of the speakers in the 2021 Virtual CNLM Seminar Series.