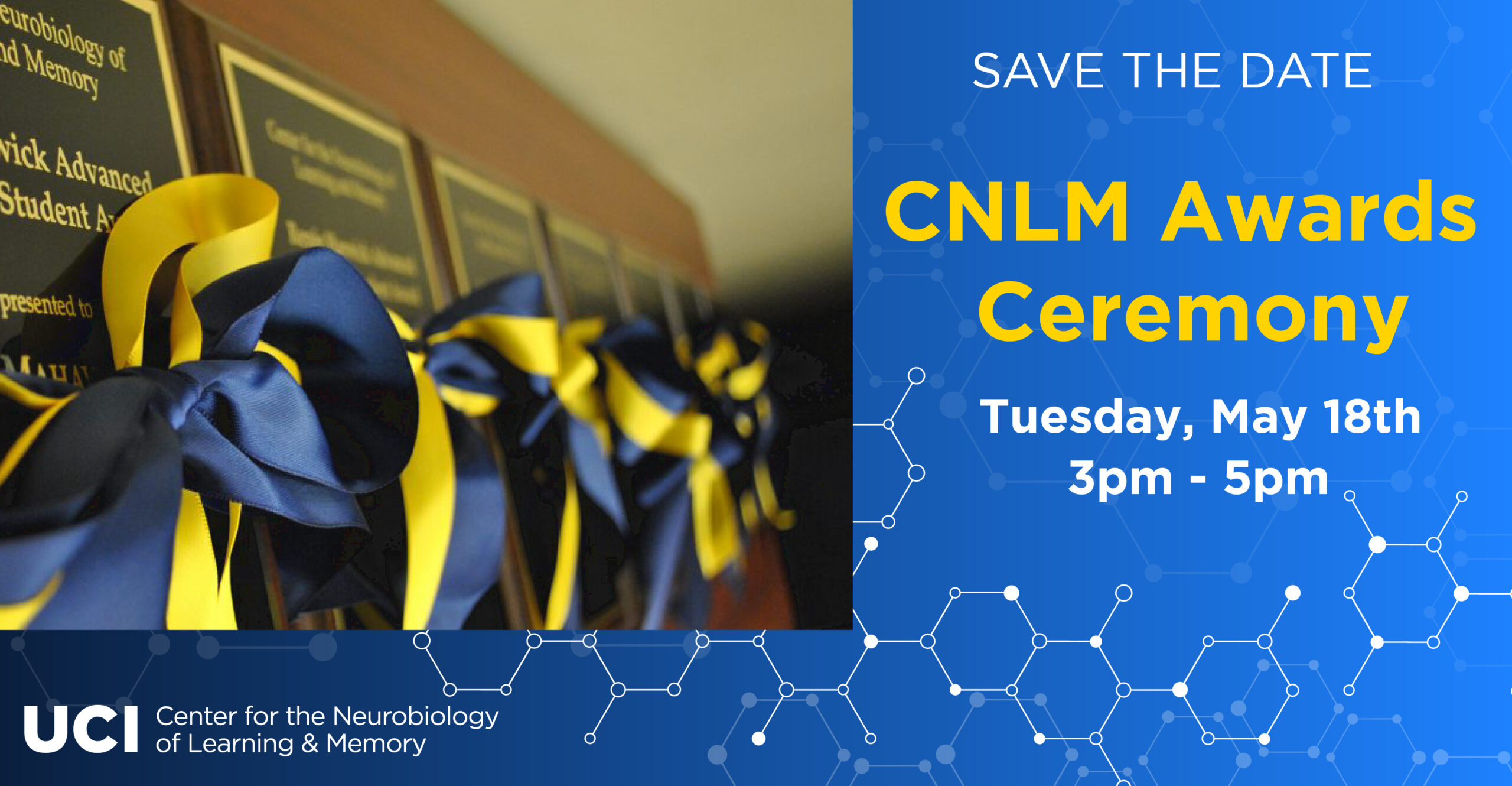 2021 CNLM Awards Ceremony
May 18, 2021
3:00 p.m. -
5:00 p.m.
Free
Join the Center for the Neurobiology of Learning and Memory (CNLM) for the 2021 CNLM Awards Ceremony The CNLM offers awards to exceptional postdoctoral researchers, graduate trainees, and undergraduates students. Awardees will be presented with a plaque and $1,000 stipend and will be invited to present their work in brief Elevator Pitch format to the UCI academic community and the public at our annual CNLM Awards Ceremony.
RSVP for the Award Ceremony on May 18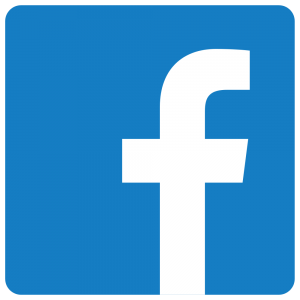 Invite your friends on Facebook!
For more information, please visit: https://cnlm.uci.edu/awards/