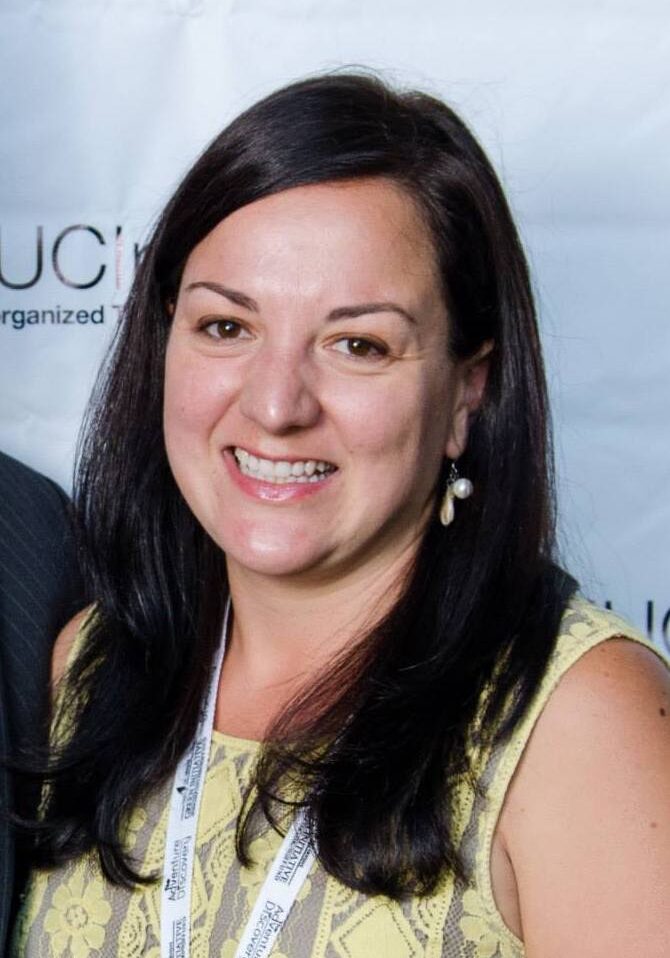 I was born in Brazil and raised in the Bay Area. I completed undergraduate studies in neuroscience at the Johns Hopkins University, followed by advanced training at JHU's School of Education. I then worked as a middle school science teacher in Baltimore's inner-city public school system. This experience was a major influence that motivated me to take on the role of leading the CNLM's outreach and education programs. In addition to my role as Director of Outreach and Education at the CNLM, I am also working toward earning a doctoral degree at the UCI School of Social Ecology where my research focuses on the factors that influence interest, achievement and persistence in STEM and on the impact that university-community partnerships can have on the diversity of the STEM pipeline and workforce.
What the CNLM means to me...
"I value the community and camaraderie that are at the core of the CNLM and make it such a special place."