board of directors/strategy team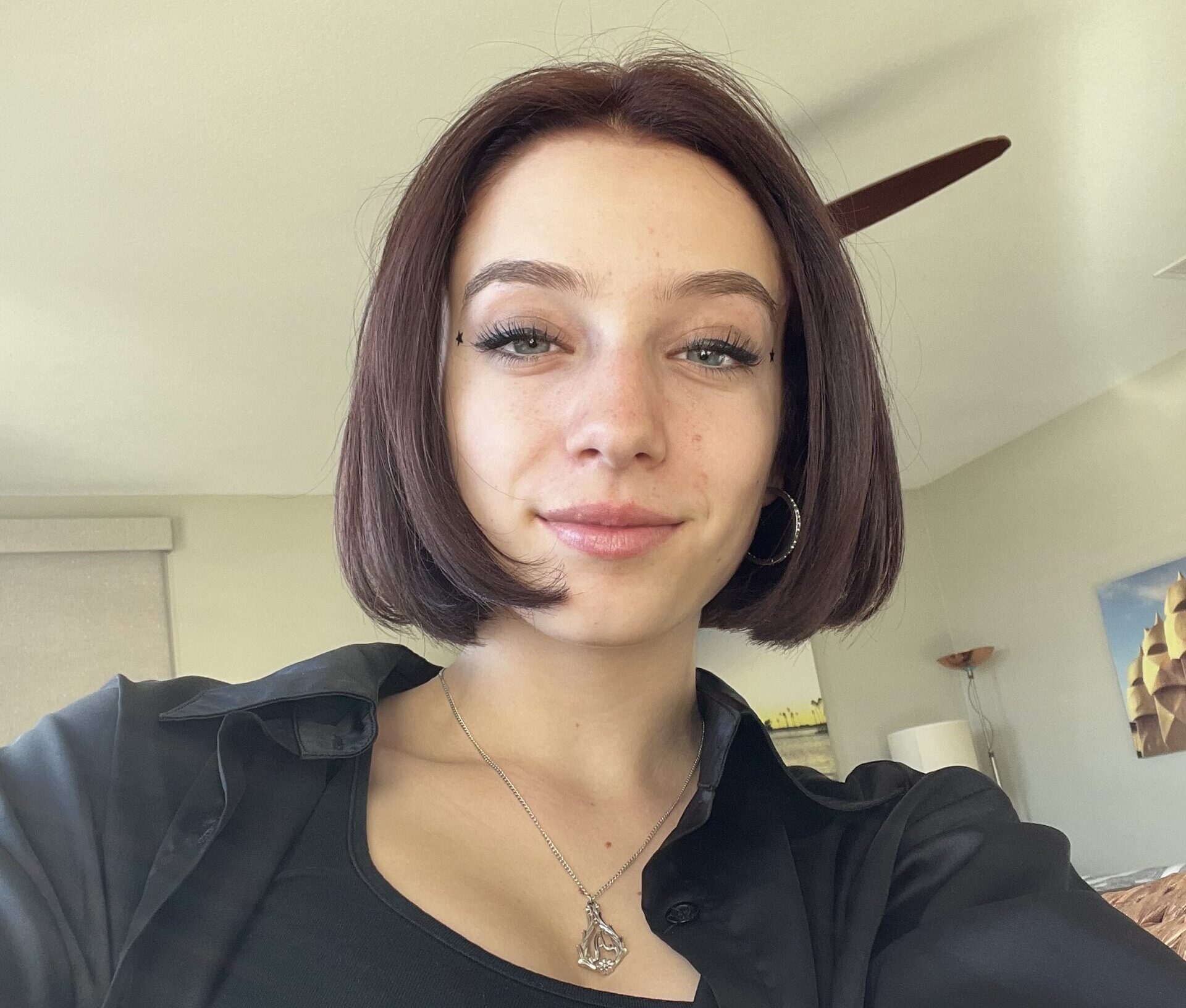 Avery Mizrahi, Co-President
Avery Mizrahi is a senior at Orange County School of the Arts in the Integrated Arts conservatory. She is incredibly passionate about all parts of neuroscience but especially enjoys studying neurodegenerative pathology, such as Alzheimer's disease, and under researched ways to make diagnosis accessible. Avery is excited to spread the reach of this wonderful organization by creating outreach opportunities through social media and using members' passions to create a meaningful community of neuro-lovers. Outside of SCYNA, Avery enjoys dancing and touring with the Hall Method International Dance Ensemble, acting, creative writing, making short films, and making science accessible for everyone. Jay Parikh, Co-President
Jay Parikh is a senior at Northwood High School in Irvine. Jay was first introduced to neuroscience in 8th grade at UCI CNLM's Brain Camp. Since then, he has fallen in love with neuroscience research and brain-related advocacy. He is particularly interested in learning and memory. He is also passionate about advancing research on rare neurological conditions. Along with neuroscience, Jay is an avid Varisty tennis player and a huge sports fan.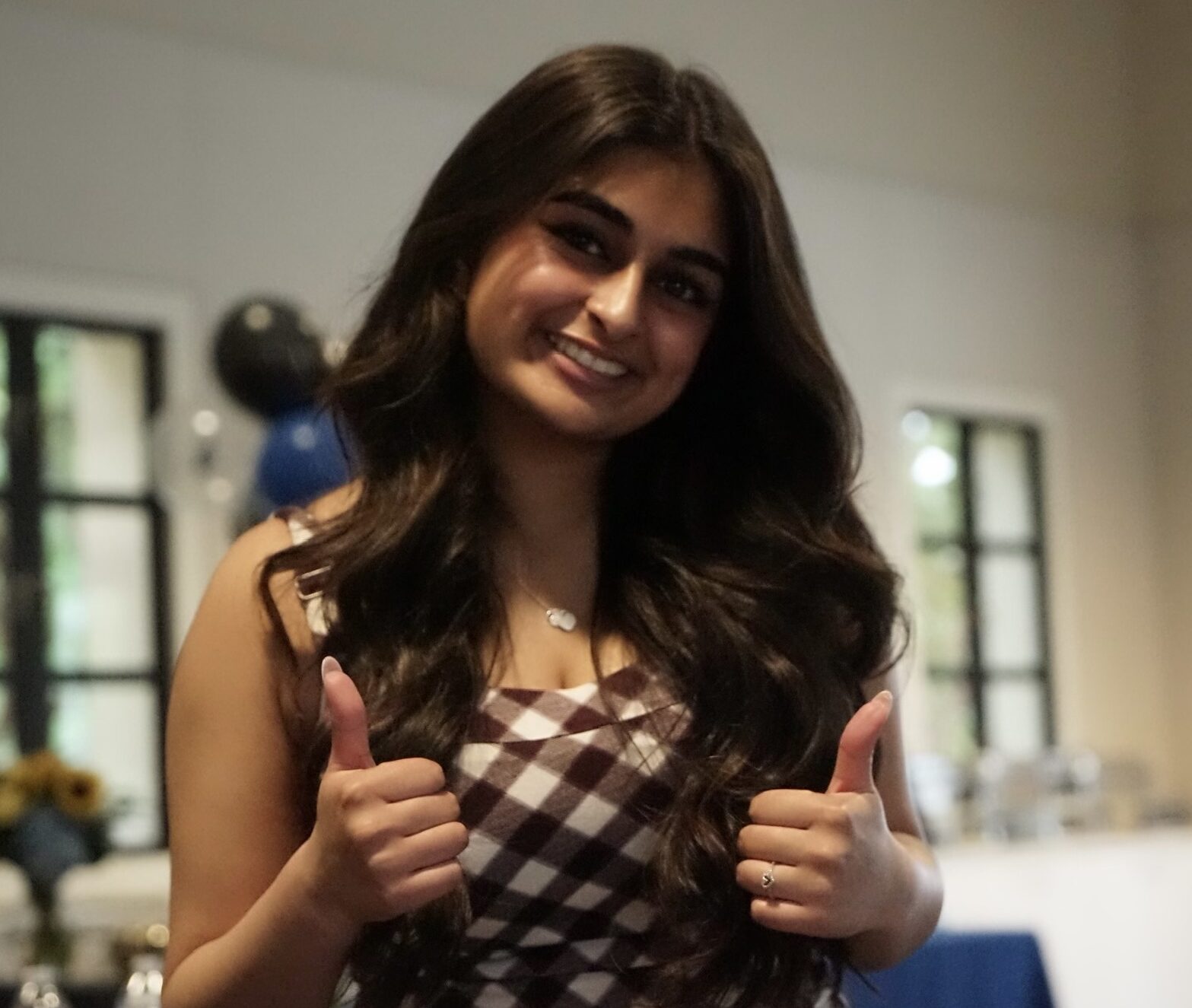 Arya Suresh, Director of Events
Arya Suresh is a senior at Arnold O. Beckman High School in Southern California. The topic of neuroscience first peaked her interest after she watched the TV show "Defending Jacob," which is about a teenage boy who turns out to be a sociopath. After watching this TV show, she developed a passion for neuroscience and began taking neuroscience courses. She especially enjoys research aspects of neuroscience, such as free will and decision-making. Aside from neuroscience, Arya enjoys spending time with friends and family, watching interesting TV shows, and reading!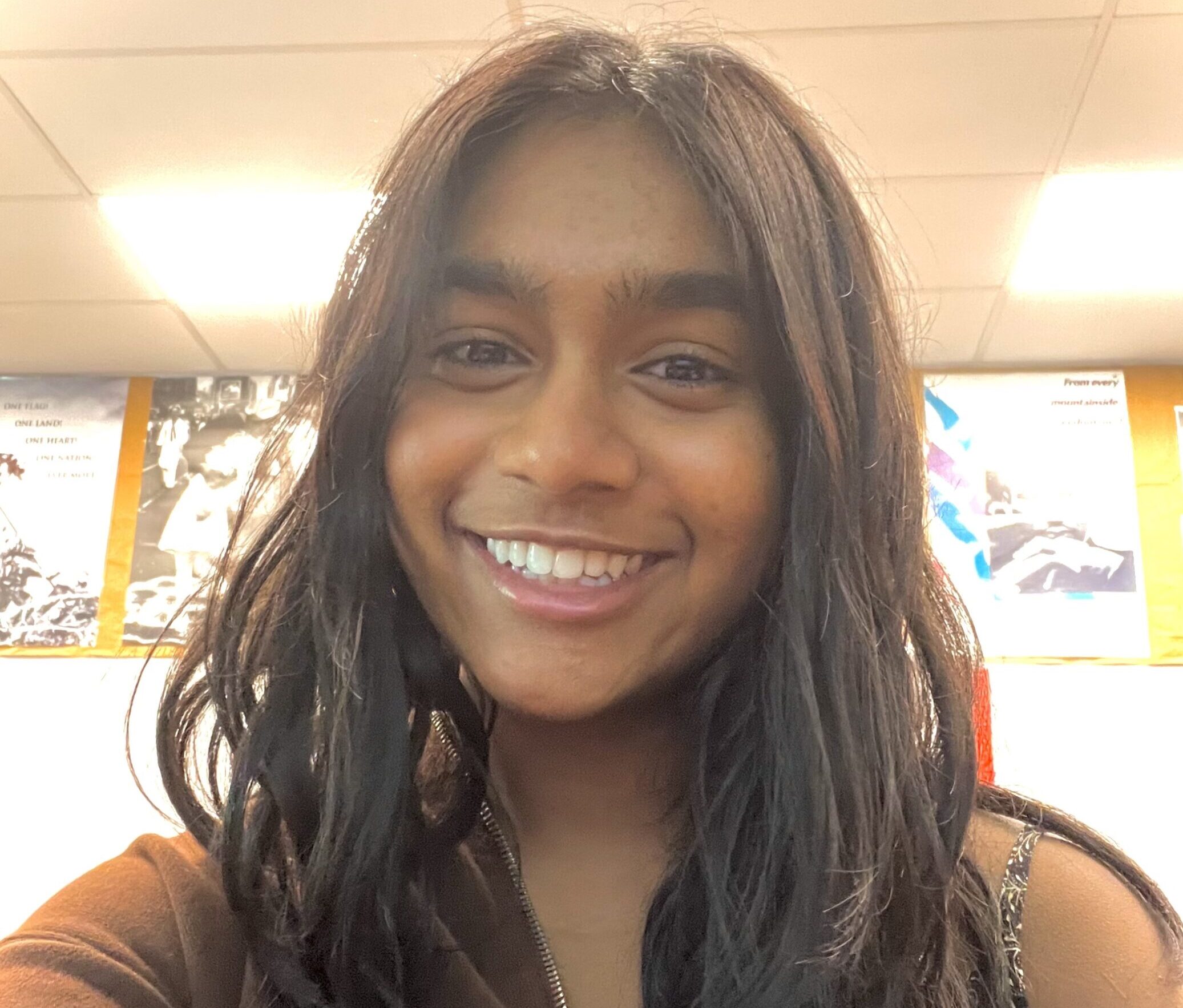 Sumunaa Gnanashanmugam, Director of Internal Operations
Sumunaa Gnanashanmugam is a senior at University High School in Irvine, CA. Sumunaa began her journey with neuroscience after taking a psychology course and wanting to learn more about the brain from a biological standpoint. Some areas of neuroscience which she would love to further explore include developmental neuroscience, molecular and cellular neuroscience, and neurogenetics. Her goal is to reach out to younger students in Southern California and to make it accessible for them explore their curiosity and passion for neuroscience. Outside of SCYNA, Sumunaa loves to dance, sing, and read. Sarvesh Thirumalai, Director of Outreach
Sarvesh Thirumalai is a junior in Cerritos highschool, and was first introduced to SCYNA in 2020and since has been actively participating in all events. His first interaction with neuroscience was at the CHOC and watching a small presentation on neuroscience and the brain in the 7th grade. He is really exited about learning and expanding his knowledge about neuroscience at all times. Outside of school and neuroscience he loves to hike and go camping, and loves the beach. In his free time he like to read books, ride his bike, and play video games.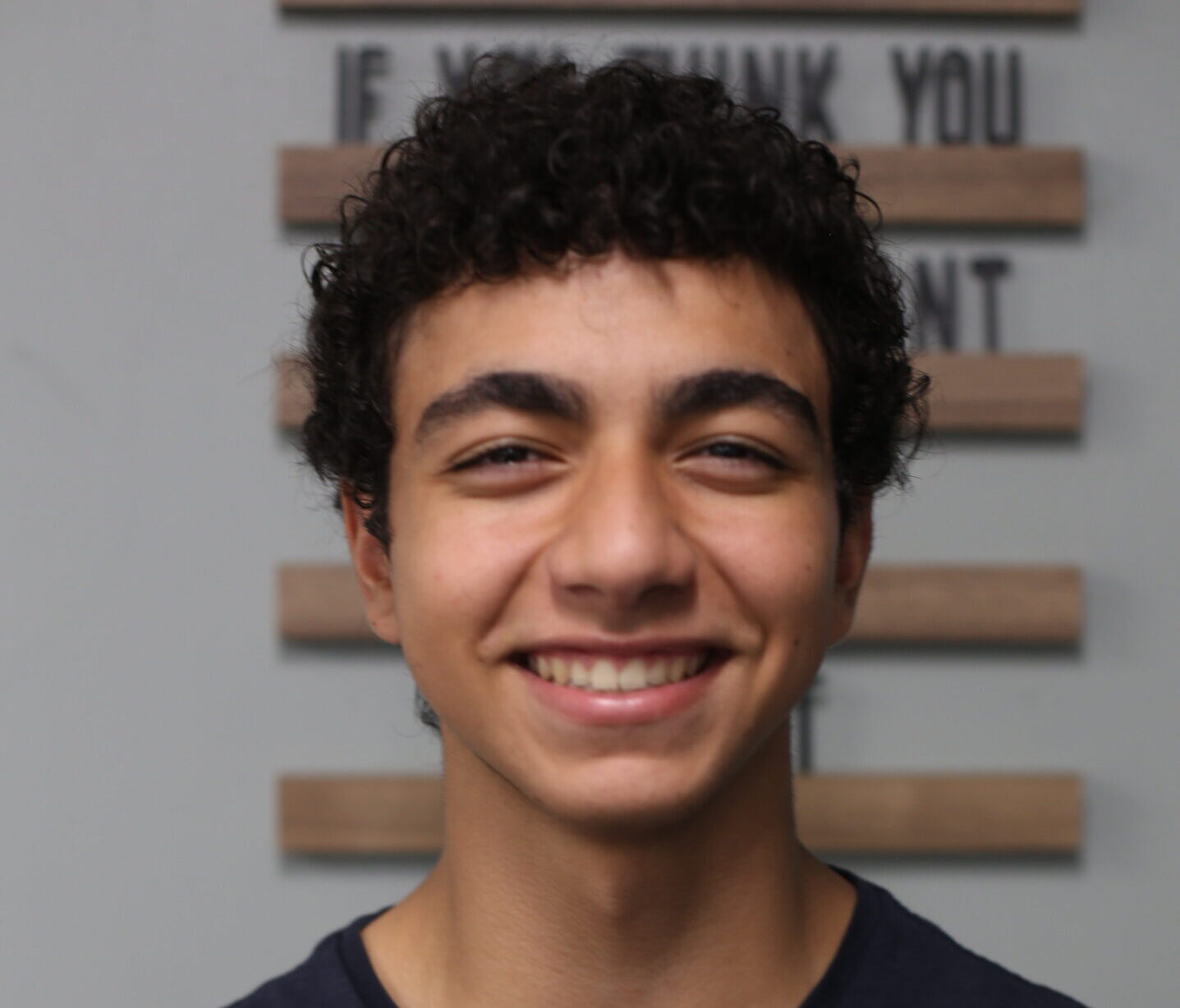 Muhanad Hilal, Web/Media Coordinator
Muhanad Hilal is a Junior at Northwood High School in Irvine, California. His interest in neuroscience began in middle school, and he enjoys studying neurodegenerative diseases and advancements in their medical treatments. Being part of this organization allows him to spark a similar interest in neuroscience in younger students and help build a community of individuals with similar interests. Outside of neuroscience, Muhanad enjoys reading, traveling, and watching medical dramas.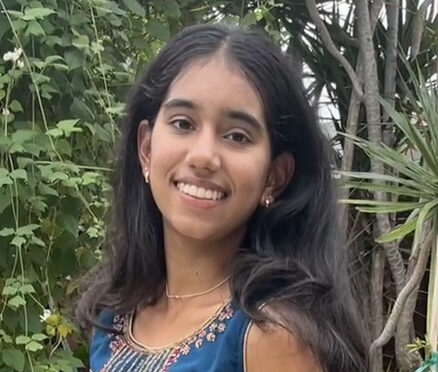 Eshika Abbaraju, Special Initiatives Coordinator
Eshika Abbaraju is a junior attending Irvine High School. She joined SCYNA her freshman year to explore neuroscience and potential career options within the field. One aspect of neuroscience she discovered that she especially loved to learn about is behavioral neuroscience. By being one of the Special Projects Coordinators this year, she hopes to help other fellow students gain more exposure to this fascinating field of science. Eshika's other interests include singing, playing the classical guitar, playing tennis, and volunteering in her free time.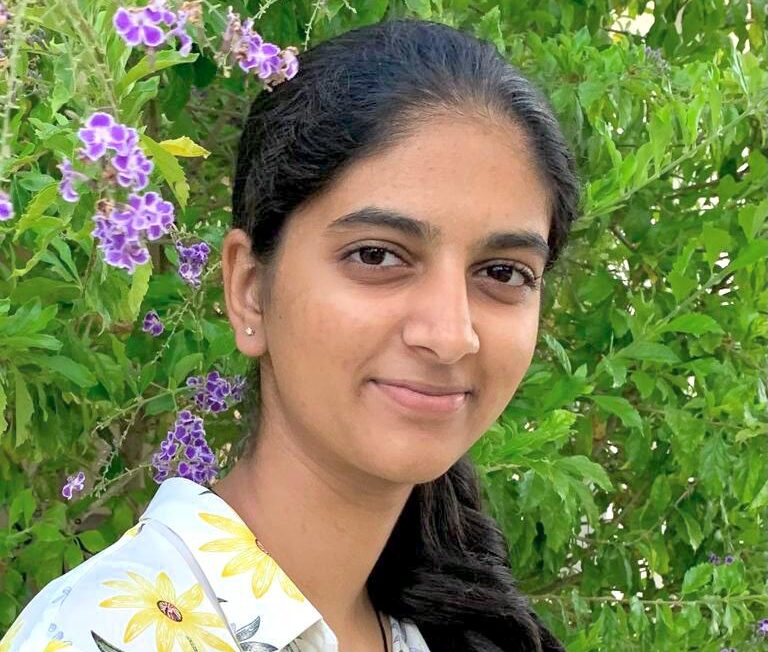 Ayati Mishra, Special Initiatives Coordinator
Ayati Mishra is a junior at Tesoro High School with a love for learning. She is very interested in how the brain works, specifically in the areas of learning and cognitive function. She also loves helping others, and she hopes to spark an interest in neuroscience in as many students as she can through SCYNA initiatives. In her free time, Ayati enjoys reading books, playing piano, drawing, and baking. Joel Philip,  Outreach Coordinator
Joel Philip is a junior at Centennial High School in Riverside County. He has developed a vehement passion in medicine and has discovered a fascination in neurology. The study of the brain's complex functions for memory, interorgan coordination, and informational processing, as well as the tremendous detriment of disorders and other issues of the nervous system has enthralled him. He is excited to coordinate outreach plans to help Southern California's youth gain more exposure to the field of neuroscience. He plays soccer competitively, enjoys road trips with family and friends, and playing the piano and guitar.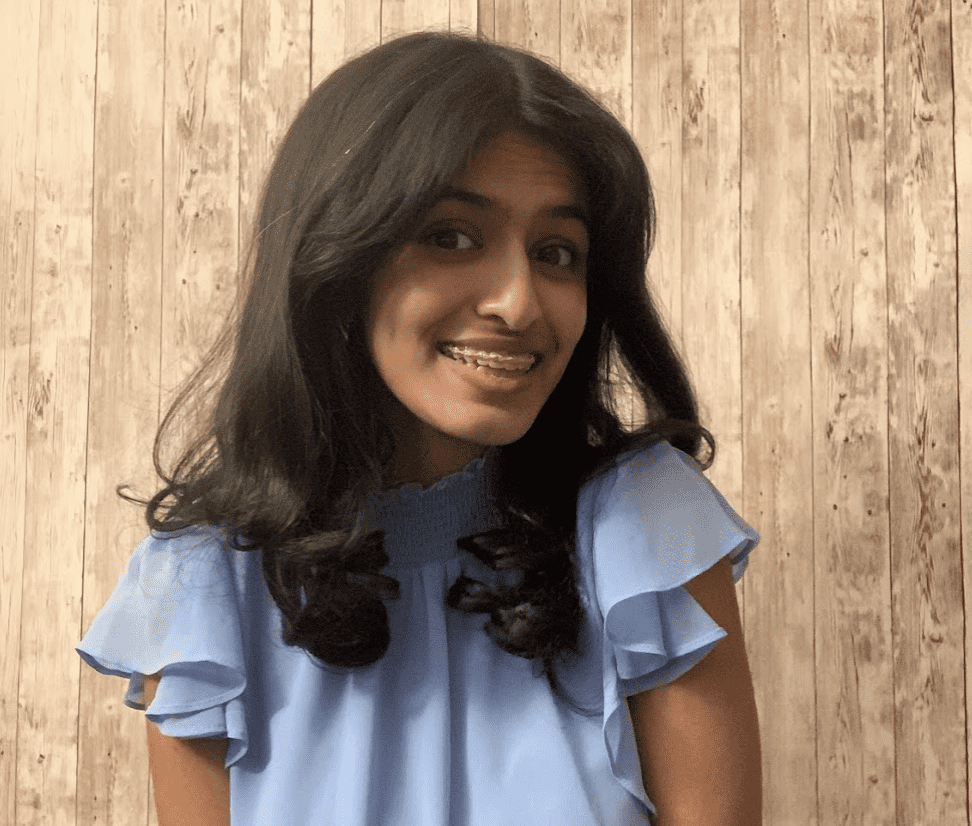 Nikhita Kaushik, Founder 
Nikhita Kaushik is a 1st year undergraduate student studying Cognitive Sciences at the University of California, Irvine. She has been very interested in neuroscience since middle school, and enjoys understanding how the brain learns, remembers, and processes information. She is passionate about research areas that demystify the root causes of various neurodegenerative disorders and their prevention. The idea for this youth neuroscience group came from Nikhita's desire to spread neuroscience in the community, engage curious young minds, and spark a passion for scientific discovery. In addition to neuroscience, Nikhita has a deep interest in music. She plays violin and is part of her school's Chamber Orchestra, and also plays the Indian Classical violin. She is an avid reader, and loves to do calligraphy and graphic design for fun.