Embodiology®: From Ancestral Movement-Music Practices to Phenomenal Being
Professors S. Ama Wray and Mike Yassa are joined by an interdisciplinary, cross-cultural, and multimodal group of researchers to explore how ancestral embodied wisdom is shaping human communication. 
Most analyses of art, for the purposes of advancing neuroscience and medicine, have been pursued through prisms of western practices. Join us as we explore how Dr. S. Ama Wray has been translating Africana 'bodily ways of knowing' through her autoethnographic action research in Kopeyia Village, Ghana, generating virtuosic as well as community artmaking through the social technology which she defines as Embodiology®. She is joined by an interdisciplinary and intercultural group of scientists, medical doctors, and researchers to look at how the application of this embodied wisdom is shaping human communication. 
Join campus leaders and students for this unique inquiry which is opening a new research paradigm where interculturality matters.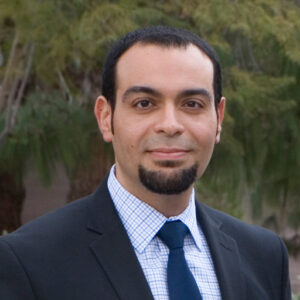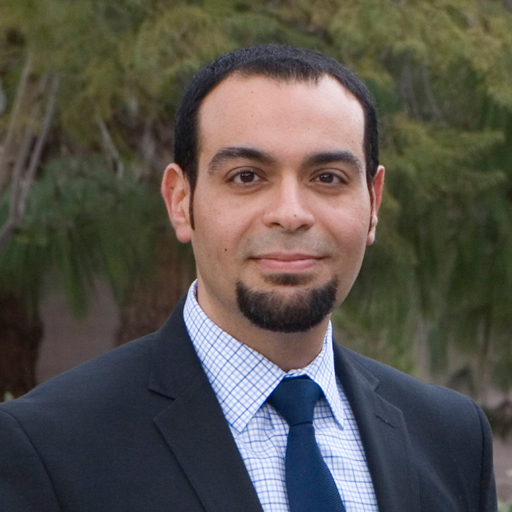 Michael A. Yassa
Director, Center for the Neurobiology of Learning and Memory
Professor & Associate Dean of Diversity, Equity and Inclusion
Co-Sponsors: Center for Neurobiology Learning and Memory; Claire Trevor School of the Arts, Institute for 21st Century Creativity, Susan Samueli Institute for Integrative Health; Africana Institute for Creativity Recognition and Elevation; Pediatric Exercise and Genomics Research Center, and Center for Integrative Movement Sciences, Chancellor's Illuminations, Office of the Vice Chancellor for Research and the Office of Inclusive Excellence.