McGaugh-Gerard Lecture on Learning and Memory 2019
Daniel Schacter, Ph.D.
William R. Kenan, Jr. Professor of Psychology Harvard University
The Seven Sins of Memory: An Update
Oct. 14, 2019 |  7:30 p.m. |  Irvine Barclay Theatre
With special introduction by Dr. James McGaugh
This event has passed. The event recording is below.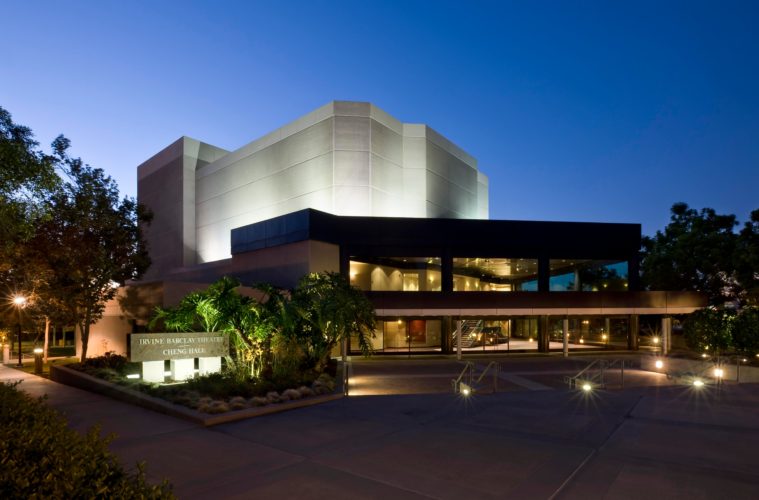 The McGaugh-Gerard Lecture series are held at the Irvine Barclay Theatre and are FREE and OPEN to the public. Seating is first-come, first-served for those who have registered. Registering online does NOT guarantee a seat. Please plan to arrive early. Doors to the lobby open at 6:30PM. Doors to the theatre open at 7:00PM. Parking is available for $10 in the lot adjacent to the Irvine Barclay Theatre. Please click here for directions.
There will be fun booths with raffles, brain games, giveaways and even a real human brain that you can hold in the lobby!
About Dr. Daniel Schacter
Daniel L. Schacter is William R. Kenan, Jr. Professor of Psychology at Harvard University. Schacter's research explores the relation between conscious and unconscious forms of memory, the nature of memory distortions, how individuals use memory to imagine possible future events, enhancement of online learning, as well as the effects of aging on memory.
More about the McGaugh-Gerard Lecture Series on Learning and Memory
The McGaugh-Gerard lectures are made possible by the McGaugh-Gerard Endowment that was established by Dr. James L. McGaugh and the family trust of the late Dr. Ralph W. Gerard. The lectures are free to the public and are intended to encourage public education, scientific discourse and exposure to world class science.