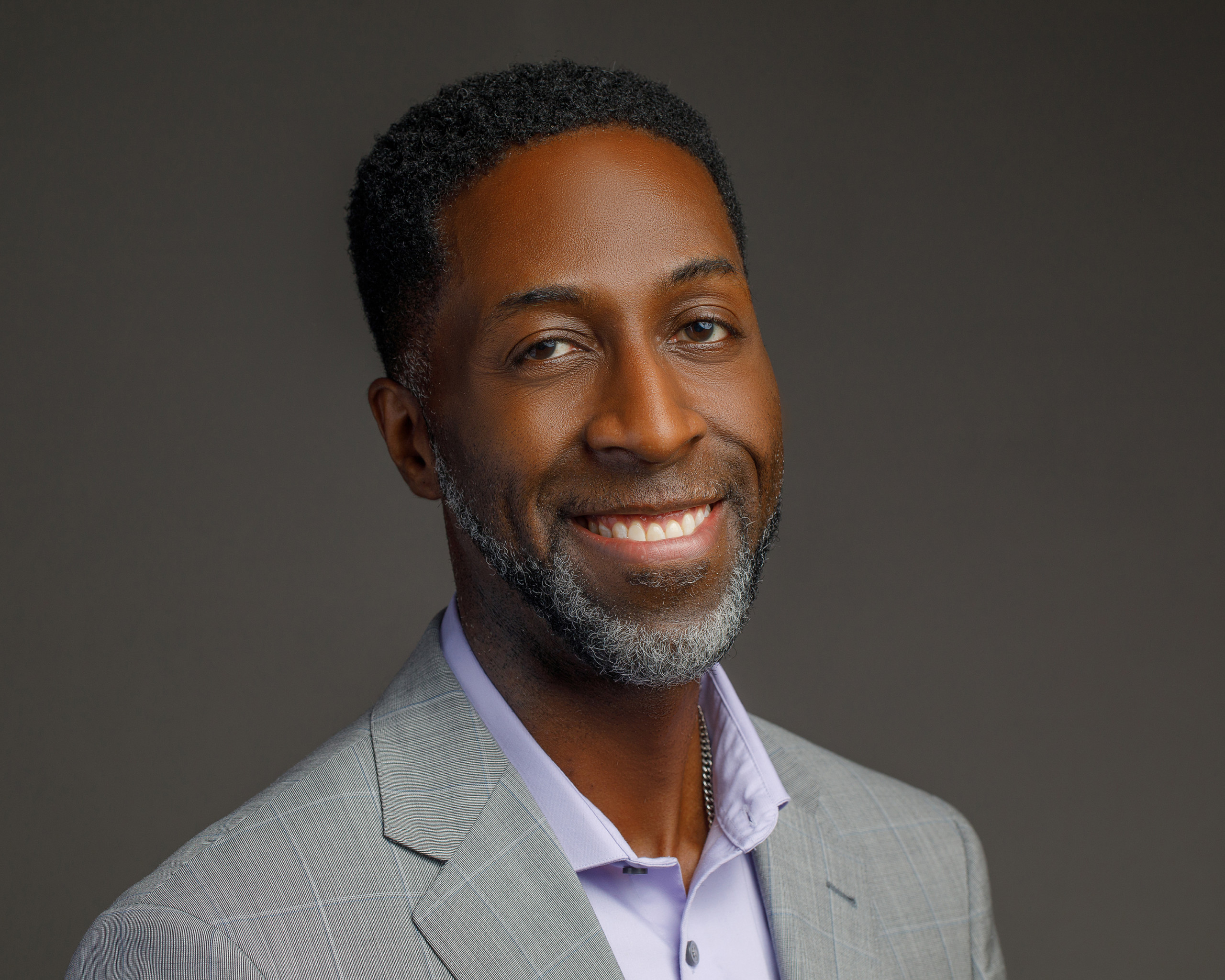 Nii Addy, Ph.D.
September 28, 2021
11:00 a.m. -
12:00 p.m.
Free
The CNLM will be hosting Dr. Nii Addy, Associate Professor of Psychiatry at the Yale School of Medicine, in a colloquium where he will present his latest research.
This year, the series will be held in a virtual format with some speakers presenting in-person as well. We will keep registered participants updated on the possibility of an in-person event as the situation with COVID-19 evolves.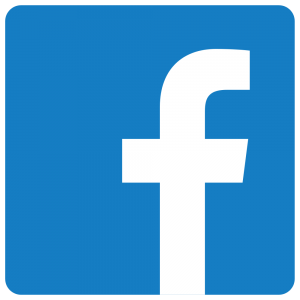 Invite your friends on Facebook!