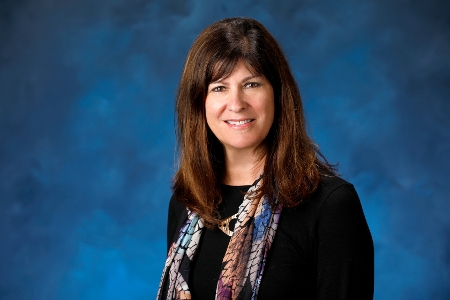 Leslie Thompson, Ph.D.
May 23, 2023
11:00 a.m. -
12:00 p.m.
Free
CNLM Colloquium UCI Spotlight Series
Join the CNLM in a hybrid colloquium featuring Dr. Leslie Thompson, Professor of Psychiatry & Human Behavior at UC Irvine.
Huntington's disease research and therapeutics; the long winding road
Huntington's disease is a devastating neurodegenerative disease that typically strikes in the prime of life with no disease modifying treatment. It is caused by a repeat expansion within the coding region of the protein Huntingtin which is expressed throughout the body and is required for a vast array of cellular processes. The disease mutation causes both a gain of function and loss of normal function which adds significant complexity to understanding disease mechanisms and advancing therapeutics. In this talk I will describe three vignettes relating to disease mechanisms and therapeutic approaches undertaken in the laboratory.
This event will be held in-person in the Herklotz Conference Center and virtually via Zoom.