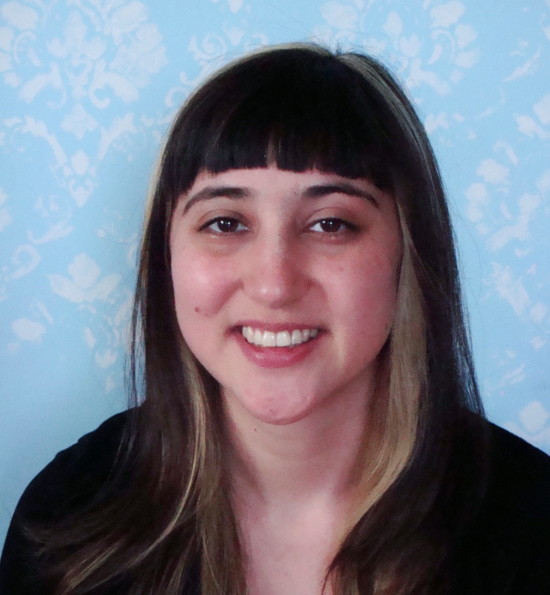 Juliet Davidow, Ph.D.
May 17, 2022
11:00 a.m. -
12:00 p.m.
Free
Adolescent learning and goal-directed behavior
The CNLM will be hosting Juliet Davidow, Ph.D.,  Assistant Professor of Psychology at Northeastern University, in a colloquium where she will present her latest research.
Abstract: 
Adolescence is a time of dynamic psychological and brain development. Previous research has shown that normative shifts in motivational processes during adolescence can relate to negative outcomes from risky actions, driven by biased interactions among the brain's striatocortical circuitry. However, these brain systems support a range of functions, including learning and goal-directed action selection. Could motivational and neurodevelopmental change during adolescence confer learning advantages? My work highlights how development of multiple learning and control systems in the brain contribute to different aspects of behavior, associated with both benefits and costs in performance. Using fMRI and computational modeling approaches, we revealed that adolescents can engage in better learning strategies compared to adults, a behavioral profile that is supported by stronger interactions between the striatum and the hippocampus. However, when contextual demands change, stronger learning can become disadvantageous, such as when previous learning interacts with inhibitory control – a set of processes supported by coordination among late-developing lateral and medial prefrontal cortical regions. Taken together, we illustrate both the advantages and challenges that arise from emerging functional orchestration of the brain during adolescence. This work contributes to the characterization of this time of transition from childhood to adulthood.
This year, the series will be held in a virtual format with some speakers presenting in-person as well. We will keep registered participants updated on the possibility of an in-person event as the situation with COVID-19 evolves.