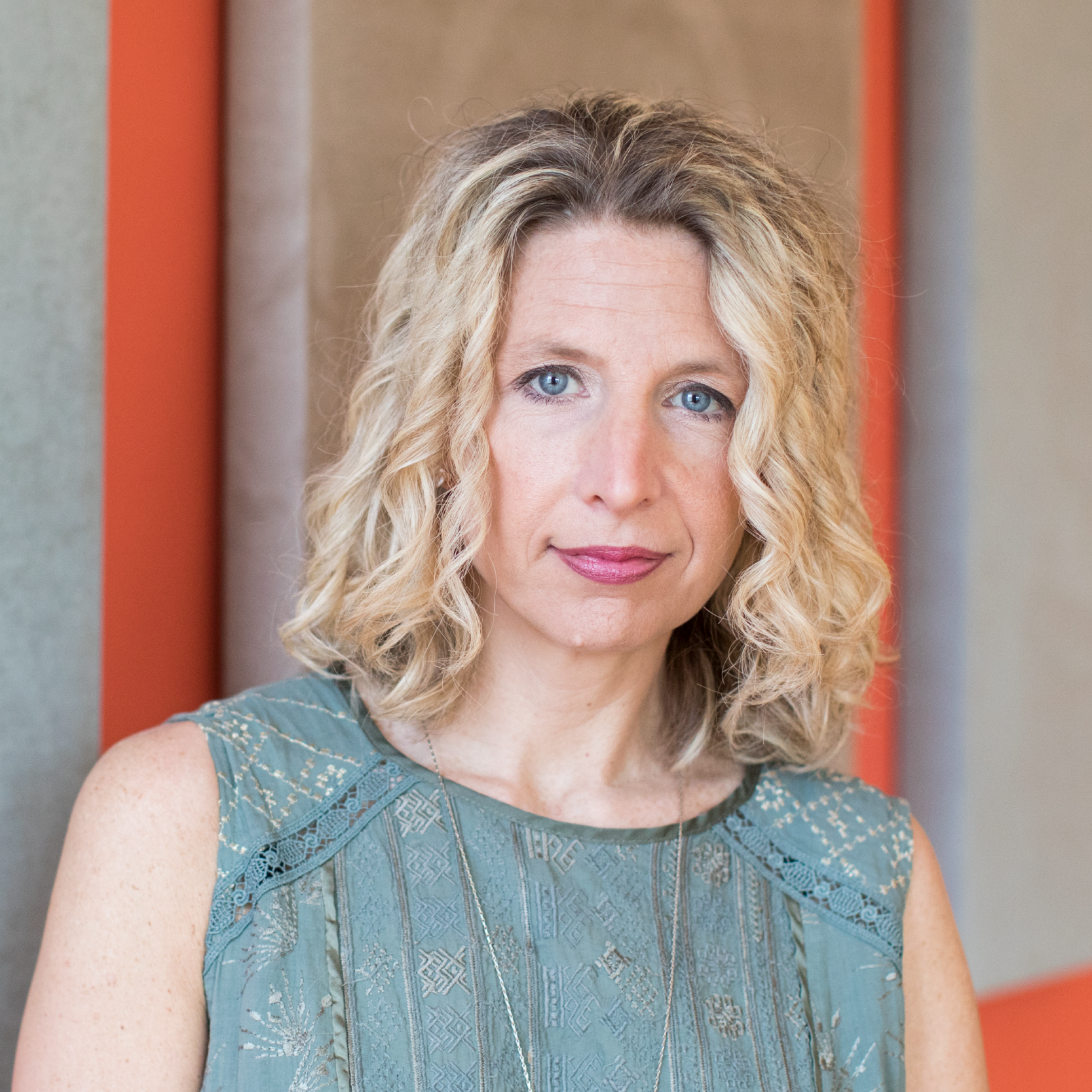 CNLM Virtual Colloquium with Beth Stevens, Ph.D.
February 9, 2021
11:00 a.m. -
12:00 p.m.
Free
(Re) Defining Myeloid Cell States and Function in Alzheimer's Disease
Emerging evidence from genetic association studies shows that dysregulation of the brain's immune system plays a key role in the onset and progression of neurodegenerative disease. Our research aims to identify and validate disease mechanisms informed by human genetics and identify functional and mechanistic markers of myeloid and glial cells in detrimental states, before cognitive decline, that can be readily detected through imaging and fluid biomarkers. Using single-cell RNA sequencing, spatial transcriptomics and proteomic approaches we identified molecular signatures that can be used to localize and monitor distinct microglia functional states in human and mouse brain. Our results show that microglia assume diverse functional states in development, aging and injury, including populations corresponding to known microglial functions including proliferation, migration, inflammation, and synaptic phagocytosis. In addition, we identified several innate immune pathways by which microglia recognize and prune synapses during development and in models of disease, including the classical complement cascade. Illuminating the mechanisms by which developing synaptic circuits are sculpted is providing important insight on understanding how to protect synapses in Alzheimer's and other neurodegenerative diseases of synaptic dysfunction.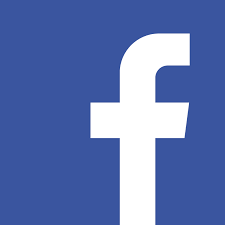 Invite your friends on Facebook