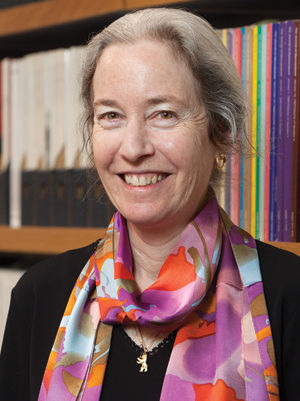 Chantal Stern, D.Phil.
March 29, 2022
11:00 a.m. -
12:00 p.m.
Free
Hippocampal-prefrontal interactions for context-dependent learning and memory
The CNLM will be hosting Dr. Chantal Stern, Professor of Psychological & Brain Sciences at Boston University, in a colloquium where she will present her latest research.
This year, the series will be held in a virtual format with some speakers presenting in-person as well. We will keep registered participants updated on the possibility of an in-person event as the situation with COVID-19 evolves.