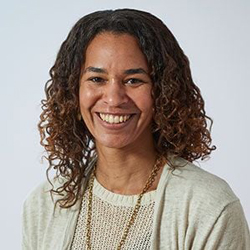 Catherine Hartley, Ph.D.
June 18, 2024
11:00 a.m. -
12:00 p.m.
Free
Join us for a hybrid event featuring Dr. Catherine Hartley, associate professor of psychology at New York University.
This event will be held in-person in the Herklotz Conference Center and virtually via Zoom.
Event is jointly sponsored with the Conte Center@UCI.