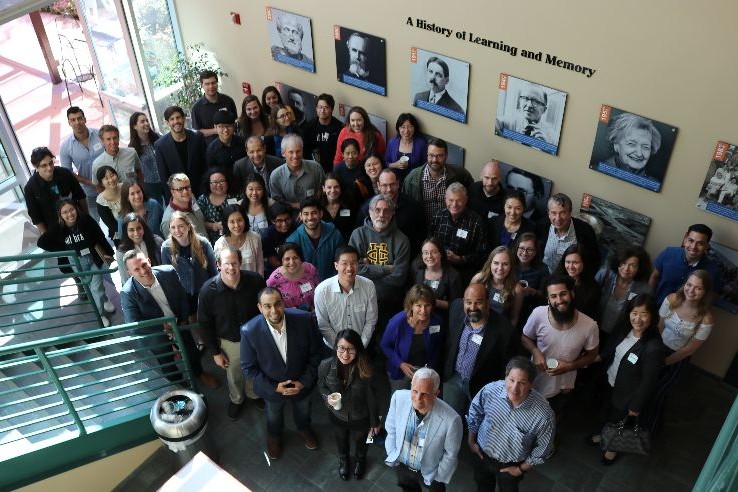 The UCI CNLM has been a global leader in learning and memory research and education for over thirty years. From its inception, the CNLM has played a critical role in advancing scientific discovery in the neurosciences. In its history, the UCI CNLM has educated hundreds of graduate and postdoctoral researchers and thousands of undergraduate students. This education has prepared them to make their own contributions to this field of knowledge and to teach future generations of scientists. Former graduate students and postdoctoral researchers in the CNLM hold positions of leadership in neuroscience across the globe and have exponentially multiplied the impact of the Center in the field.
We invite you to explore the CNLM website to find out more and please reach out below with any questions.
Get in Touch
Fill out the form below and a CNLM representative will get back to you as soon as possible.
Details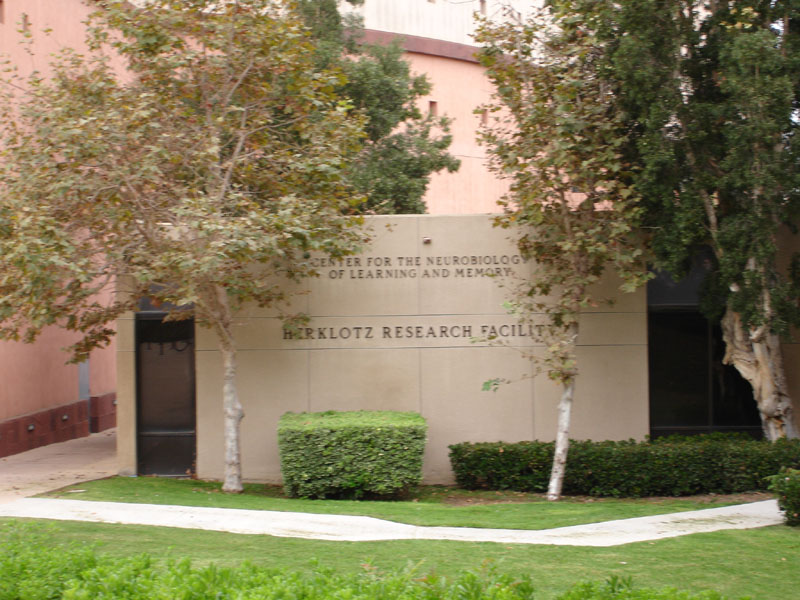 The CNLM administrative offices are located at 320 Qureshey Research Lab (map and directions)
Phone: 949-824-5193
Email: memory@uci.edu
To reserve a conference room or meeting space, please visit our facility reservation page.