2021 Brain Awareness Week
The global campaign to increase public awareness of the progress and benefits of brain research!
The UCI Center for the Neurobiology of Learning and Memory (CNLM) will host a virtual Brain Awareness Week from March 14 - 21. Join us each day as we celebrate with different virtual events.

Brain Awareness Week is the global campaign to foster public enthusiasm and support for brain science. Every March, partners host imaginative activities in their communities that share the wonders of the brain and the impact brain science has on our everyday lives.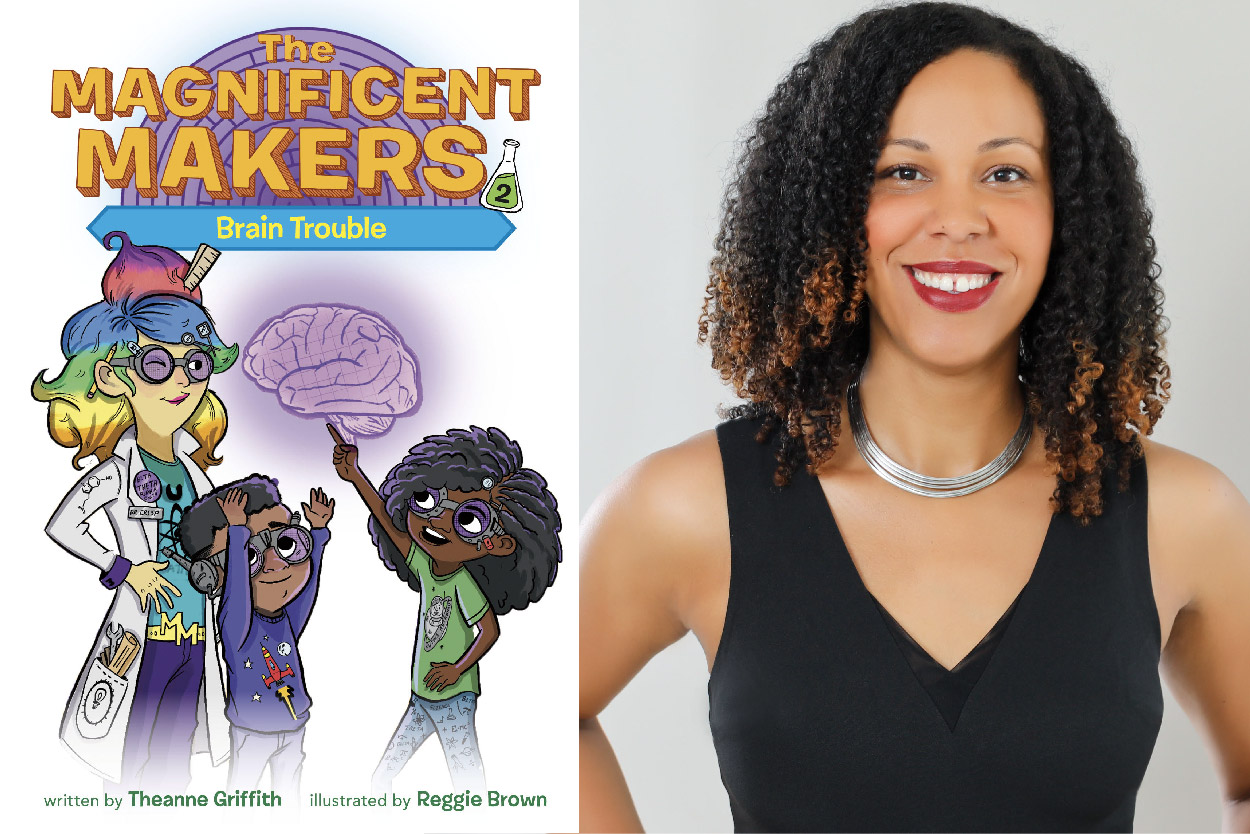 Read aloud and meet the author/scientist
Theanne Griffith, Ph.D. is a neuroscientist and children's book author who will read aloud from her book "The Magnificent Makers #2: Brain Trouble". Sponsored by the Dana Foundation, Dr. Griffith will then talk about being a scientist and answer questions. Want to read along with Dr. Griffith? Click here to purchase your own copy.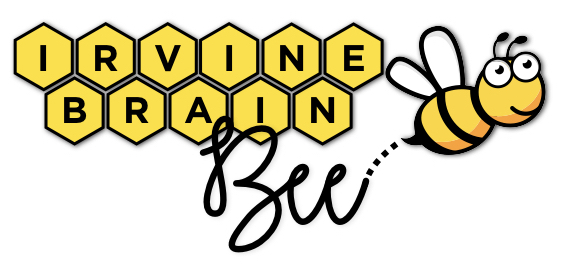 Irvine Brain Bee
This year's competition will not include a competition. Instead, it will be an interactive, engaging day of neuroscience fun with lecture, virtual poster session, demonstrations and activities for high school students. Students will have opportunities to network with UCI neuroscience faculty and students throughout the day to learn more about pathway to neuroscience and careers in neuroscience.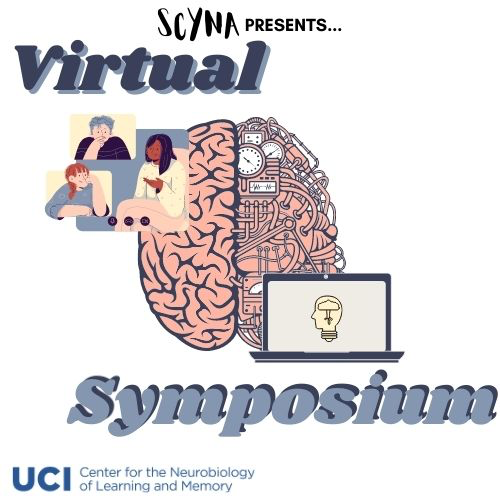 SCYNA Virtual Symposium
The Southern California Youth Neuroscience Association (SCYNA) hosts its first ever Virtual Symposium. The Symposium will feature interesting and creative presentations by SCYNA members (high schoolers from SoCal) on various neuroscience topics.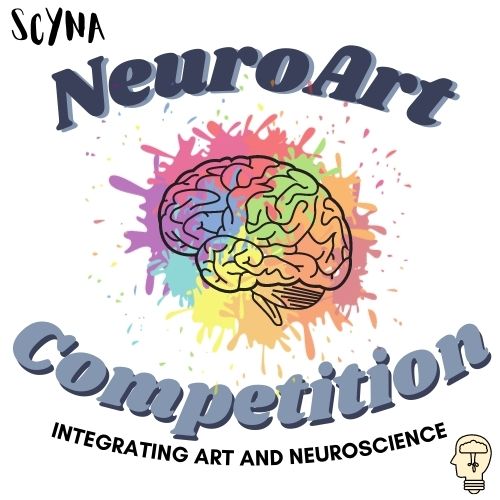 SCYNA NeuroArt Competition
A K-12 National Art Competition for students to creatively express how neuroscience can integrate with art! Winners Announced On March 21st from 4:00pm-6:00pm PST during the Southern California Youth Neuroscience Association's (SCYNA)  Virtual Symposium!
Accepting Submissions: February 1, 2021 - March 8, 2021.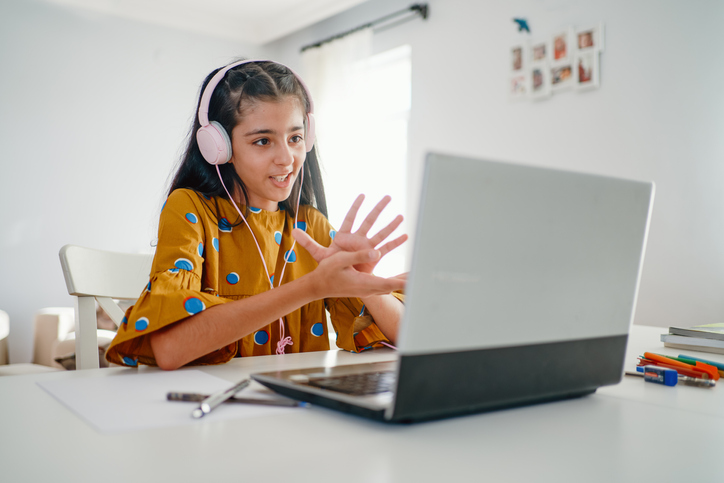 Brain exploration continues past March!
Join us this summer for Virtual Brain Camp where we will be featuring two sessions!
Session 1: June 28 - July 9 (for middle schoolers)
Session 2: July 19 - July 30 (for high schoolers)