2022 Brain Awareness Week
The global campaign to increase public awareness of the progress and benefits of brain research!
Join us for a celebration of brain science!
Thank you for voting for your favorite Brain Awareness Week Sticker Design!
We received many incredible pieces for the 2022 Brain Awareness Week Sticker Design Competition. Hundreds of you voted for your favorite design in each category. The winning design in each category will be announced on Wednesday March 23 and will be printed on real stickers and mailed to our community including all who voted!
Elementary School Submissions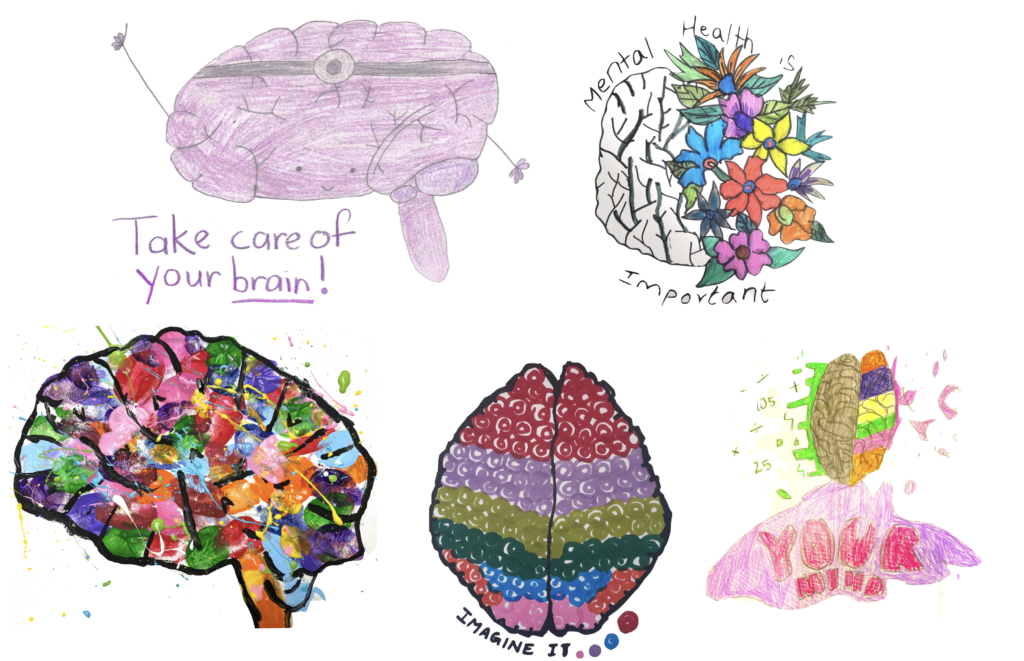 Middle School Submissions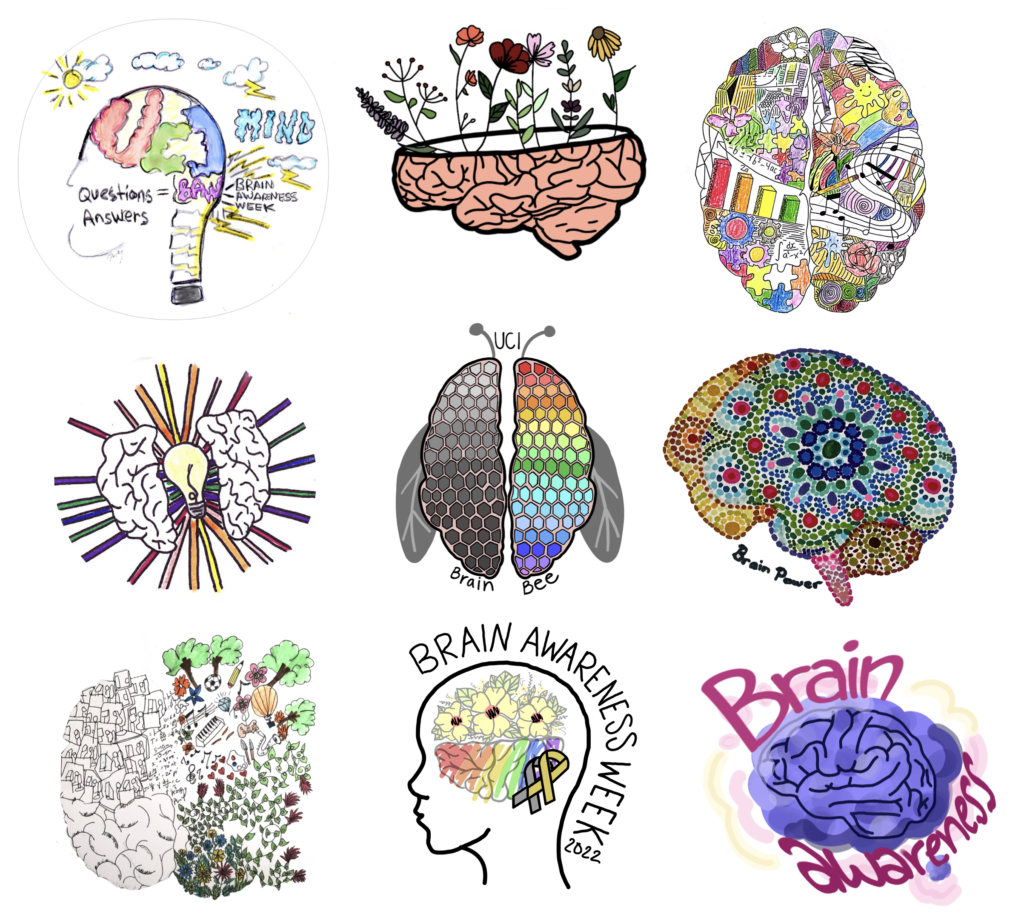 College + Beyond Submissions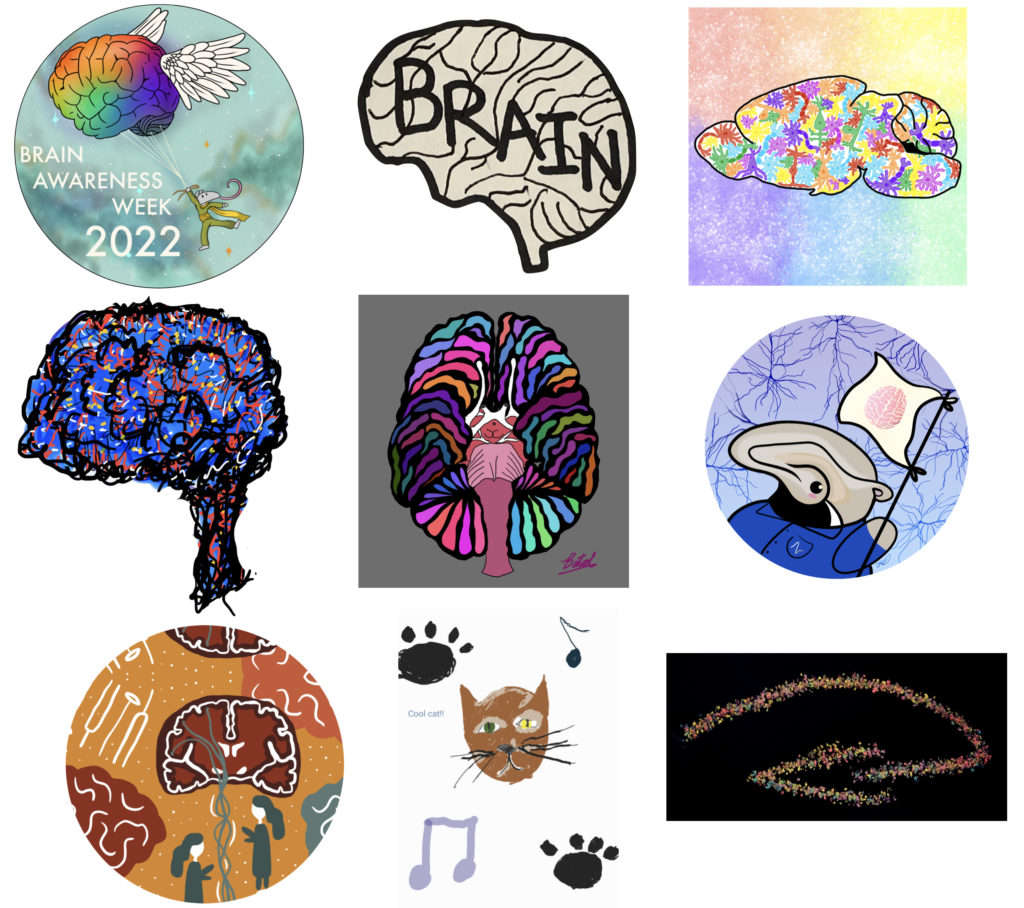 Brain Awareness Week Sticker Competition
The CNLM Ambassador K-12 committee and the Southern California Youth Neuroscience Association invite you to submit your artwork to the CNLM Brain Awareness Week Sticker Competition!
Please follow the guidelines below:
Only original (hand drawn or digital) artwork will be accepted.
Please keep in mind that winning artwork will be printed on a 3'' round sticker
You may include a word or message on your sticker.
If your artwork is hand drawn, please scan it or take a clear, well-lit photo of the artwork and upload the highest resolution possible.
Submit your artwork for a chance to win $50 and have your piece printed on actual stickers! 🧠🎨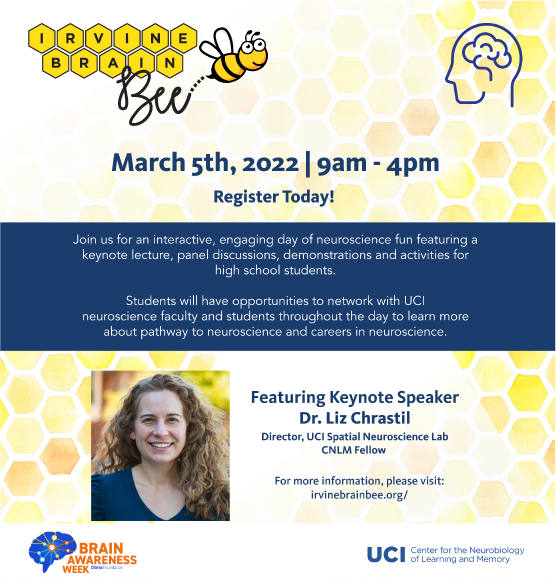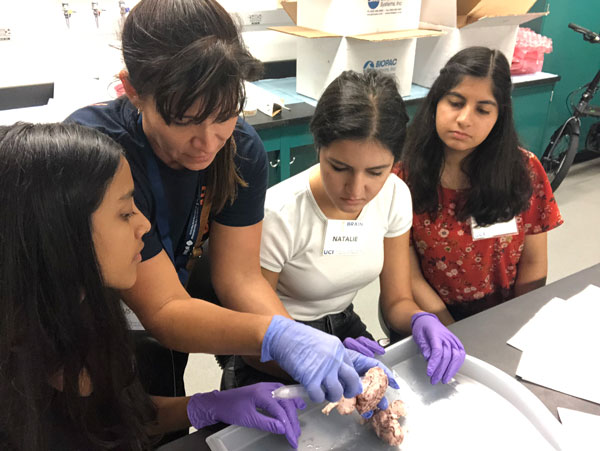 Brain exploration continues past March!
Join us this summer for an incredible in-person experience at UCI Brain Camp!
July 18 - July 29, 2022
Brain Awareness Week is the global campaign to foster public enthusiasm and support for brain science. Every March, partners host imaginative activities in their communities that share the wonders of the brain and the impact brain science has on our everyday lives.