Welcome to the New CNLM Fellows
Dear Colleagues,
Please join me in welcoming eleven new Fellows to the Center for the Neurobiology of Learning and Memory.
This honor is given to faculty members who were nominated by a current fellow and who received a majority vote during the voting process.
Congratulations to our new Fellows!
Michael A. Yassa, Ph.D.
Director, Center for the Neurobiology of Learning and Memory
UCI FELLOWS
Distinguished Professor, School of Education
Affiliate Professor, Language Science and Psychological Science
Professor, School of Education
Affiliate Professor, Informatics, Language Science, and Psychological Science
Director, Digital Learning Lab
EXTERNAL FELLOWS
Assistant Professor
Psychology
Columbia University
Associate Professor
Psychology
UC Riverside
Assistant Professor
Psychology
UC Riverside
Associate Professor
Psychology
UC San Diego
Professor and Chair
Neurological Sciences
University of Vermont
Assistant Professor
Neuroscience and Behavior
Mount Holyoke College
Professor and Chair
Psychological and Brain Sciences
Boston University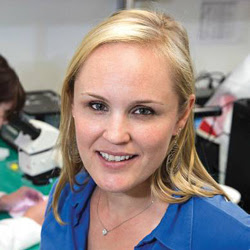 Professor and Chair
Psychology
UCLA
Professor
Psychology
UC San Diego