Dear CNLM Community,
We are excited to announce the 2023-2024 Thomas Henry Curtis CNLM Colloquium Series and extend a warm invitation to join us on Tuesdays in the Herklotz to engage with our visiting speakers.
At its core, a colloquium series serves as a dynamic platform for knowledge sharing, networking, and stimulating discussions. We hope to inspire your active participation in both the colloquia closely related to your work and those that may broaden your horizons. Your involvement will bring the colloquia to life, and we look forward to seeing you on Tuesday mornings.
We would like to extend our heartfelt gratitude to the committee of postdoctoral scholars and research scientists, Drs. Soyun Kim, Mike Starrett Ambrose, Aditya Singh, Valeria Lallai, and Brittney Boublil, who have organized the series and will host our esteemed speakers during their visits.
Faculty who would like to meet with the speakers are encouraged to reach out to me or the visit hosts (which will be included in each speaker's visit announcement). Lunches after the talks will provide opportunities for trainees to engage with speakers in small groups.
We look forward to your participation in this series, where we aim to create a vibrant and inclusive academic community that fosters the growth of our scientific community and the field.
Warmly,
Manuella Oliveira Yassa
Director of Outreach and Education
UCI CNLM
2023/24 CNLM Colloquium Series
Tuesday, October 17, 2023
11:00 am - 12:00 pm PT
Mayank Mehta, Ph.D.
Professor
Physics and Astronomy, Neurology, Neurobiology
University of California, Los Angeles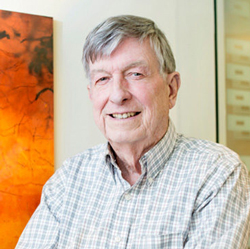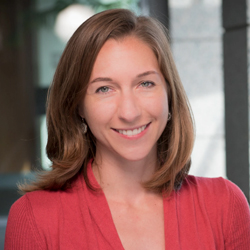 Tuesday, November 28, 2023
11:00 am - 12:00 pm PT
Anna K. Gillespie, Ph.D.
Assistant Professor
Biological Structure and Lab Medicine and Pathology
University of Washington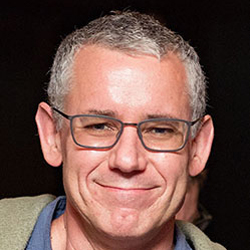 Tuesday, January 23, 2024
11:00 am - 12:00 pm PT
Brad Postle, Ph.D.
Professor
Psychology
University of Wisconsin-Madison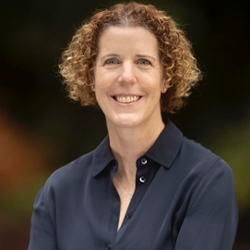 Tuesday, February 6, 2024
11:00 am - 12:00 pm PT
Elizabeth Buffalo, Ph.D.
Professor and Chair
Physiology and Biophysics
University of Washington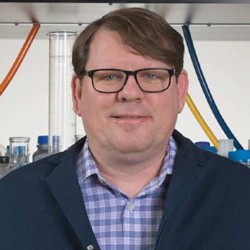 Tuesday, March 5, 2024
11:00 am - 12:00 pm PT
J. David Jentsch, Ph.D.
Distinguished Professor and Chair
Psychology
Binghamton University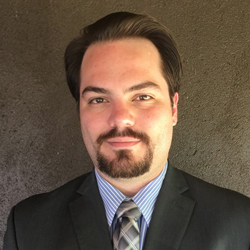 Tuesday, March 12, 2024
11:00 am - 12:00 pm PT
Christian Bravo Rivera, Ph.D.
Assistant Professor
Psychiatry and Anatomy & Neurobiology
University of Puerto Rico School of Medicine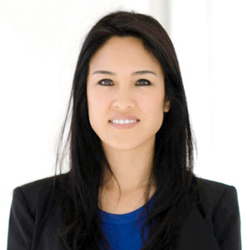 Tuesday, April 9, 2024 
11:00 am - 12:00 pm PT
Nanthia Suthana, Ph.D.
Associate Professor-in-Residence
University of California, Los Angeles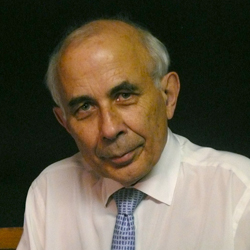 Tuesday, April 16, 2024
11:00 am - 12:00 pm PT
Semir Zeki, FMedSci, FRS
Professor
Neuroaesthetics
University College London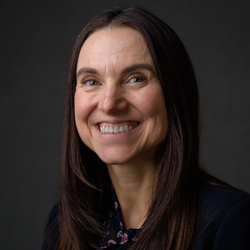 Tuesday, April 23, 2024
11:00 am - 12:00 pm PT
Laura Colgin, Ph.D.
Associate Professor
Neuroscience
University of Texas at Austin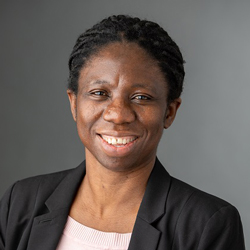 Tuesday, April 30, 2024
11:00 am - 12:00 pm PT
Chioma Okeoma, Ph.D.
Associate Professor
Pathology, Microbiology, and Immunology
New York Medical College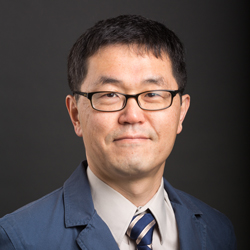 Tuesday, May 7, 2024
11:00 am - 12:00 pm PT
Daeyeol Lee, Ph.D.
Bloomberg Distinguished Professor
Neuroscience and Psychological and Brain Sciences
Johns Hopkins University