RSVP Today! CNLM Colloquium with Megan Peters – April 4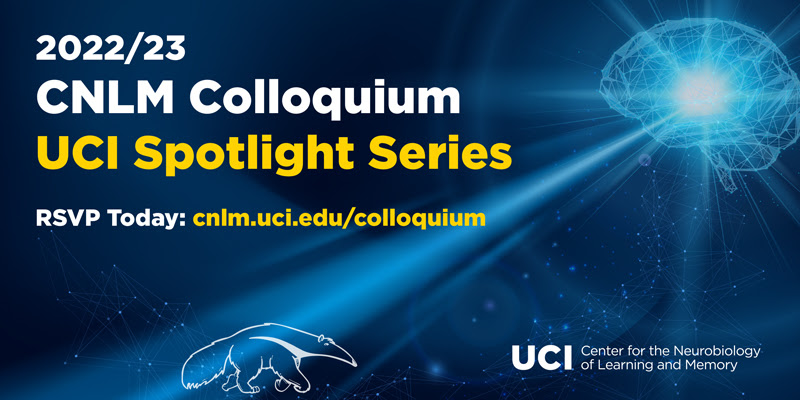 Neurocomputational approaches to the study of perceptual awareness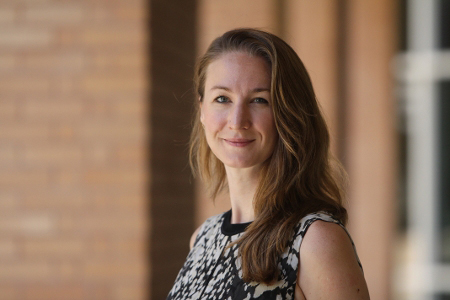 Tuesday, April 4, 2023
11:00 am - 12:00 pm PT
Herklotz Conference Center*
Megan Peters, Ph.D.
Assistant Professor
Cognitive Science
School of Social Sciences
Event Description
When our brains process sensory information, they transform it into a coherent, conscious experience that we use to drive adaptive decisions and learning. In this talk I will describe several ongoing lines of research in my group that focus on understanding the neural and computational substrates of our subjective sense of the world around us. Specifically, separating the study of phenomenology from the study of signal processing capacity is challenging, so our group has been focusing on how the study of metacognitive evaluation (confidence judgements in our perceptual decisions) may shine light on these processes. Using a combination of behavior/psychophysics, computational modeling, noninvasive neuroimaging, and machine learning in humans, we seek to understand how the brain is capable of efficiently using sensory information and how this ability relates to our qualitative, phenomenal experiences.
About the CNLM Colloquium Series
The CNLM Colloquium Series showcases the latest in learning and memory research. This year, the series will feature the CNLM Faculty Fellows at UCI. Each talk will be held in person at the Herklotz Conference Facility in the CNLM and broadcast widely via Zoom to reach our colleagues around the world. Zoom link will be emailed the morning of the event.
Find out more about the series by visiting:
cnlm.uci.edu/colloquium