RSVP Today! CNLM Colloquium with Georg Striedter – Feb. 28

Which model system is "best"?
An argument from toxicology.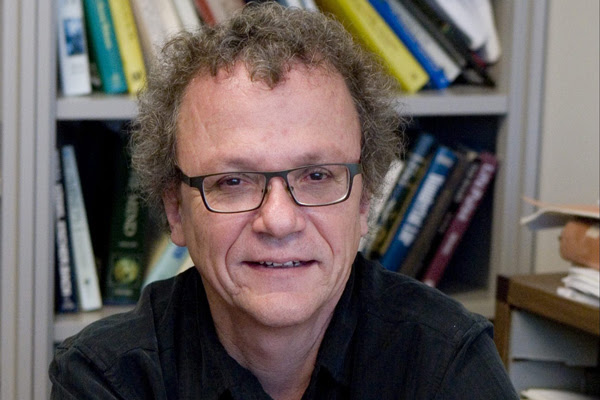 Tuesday, Feb. 28, 2023
11:00 am – 12:00 pm PT
Herklotz Conference Center*
Georg Striedter, Ph.D.
Professor
Neurobiology and Behavior
School of Biological Sciences
Event Description
As researchers seek to find treatments for various disorders, they tend to use diverse model systems, but which models are "best" for a given aim? Dr. Striedter has recently published a book on this topic and, in this talk, will discuss the challenges of model system selection from a perspective rarely mentioned at the CNLM, namely that of toxicology. As toxicologists examine whether a particular compound is toxic to humans, should they study cultured cells, mice, guinea pigs, monkeys, or (of course) multiple models? As the number of studied models goes up, what happens to the risk of obtaining false positives? Which research strategy is most cost effective? These questions have clear analogs when it comes to selecting models for research on human diseases, neurological or otherwise. Dr. Striedter will discuss these analogies briefly, using Alzheimer's disease as a CNLM-relevant example. He intends to leave plenty of room for discussion.
About the CNLM Colloquium Series
The CNLM Colloquium Series showcases the latest in learning and memory research. This year, the series will feature the CNLM Faculty Fellows at UCI. Each talk will be held in person at the Herklotz Conference Facility in the CNLM and broadcast widely via Zoom to reach our colleagues around the world. Zoom link will be emailed the morning of the event.
Find out more about the series by visiting:
cnlm.uci.edu/colloquium
For questions or meeting requests, please contact
Diana Lofflin at dlofflin@uci.edu*The Dale Melbourne Herklotz Conference Center is located at the Center for the Neurobiology of Learning and Memory (building 506 on the campus map). This event will be broadcast widely via Zoom to reach our colleagues around the world.