UC Irvine Summer Brain Camp – Registration Now Open!
Registration for the Summer 2023 UCI Brain Camp is now open. This 2-week full-day program is open to 6th-12th grade students and offers an opportunity for immersion in neuroscience. The program will feature lectures and seminars, workshops, laboratory visits, hands-on demonstrations, and experiments.
Camp Dates: July 24 - Aug 4, 2023
Campers will engage with world-renowned faculty and PhD students as they learn not only about the fundamentals of neuroscience but also about the path to neuroscience careers, scientific communication, data analysis, critical thinking and more. UCI Brain Camp will prepare students for college and beyond! We will explore topics such as:
Brain anatomy
Learning and memory
Neuropathology
Electrophysiology
Optogenetics
Experimental design
Neuroethics
Sensation and perception
Brain-machine interfaces
Neuropharmacology
Brain Imaging
Chemogenetics
Data analysis
Scientific communication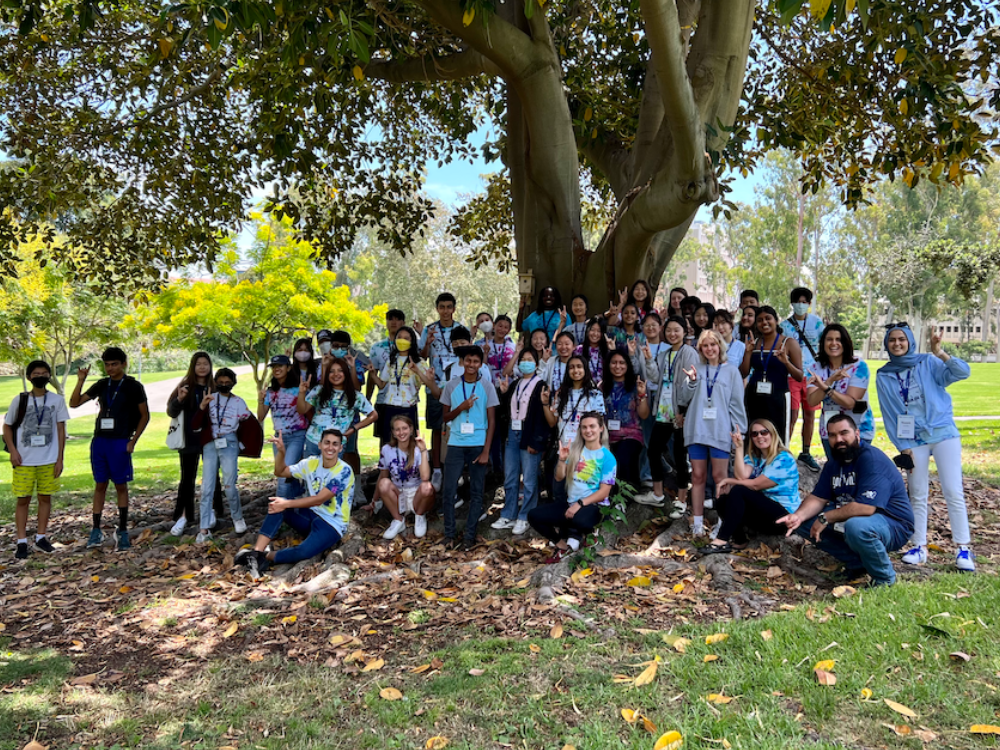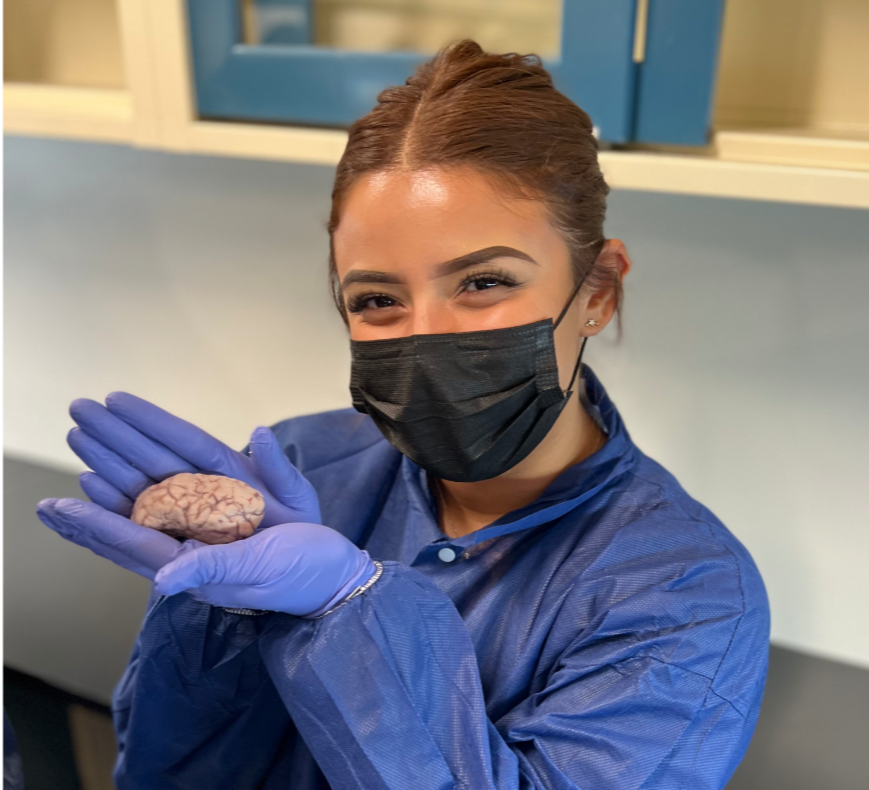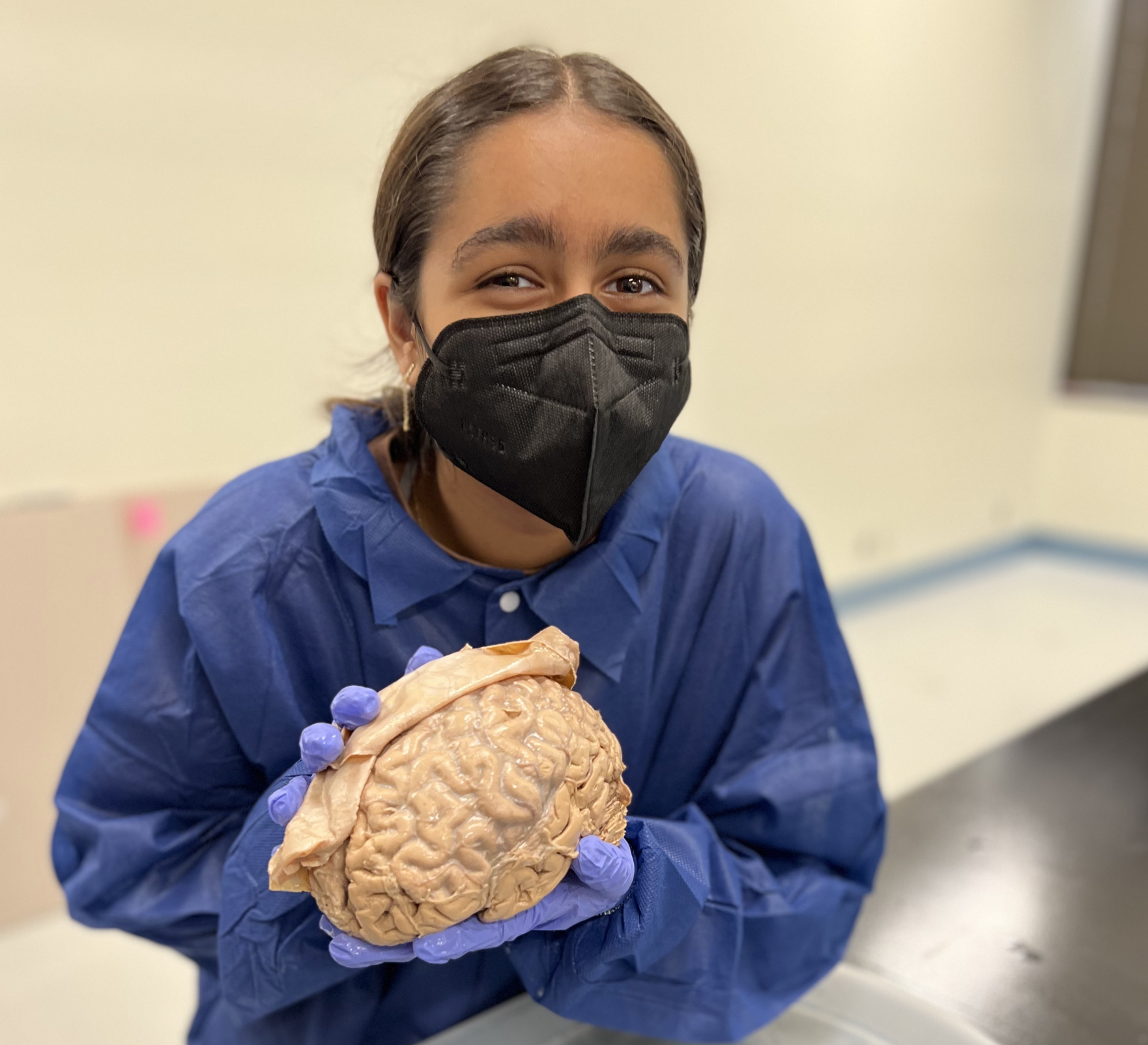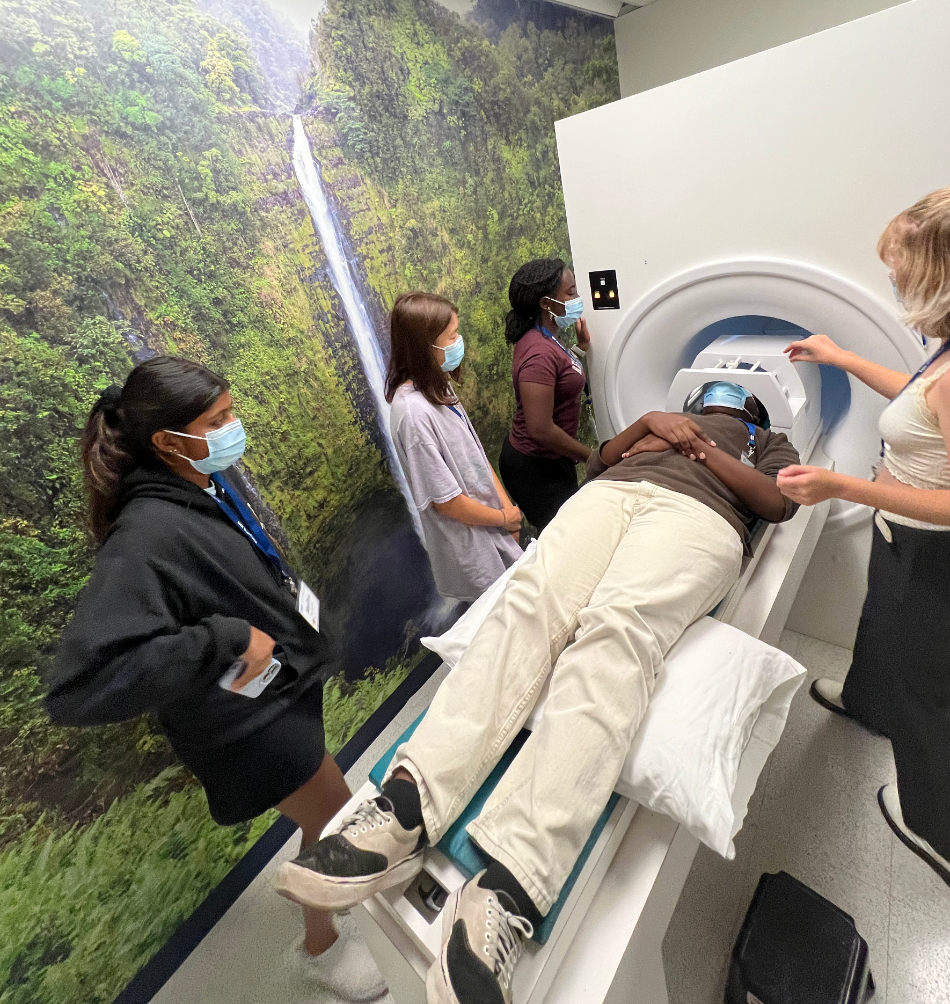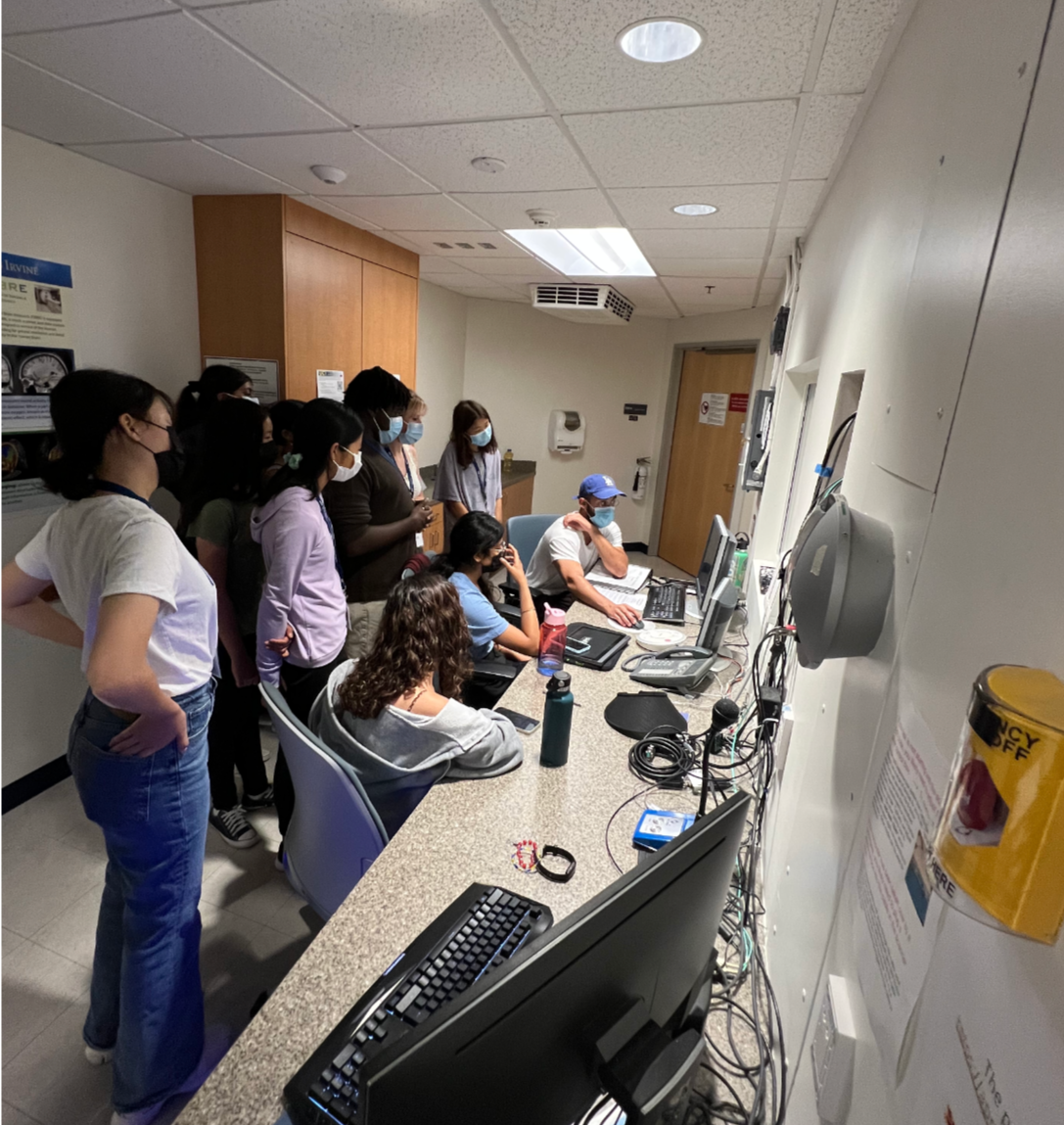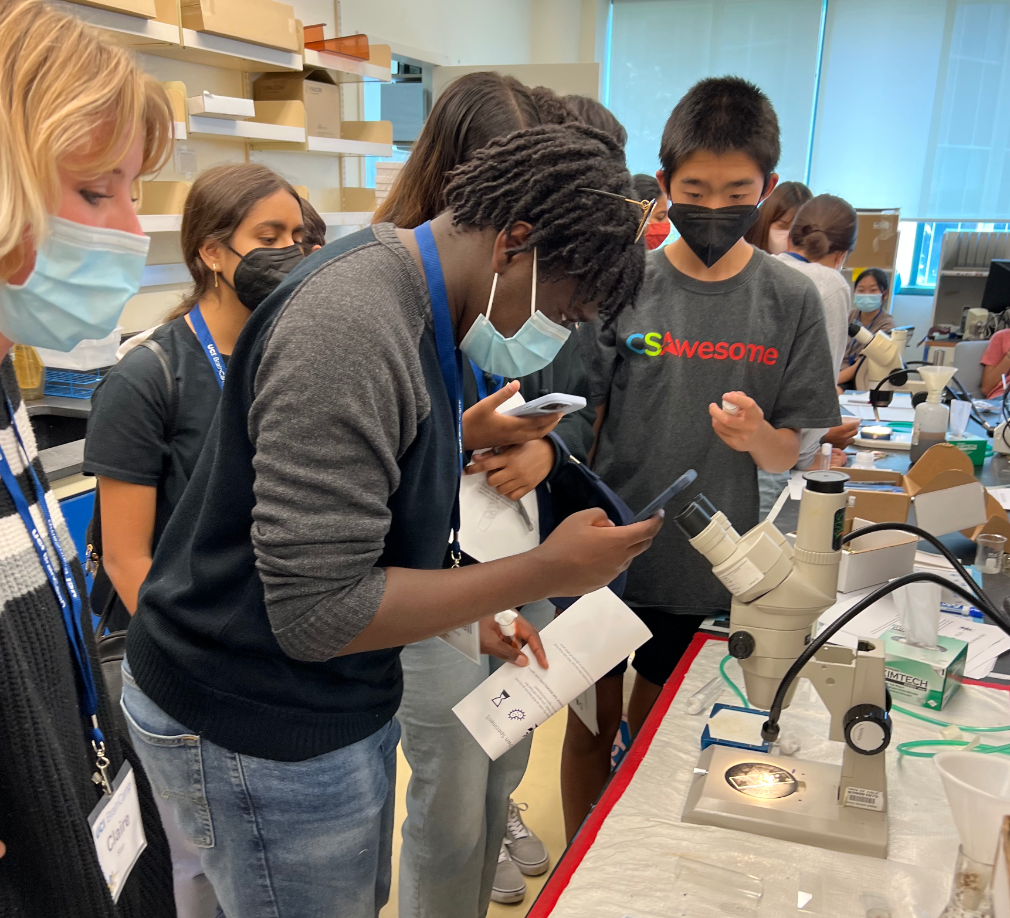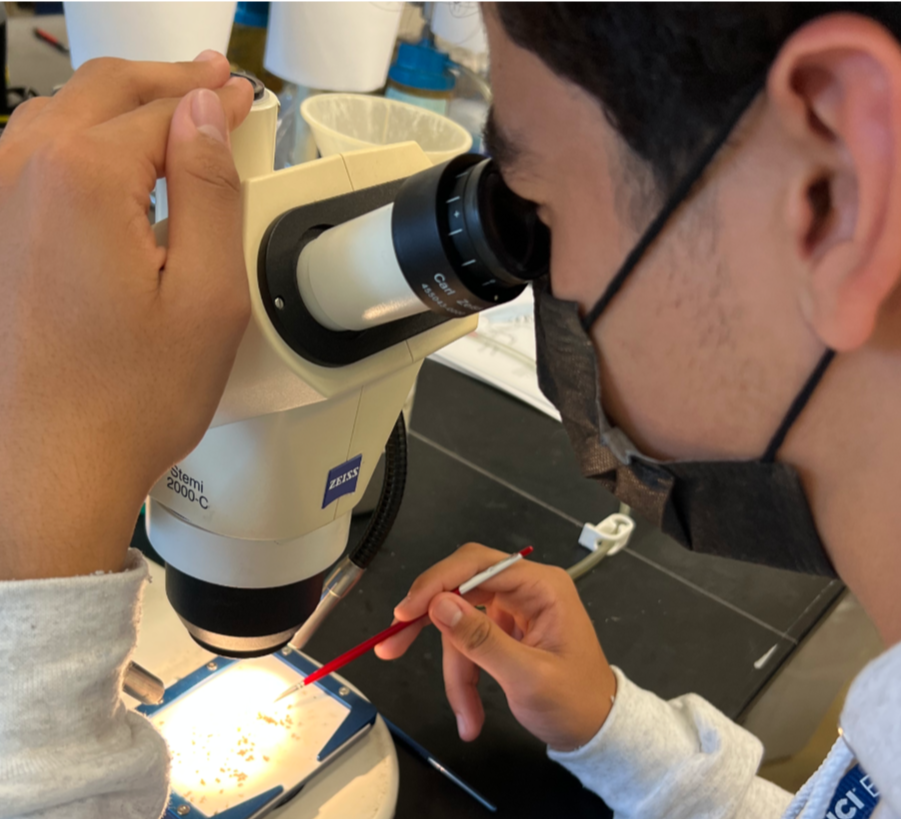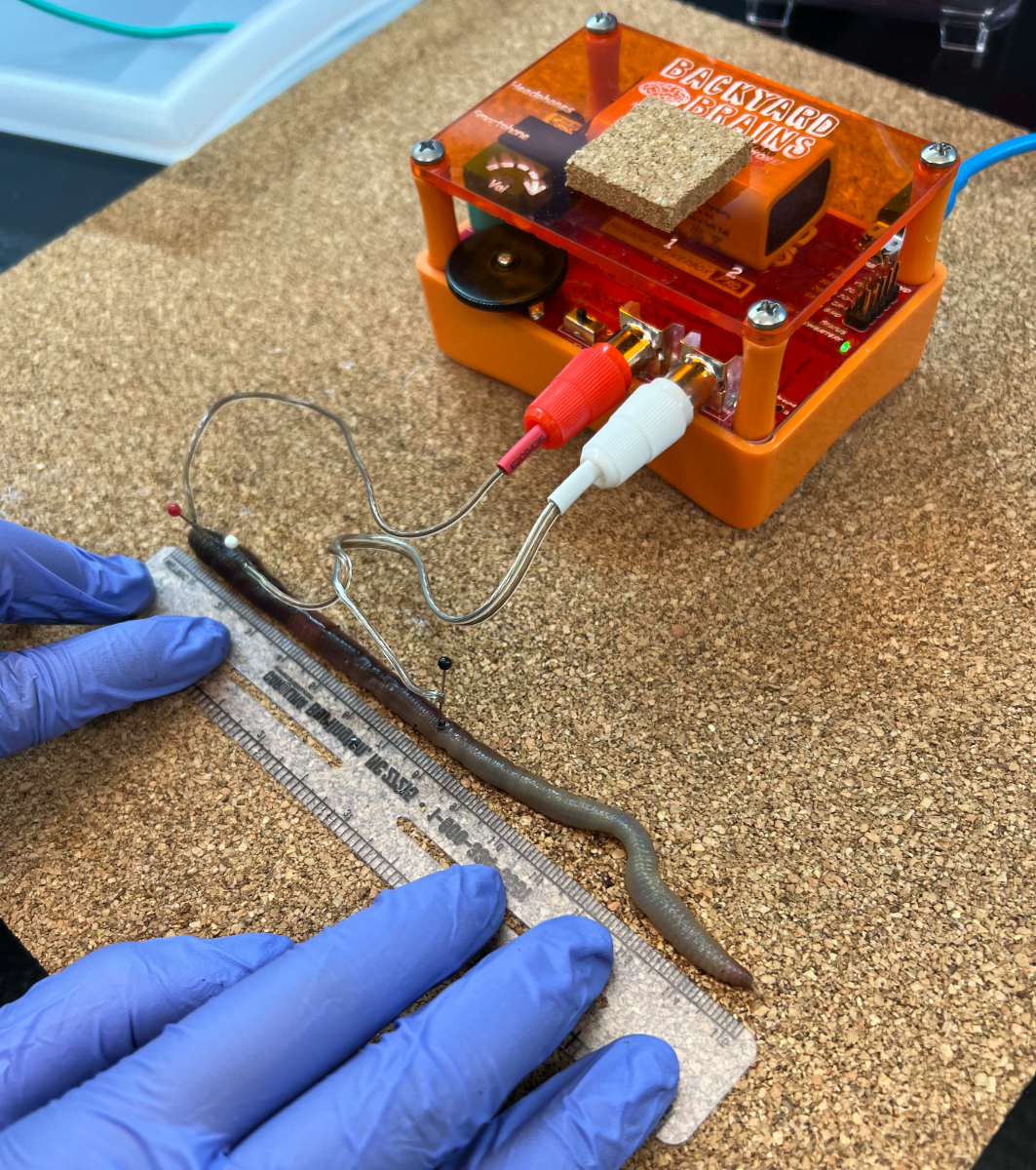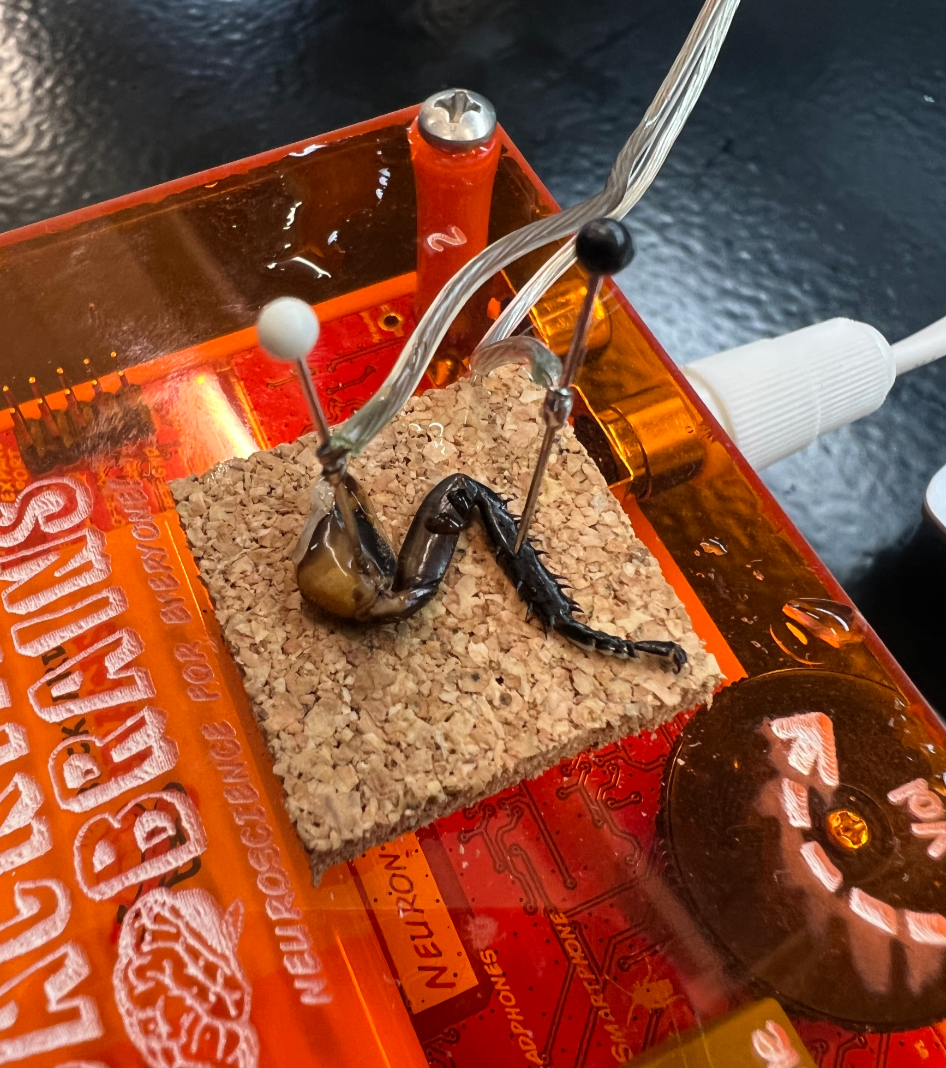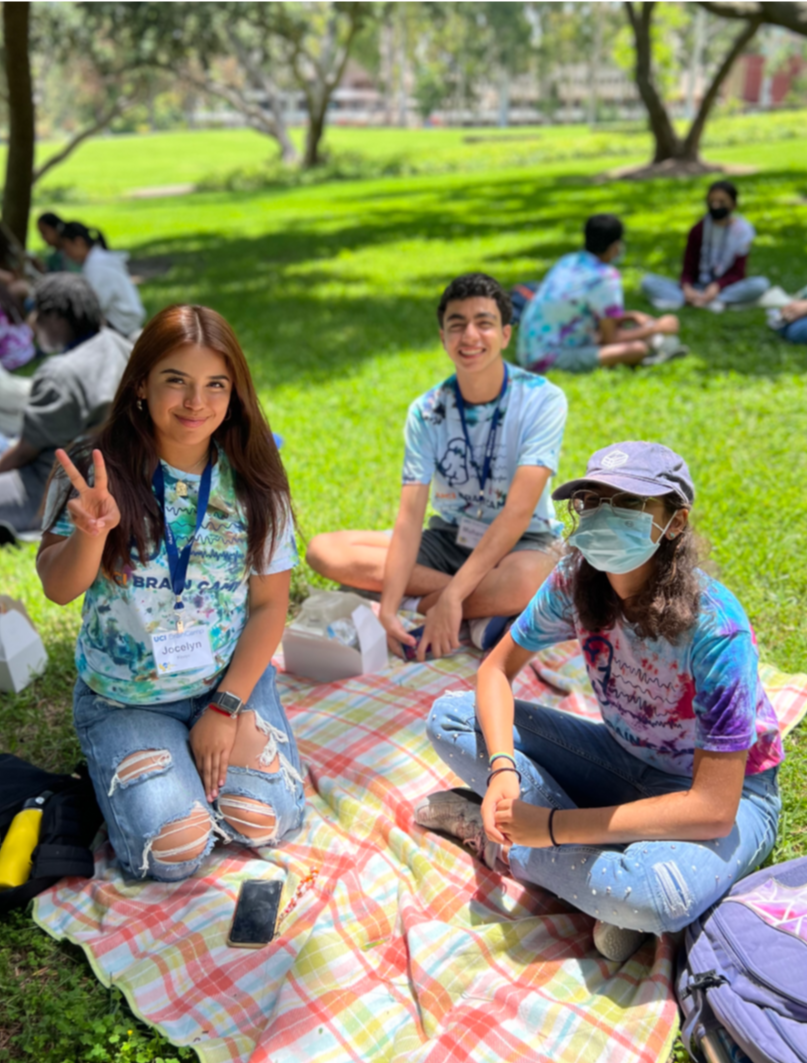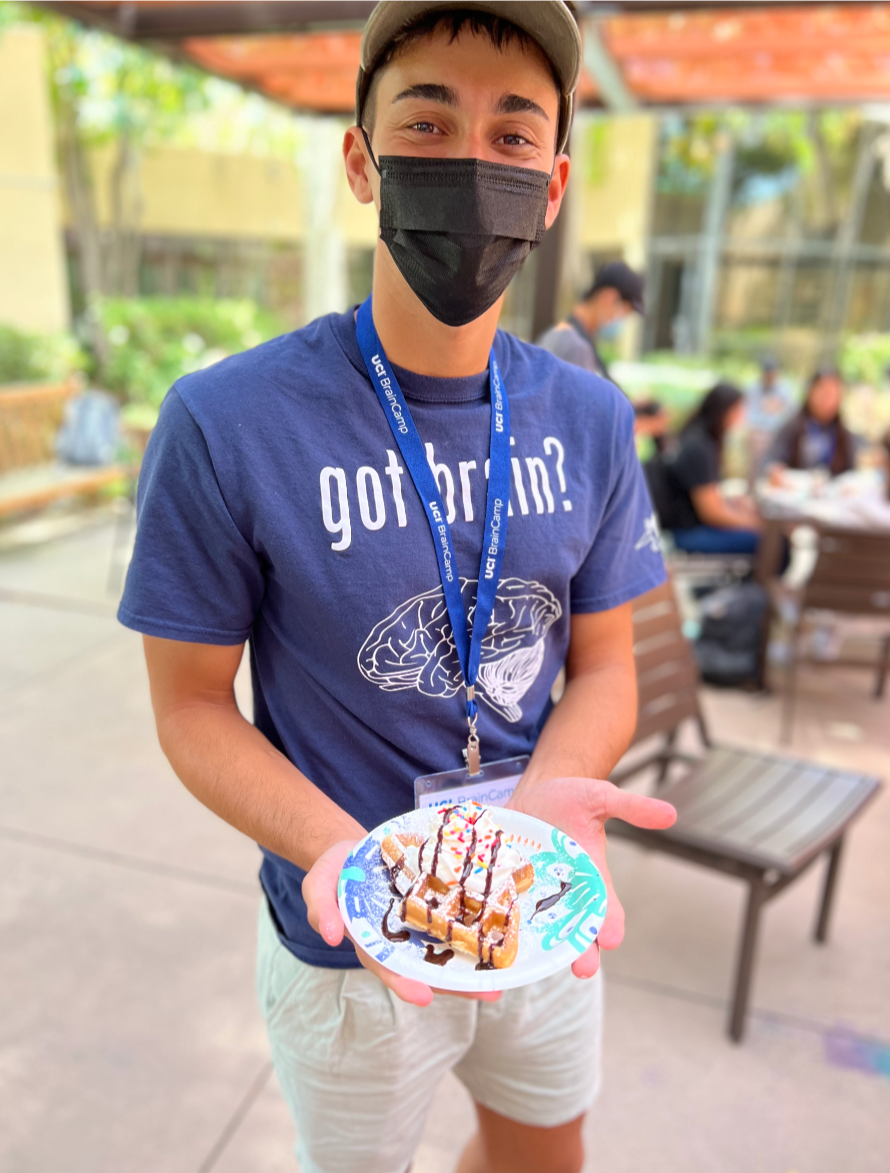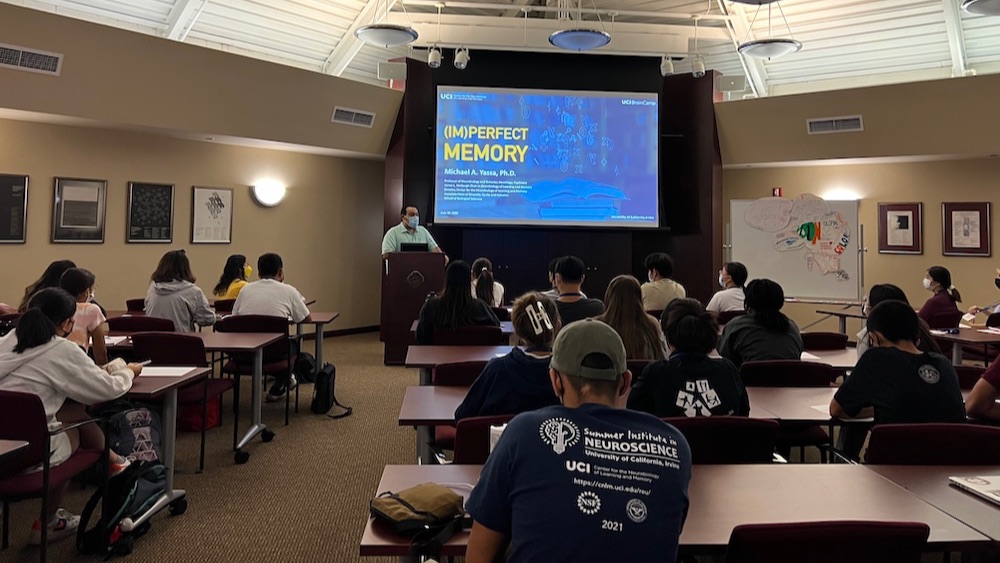 Meet the UCI Brain Camp Director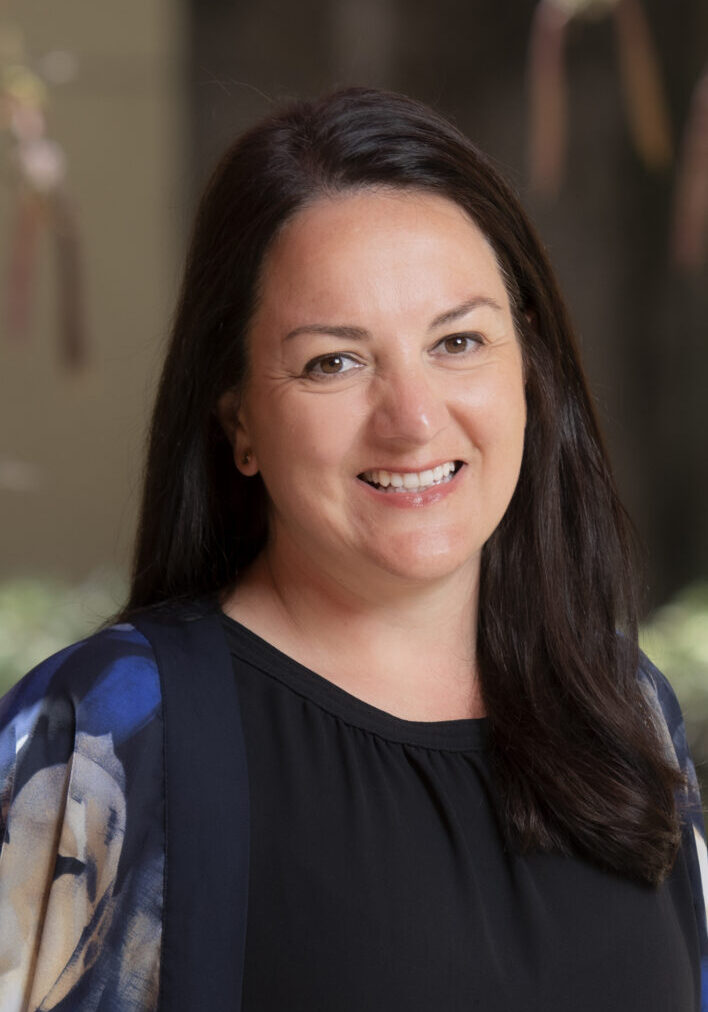 Manuella Oliveira Yassa earned her Bachelor's Degree in Neuroscience from The Johns Hopkins University and her Master's Degree in Social Ecology with a focus on science education at UC Irvine. Prior to joining UCI as Director of Outreach and Education, Manuella taught middle school science in Baltimore City where she fell in love with neuroscience education. Manuella founded UCI Brain Camp in 2019 as the only neuroscience summer camp in Orange County and one of only a handful in the world. In addition to her roles at UCI, Manuella serves on the Education Advisory Committee for the Irvine Unified School District.