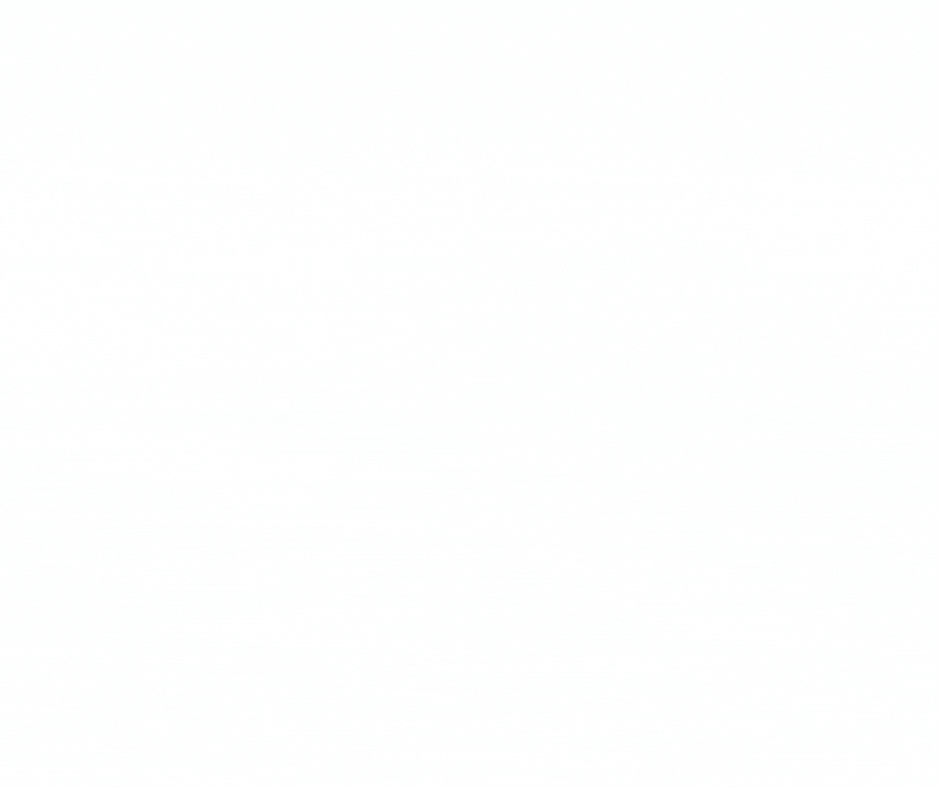 Dear Friends:
It is my great pleasure to share our 2021 CNLM Report that highlights just a fraction of the pioneering breakthroughs transforming our understanding of learning and memory.
Over the last two years, we experienced one of the most globally disruptive experiences of our lifetime – the COVID-19 pandemic. During this time, I have witnessed the incredible resilience, compassion, and dedication to excellence from our scientists and trainees of the Center for the Neurobiology of Learning and Memory (CNLM). Despite the challenges, they have managed to make significant strides in groundbreaking research.
During this time I was also reminded that the community we nurture and the students we inspire will create a lasting impact for years to come. Two of those students—CNLM graduate students Angeline Dukes and Elena Dominguez—co-founded Black in Neuro, a grassroots global organization dedicated to empowering Black scholars and professionals in neuroscience-related fields.
Nikhita Kaushik, a high school student who participated in our 2019 Brain Camp, started the Southern California Youth Neuroscience Association (SCYNA), a CNLM-supported platform for high school students to learn, network, and grow as aspiring neuroscientists. These and many such stories highlight the lasting impact of the investment we make in nurturing our students and community. I am delighted to announce that we will be able to expand our research and education mission even further as the CNLM was awarded the highly coveted UCI "Organized Research Unit" status in July of 2021. This exciting milestone would not have been possible without your partnership. I truly thank you for your unwavering dedication and enthusiastic support.
The CNLM has been charting the global path of learning and memory discovery and innovation for 38 years. Our community of scholars is the largest and most diverse it has ever been. The quality and impact of their research has achieved new heights and set the stage for a future filled with exciting possibilities. I invite you to browse our 2021 Report and join us as we embark on this brilliant future together.
Sincerely,

Michael A. Yassa, Ph.D.
Director, Center for the Neurobiology of Learning and Memory