Diaz Alonso Receives Young Investigator Grant to Understand How Memories are Made and Disrupted in the Brain
Dr. Javier Diaz Alonso, a CNLM Fellow and assistant professor of anatomy and neurobiology, was awarded a 2021 Brain & Behavior Research Foundation (BBRF) Young Investigator Grant to support his research into the connection between AMPA receptor dysfunction and schizophrenia. This important funding provides two years of support for promising new investigators.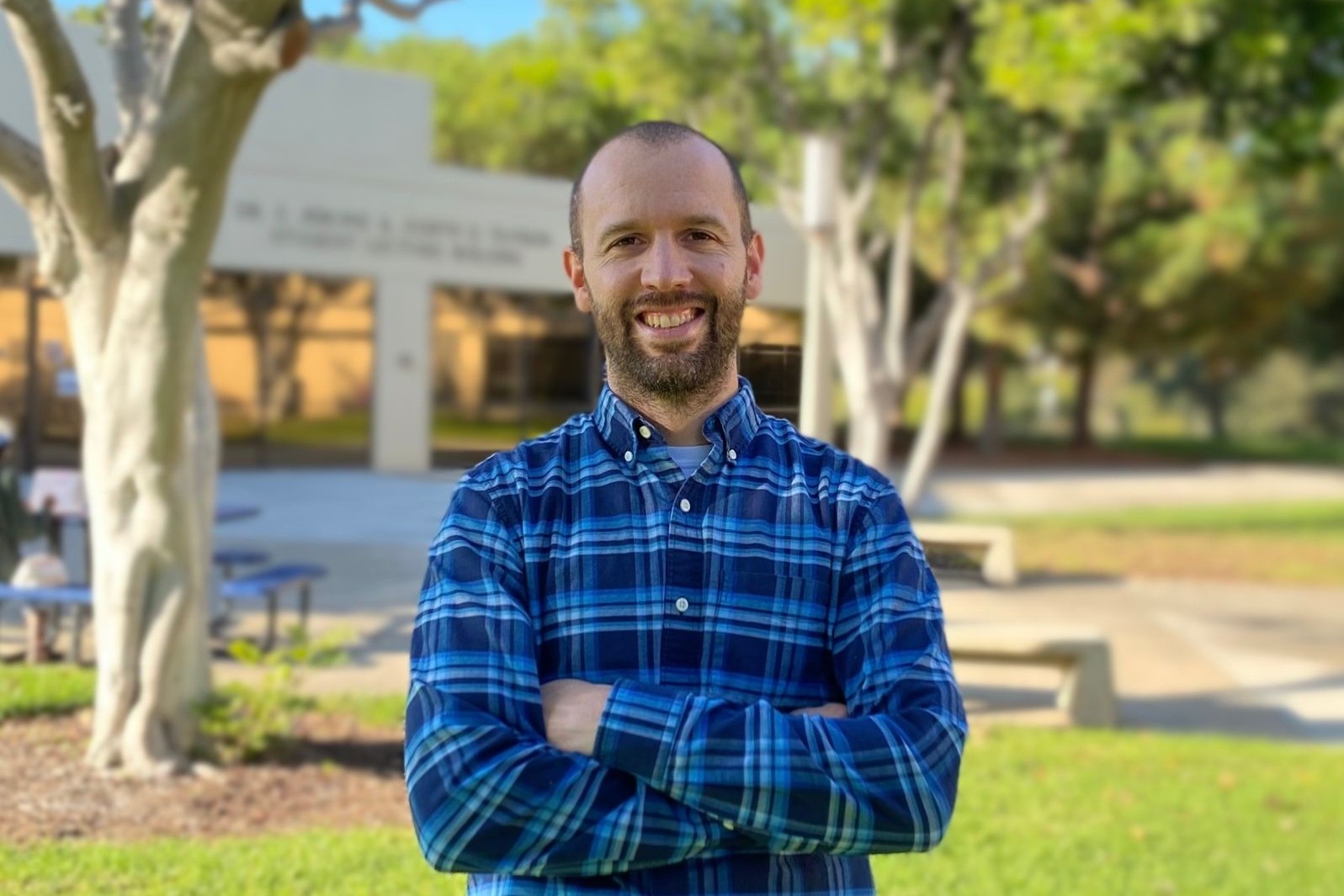 Dr. Diaz Alonso studies synaptic plasticity, the way neuron connections change in response to different patterns of neural activity. Synaptic plasticity is crucial to the brain's ability to adapt, learn and memorize, and its disruption can contribute to brain disorders. The BBRF grant will allow Dr. Diaz Alonso's team to focus on one neurotransmitter receptor which is crucial to many forms of synaptic plasticity, called the AMPA receptor. Specifically, he will test the possible connection between AMPA receptor dysfunction and some of the molecular, cellular, and behavioral alterations found in schizophrenia. 
 "We expect that the basic research we are conducting will help identify the underlying neurobiological substrates of schizophrenia," says Dr. Diaz Alonso. "Furthermore, we are hopeful that as a result of our work we will help clarify aspects of synaptic plasticity involved in processes such as learning and memory formation, relevant not only to brain disorders but to the healthy brain as well." 
UCI is a hub for multidisciplinary research, and Dr. Diaz Alonso is leveraging that community to approach his work. He will combine a wide array of techniques and approaches to bridge the gap between molecules, neural circuits, and behavior, on his quest to understand the pathological mechanisms of schizophrenia.
Find out more: https://faculty.sites.uci.edu/diazalonsolab/