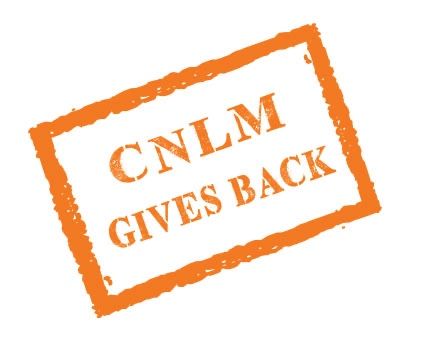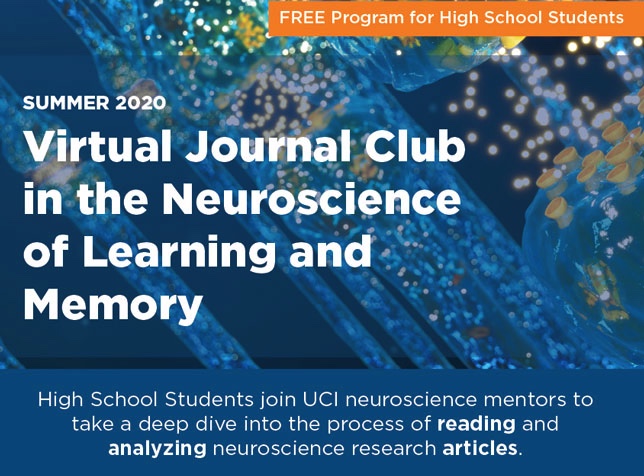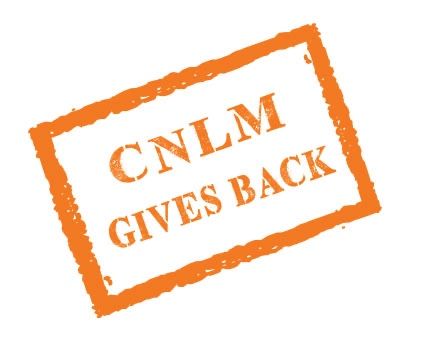 UCI Giving Day 2020:
CNLM Junior Neuroscientists Give Back to High School Students
This year's UCI Giving Day comes at a time when our communities are hurting and in need of healing, a time when inequities and injustices compel us to become agents of change, a time when we must lead by example to chart a better path for tomorrow. We want to share with you what Giving Day means to us.
Today we are giving back to the community in the best way we know how - by launching a brand new virtual education program to reach deep within communities underrepresented in STEM education and the STEM workforce. We are capitalizing on the recent move to distance learning in schools across the U.S. to broaden representation in our programs and eliminate some of the known barriers to access.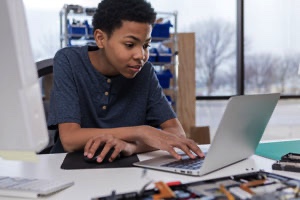 This afternoon, 60 high school students from around the country, the majority of whom are Black and Latinx, will meet with 30 UCI neuroscience mentors (students and postdocs) who are investing in the brilliant future of these young minds. The goal of the eight week program is to increase diversity within the STEM workforce and contribute to informed citizenry by giving high school students tools for scientific critical thinking and fighting misinformation and to prepare them for successful and productive careers.
"UCI's junior neuroscientists are coming together in a big way this summer to teach high school students skills they don't typically learn until they are working in a university research laboratory," says Manuella Yassa, Director of Outreach and Education at the CNLM and founder of this program.
During the program, high school students will learn how to read and analyze peer-reviewed scholarly research articles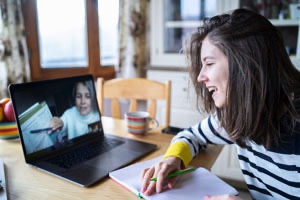 using a framework that they can then use to design their own experiments. Working in small groups with their science mentors, high school students will read and critically analyze some of the most important discoveries in the neuroscience of learning and memory.
The program also includes panel discussions on various topics ranging from methods in neuroscience research to careers in neuroscience. One of the most important goals of the program is for high school students to build relationships with their science mentors that will last beyond the summer. The mentors will help them think about science fair projects, college applications, pursuing STEM majors, and ultimately joining the neuroscience workforce.
"This online program is a great way to introduce new communities to the richness of the educational opportunities here at UCI." says Sunil Gandhi, Associate Director of the CNLM.
Find out more about the program and meet the mentors who are making this possible by clicking below.