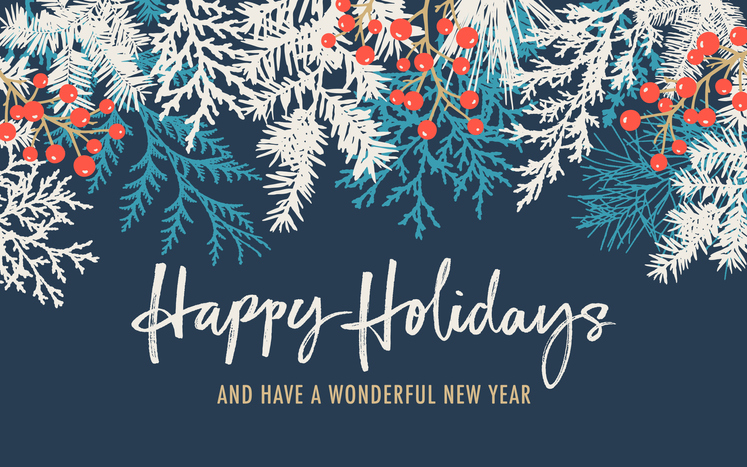 As the year winds down, it is a wonderful time to reflect on the people who enrich our lives and who inspire us to transform the world. This year, we elected six new Faculty Fellows whose research and insights have already had a positive influence on the Center and on our community.
In 2019, our scientists were awarded over $45M in new research funding and received numerous awards and accolades including two of our Fellows elected as Fellows of the American Academy on the Advancement of Science (AAAS).
The students and volunteers comprising the CNLM Ambassadors have changed the lives of hundreds of K-12 children through our outreach programs. More than 1,500 community members attended our public lectures at the Irvine Barclay Theatre.
Of course, none of this would be possible without the support of our friends and community. From all of us at the Center for the Neurobiology of Learning and Memory, I would like to thank you for your unwavering support of our mission, as well as your enthusiasm and passion for understanding the most complex machine in the known universe — our brain.
Together, we will make 2020 a brilliant year!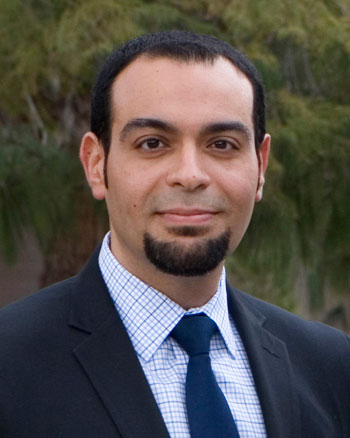 Michael A. Yassa, Ph.D.
Director
Center for the Neurobiology of Learning and Memory