New CNLM Fellows Announced
This year, six distinguished faculty members were invited to become CNLM Fellows.
This honor is given to faculty members who were nominated by a current fellow and who received a majority vote during the voting process. Fellowship is based on the following criteria:
Scholarly activities: Maintaining regular scholarly activities in the area of learning and memory, including experimental, theoretical or historical research, publications of articles or books, teaching, or public outreach;
Interest: Express interest in CNLM activities and commitment to attendance of the Center's scientific meetings and other intellectual activities;
Sharing: Commitment to open collaboration and open sharing of opinions, data, methods, and technology with other CNLM laboratories; and
Service: Commitment to serving on CNLM committees and participating in shared governance including voting on new Fellows as well as policies and procedures.
Please join us in congratulating our new members below.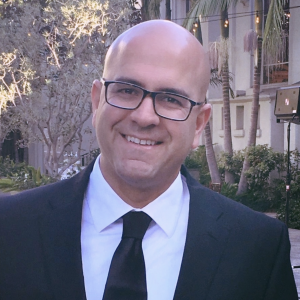 Shahrdad Lotfipour, Ph.D.
Assistant Professor
Emergency Medicine and Pharmaceutical Sciences
School of Medicine